Those committed players who are still enjoying Fire Emblem Heroes are in for a treat. The hit mobile app turned four years old today, and Nintendo is celebrating with all manner of special events and rewards.
Now, it's strange to think that the Fire Emblem franchise was once rather niche in the West. At the time of Super Smash Bros. Melee's release (the game's North American release was 19 years ago last December), a lot of players may not have really known who Marth and Roy were.
Times certainly have changed. Today, Sakurai himself is exasperated by the number of Fire Emblem characters in Super Smash Bros. Ultimate, and they've become household names around the world. Nintendo Switch's Fire Emblem: Three Houses remains one of the most successful and content-rich titles on the system, bringing a wealth of new fans to the franchise. Mobile app Fire Emblem Heroes is still making its presence felt too.
In the midst of the Three Houses hype, it can be easy to forget that Heroes launched on February 2, 2017, but it certainly did. Here's what Nintendo has planned to celebrate this milestone.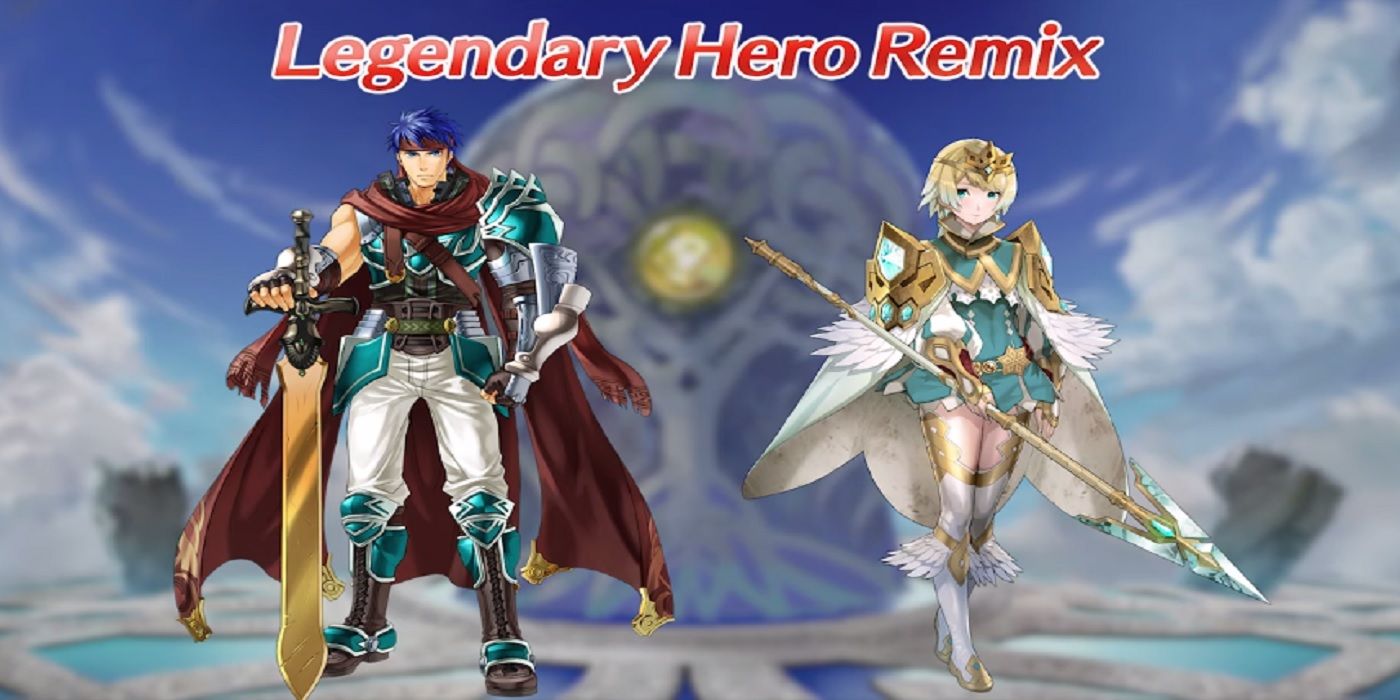 From Legendary Hero Remix summon events to additional Copy Skills (the chance to equip those of ally Heroes to the player's avatar) and options to customize the player summoner, there are a lot of new additions coming to the game. Mobile games frequently drip-feed content to players rather than dropping a wealth of it at once, and that's exactly the case here: if you're unable to play today, you won't miss out on the festivities.
As Nintendo Life reports, the next big update arrives on February 4, which is when new appearance options, greetings, and more will be available for avatars. As well as this, 4-star Special Rate may see 4-star Heroes awaken to 5-star instantly!
On February 11, Legendary Heroes Remix summoning events will be added, allowing for Legendary Heroes from previous events to (possibly) appear, potentially with access to new skills. Dedicated Fire Emblem fans will definitely want to get in on the action. In between sessions of the fantastically successful Fire Emblem 30th Anniversary Edition, of course.
NEXT: Gilmore Girls Modded Into Fire Emblem: The Sacred Stones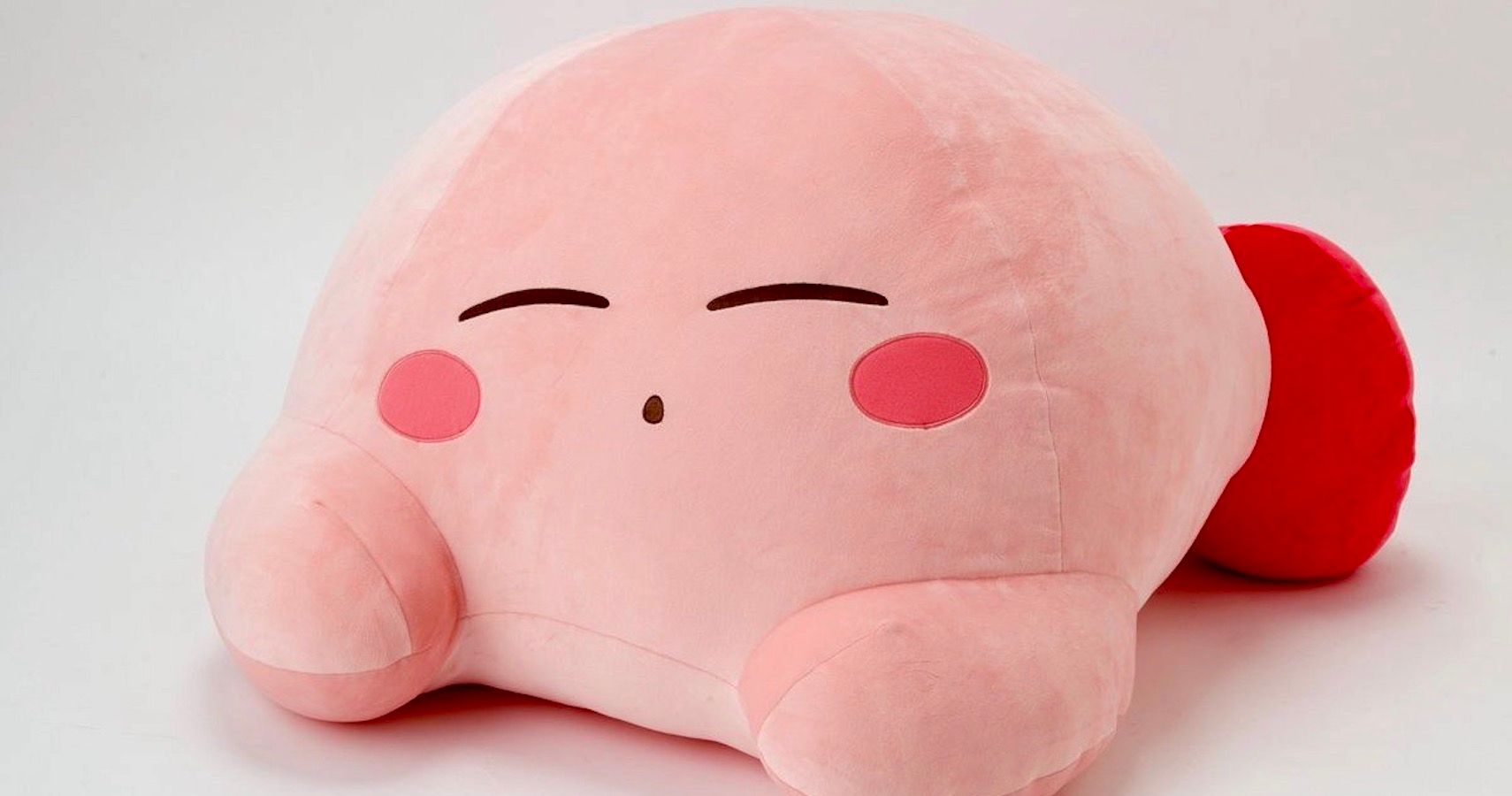 Game News
Mobile
Fire Emblem Heroes
Chris is a freelance video game journalist and entertainment writer from a small town in England. While he's an ardent fan of video games, regardless of platform, he specializes in retro games. His heart will always belong to the Sega Genesis. When he isn't gaming, Chris will usually be found catching up on the latest and greatest movies, whether at the theater or at home. He has sat through the Harry Potter movies more times than you have, and he doesn't care if you disagree.
Source: Read Full Article