With Final Fantasy VII Remake aiming to prove how much of a change it has undergone, one thing that many may fear is that the game won't stay true to the original version. In other words, aside from making the graphics more modern and built for current consoles, the remake is going to change several mechanics. As a result, some fear these may not sit well with older fans or those who prefer turn-based combat.
To reassure the older fans, director Tetsuya Nomura took the time to answer some interview questions with Japanese site 4Gamer and explain why the development team decided to change some of the gameplay elements. According to Nomura, when asked what points the development team focused on when working on the remake, he replied by saying how they were very "conscious" when capturing players who are familiar with the original and those who are not.
Specifically, Nomura explained by stating that more than 20 years have passed since the original Final Fantasy VII released, and as such, not everyone may be familiar with the game (or even own it for that matter). In return, when older fans got excited for the remake, those who never played the original were curious enough to wonder what was so special about it and why the remake's announcement was a big deal. As the director put it himself and as translated by Siliconera, "So, if we're going to do a remake in this era then it must be satisfying for the older fans, of course, and it must also be enjoyable for those who don't know it in today's generation."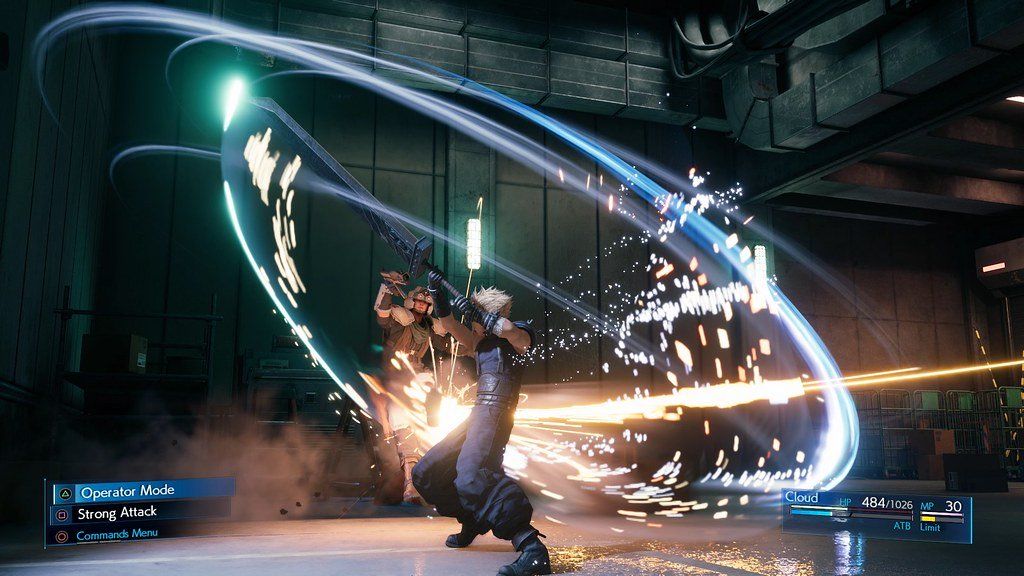 Going off from that statement, Nomura said that real-time battles in video games are essentially a trend these days, and how the development team deciding to incorporate real-time battles instead of turn-based ones in the remake was the decision from the very start of the planning process. The director also said that if Final Fantasy VII Remake would use the same combat system as in the original, "[…] we could have just supervised it and asked for external developers to do it."
The director did say that although changing the combat system was the planned decision in an attempt to cater to new and modern fans, he was certain that older fans would appreciate the change. "I constantly thought about all the concerns from those who experienced the original, but I think it is shaping up to be a wonder for both new and old fans to experience," Nomura said in conclusion.
Source: Read Full Article