Final Fantasy Crystal Chronicles Remastered Edition will soon receive an update that will add a feature that should have been in the game at launch.
The developers of Crystal Chronicles Remastered dropped the ball in a big way. This is a game that is focused on multiplayer action, yet it makes it as hard as possible for people to play together. Crystal Chronicles Remastered doesn't have any local multiplayer options, even though it's tailor-made for that style of gameplay. The online multiplayer is region-locked, so you can't enjoy the game with friends who live in another country.
Related: Final Fantasy Crystal Chronicles: Remastered Edition Will Have Character & Weapon DLC
One of the most frustrating aspects of Crystal Chronicles Remastered involves the online mode. If you finish a dungeon with other players online, then your only option is to either repeat the same dungeon or leave the room. Square Enix has revealed that a significant patch is coming to Crystal Chronicles Remastered in mid-December and that it will allow players to select a different dungeon after completing the current one.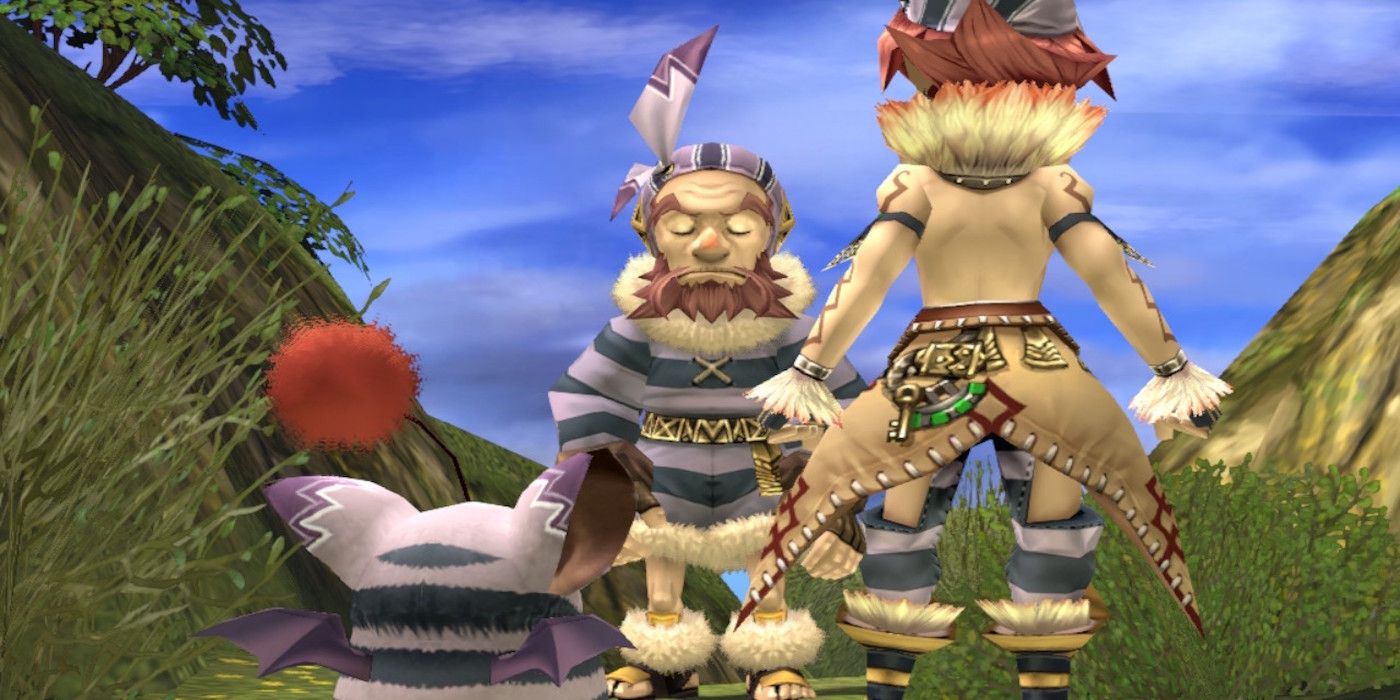 The patch will fix a number of bugs that are present in Crystal Chronicles Remastered, as well as adding other new features to the game. If a player doesn't select a loot item, then one will be randomly chosen for them before the time runs out. A storage moogle has been added to each town, with improvements made to storage functionality across the board. Players will be able to return to the world map after being defeated by a dungeon boss.
The changes in the latest patch are a welcome addition to Crystal Chronicles Remastered, but it's not going to be enough to win the audience back to the game. The director of the game has apologized for its issues in the past and it's good that Square Enix hasn't abandoned it, but there are still too many problems with how the multiplayer mode functions. If a future patch adds local co-op and makes it easier to play with friends, then it might be worth returning to the game.
Next: Final Fantasy Crystal Chronicles: Remastered Will Be Free-To-Try On Mobile
Final Fantasy Crystal Chronicles Remastered Edition is available now for Android, iOS, Nintendo Switch, and PS4.
Source: Square Enix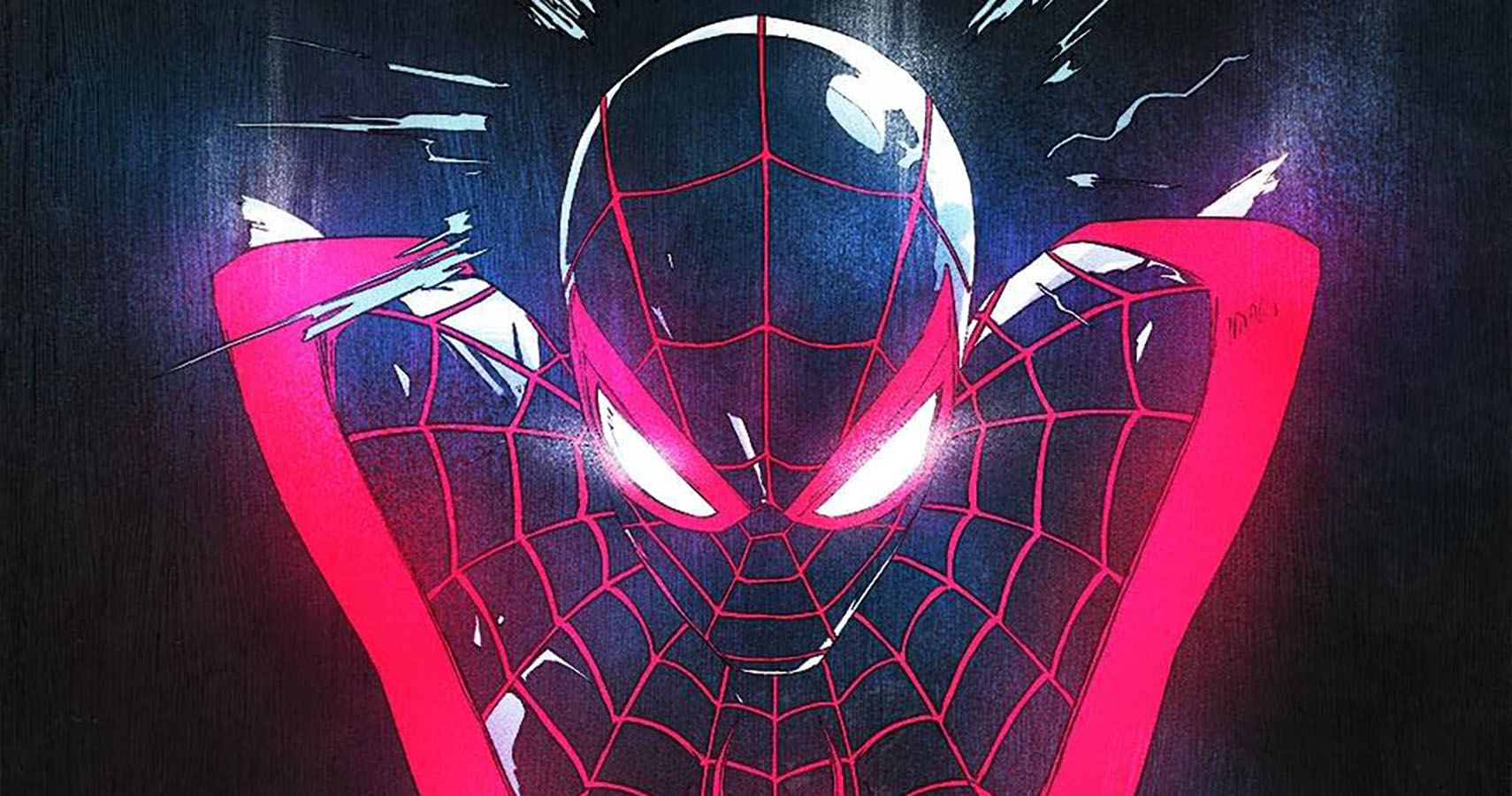 Game News
Final Fantasy Crystal Chronicles
Scott has been writing for The Gamer since it launched in 2017 and also regularly contributes to Screen Rant. He has previously written gaming articles for websites like Cracked, Dorkly, Topless Robot, and TopTenz. He has been gaming since the days of the ZX Spectrum, when it used to take 40 minutes to load a game from a tape cassette player to a black and white TV set.
Scott thinks Chrono Trigger is the best video game of all time, followed closely by Final Fantasy Tactics and Baldur's Gate 2. He pretends that sorcerer is his favorite Dungeons & Dragons class in public but he secretly loves bards.
Source: Read Full Article