Square Enix's director has revealed that new character Sonon will not be playable and details what's next for the franchise.
What was a mostly lackluster State of Play last month was rescued by some blockbuster Final Fantasy 7 Remake announcements to close out the show. The expected reveal that FF7 Remake is coming to PS5, and the unexpected announcement that it will be bringing a whole new episode with it. Two new chapters focused on the original game's Yuffie, who will be accompanied by brand new character Sonon.
Square Enix's Tetsuya Nomura recently sat down with Famitsu to divulge more details about Intergrade and the future of FF7 Remake. As for Yuffie and Sonon, you will be able to fully control the former, but the new addition will not be a playable character. Players will be able to pick two modes. One will allow Sonon to help out however he sees fit, and the other will allow players to take a more active role and link his actions to Yuffie's.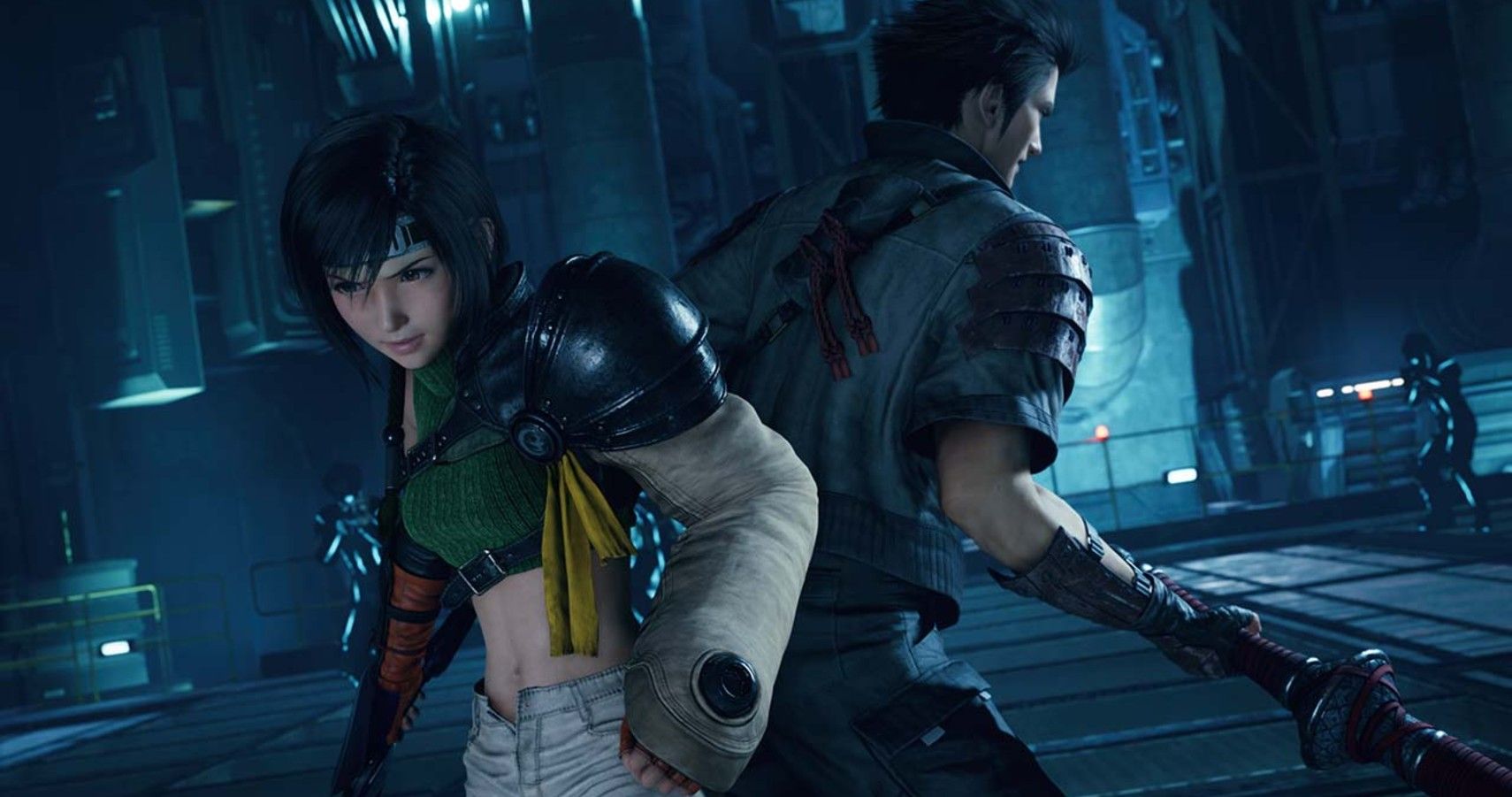 If you want to know more about Yuffie and Sonon, you can check out official biographies on both characters ahead of Intergrade's release this June. As for the future of FF7 Remake in general, Nomura has shed a little light on that too. The director clarified that the additional DLC has only been added to accompany the game's jump to PS5.
That means there are no plans to add anymore DLC in the future. This isn't going to be a case of Square Enix surprising us with a new episode every few months. According to Nomura, all of the studio's focus has now shifted to Part 2. A lack of more DLC might sound like bad news to some, but considering how long it took to create Part 1, the more time being dedicated to the next full part the better.
Square Enix is going to ride the FF7 bandwagon until the wheels fall off. On top of everything it has planned for Remake, it will also be releasing two mobile games set in the FF7 universe. Ever Crisis, which will allow you to play through the game's entire saga in the palm of your hand, and The First Soldier, a battle royale take on the franchise set in Midgar.
NEXT: Disney Plus Removes Peter Pan And Dumbo From Child Profiles Due To Problematic Depictions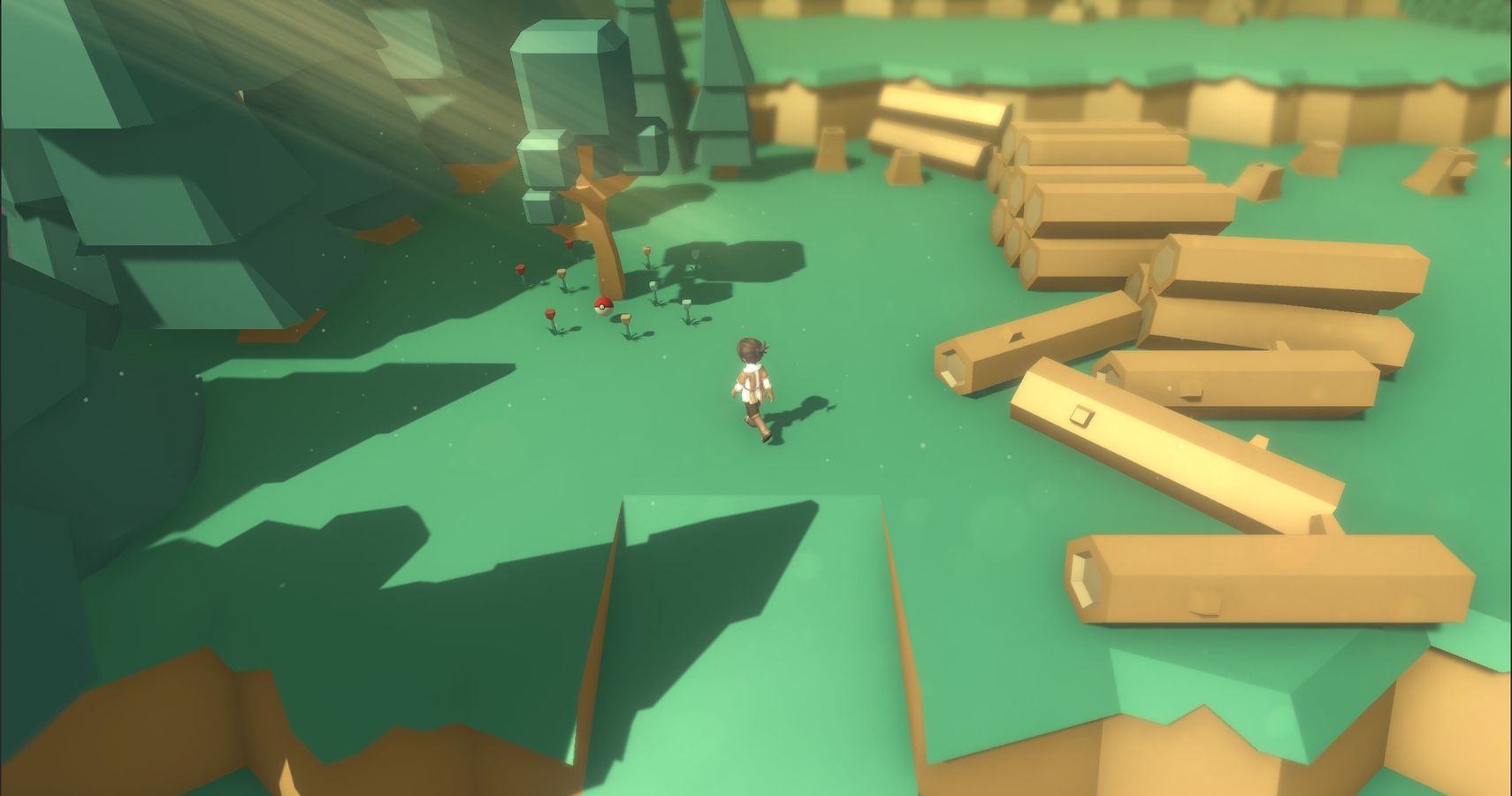 Game News
Final Fantasy
Square Enix
final fantasy 7
final fantasy 7 remake
Josh has been gaming for as long as he can remember. That love began with a mild childhood addiction to the Sega Genesis, or Mega Drive since he lives in the UK. Back then, Sonic 2 quickly became his favorite game and as you might have guessed from his picture, the franchise has remained close to his heart ever since. Nowadays, he splits his time between his PS4 and his Switch and spends far too much time playing Fortnite. If you're a fan of gaming, wrestling, and soccer, give him a follow on Twitter @BristolBeadz.
Source: Read Full Article