Final Fantasy 7 fans were given a lot to get excited about during last month's 25th anniversary stream. Some of it was expected, but news on what the next part of FF7 Remake will be called and when it will be here was not, but it happened. As for the finer details, despite the 18-month wait until its launch, some of the minds behind the trilogy have started to reveal what to expect.
That includes confirmation that every location players of the original game visited will be included in Rebirth, just not necessarily in the same order. "I can't reveal the specific scope of the story, but there are no major events from the original version that are missing from the entire story," executive producer Yoshinori Kitase told Dengeki (via MP1st).
"It's just that the order in which you visit the locations has changed, but don't worry, it doesn't mean that some locations have been lost entirely," Rebirth's creative director Tetsuya Nomura added. Much like Remake, although a number of elements will differ from the original game, everything long time fans of FF7 will want to be there should still be there in Rebirth.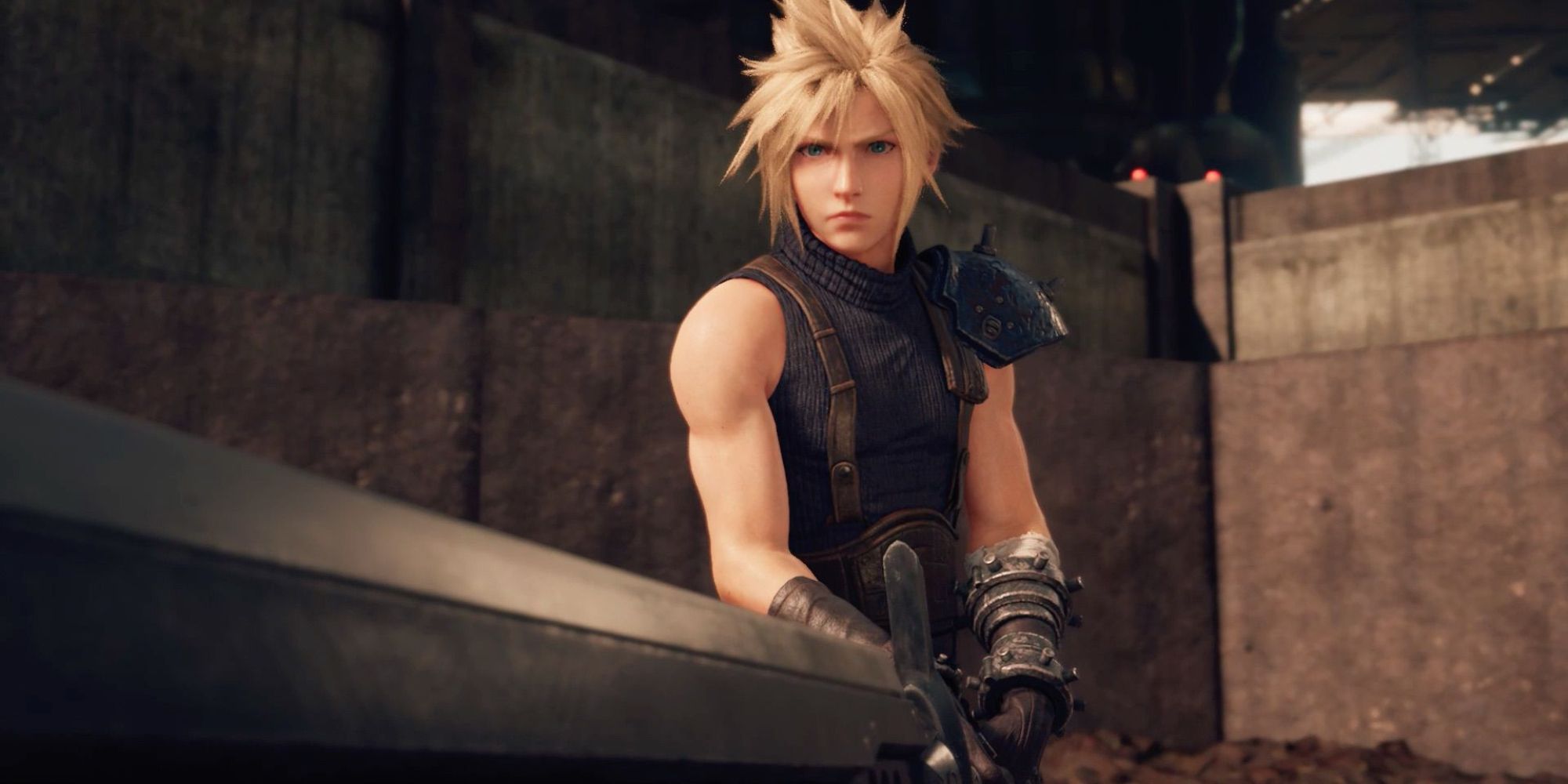 Kitase, Nomura, and producer Mariko Sato also touched on the turnaround between Remake and Rebirth, highlighting that it's actually more impressive than most people realize. Since finishing Remake, the studio has spent one year working on its PC port, and another developing Intergrade. That means two of the three and a half years between Remake and Rebirth will have been spent on projects unrelated to Part 2.
The main reason behind a speedy development of Rebirth given by the Square Enix trio is making the next FF7 game a PS5 exclusive. Both Remake and Intergrade also launched on PS4, but it has already been confirmed that will not be the case for Rebirth. Good news for PS5 owners who want it ASAP, but bad news for those whose latest PlayStation is a PS4. In other good news regarding the FF7 saga, the dev team working on Crisis Core Reunion has confirmed Sephiroth's hair care canon is intact and included in the new game launching later this year.
Source: Read Full Article