The Game Awards ended on a big note as a blockbuster Final Fantasy 16 trailer debuted which included the game's release date. Final Fantasy fans will continue to eat well as on December 13, an event marking 35 years since the series began will begin, and Final Fantasy 7 Rebirth's producer will be in attendance.
Reported by Famitsu, information regarding who will be speaking at the event has been revealed, and Yoshinori Kitase is on the guest list. However, even though he is introduced as Rebirth's producer, there are no other hints suggesting Final Fantasy fans will be shown anything more from the follow-up to Final Fantasy 7 Remake.
Although some fans appear to have taken Kitase's inclusion and run with it, others have been far more grounded, highlighting why new Rebirth info, and perhaps even a second trailer, is unlikely. For starters, December 13 is the release date of Crisis Core Reunion. Although the prequel is a part of the Final Fantasy 7 series, showing a trailer for Rebirth on the day Square Enix wants people to go out and buy Crisis Core might be a little short-sighted.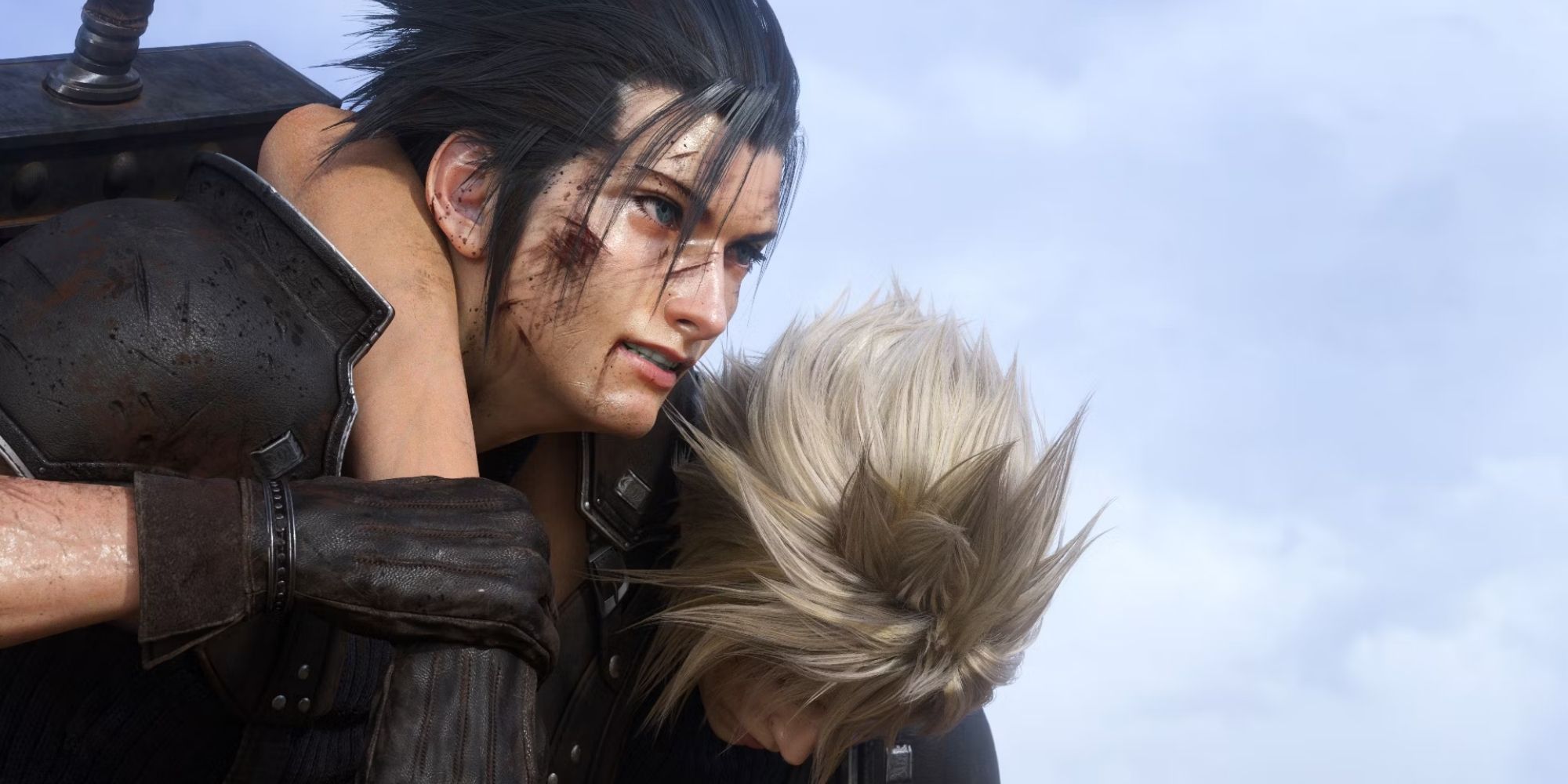 The proximity to the big reveal of Final Fantasy 16's new trailer and release date is also worth noting. The next game in the series had its release date revealed a little more than six months ahead of its arrival. Not only is Rebirth likely still at least a year away, but hyping both games at the same time, let alone within a week of each other, would be a very bold move. It's more likely Rebirth will get its moment in the spotlight after Final Fantasy 16 is already here.
That might seem like a long time to wait, but as should be clear by this point, there's plenty to keep Final Fantasy fans occupied between now and whenever we hear more about Rebirth. What we do know so far is that the next game will launch on PS5 and that it is going to be the second game of three. All we know about the third and final game is that it will also begin with the letter R.
Source: Read Full Article