Although 2022 isn't quite done yet, some of you might already be looking ahead to 2023. There have already been a lot of huge game launches announced for next year, and Final Fantasy 16 is among them. Tentatively given a release window of summer 2023, the next Final Fantasy game getting a rating may well indicate a more specific date is about to be announced.
As reported by VGC, Final Fantasy 16 has now been rated in Brazil. While ratings don't necessarily tend to start trickling through right before a game's launch, they do usually start to appear when a studio is preparing to confirm a release date. Final Fantasy 16 has been recommended for people 16 and over by the Sistema de Classificação Indicativa Brasileiro, citing sexual content and violence among the reasons it isn't suitable for children.
A rating in Brazil implies a release date is coming soon, and when coupled with last week's reports and The Game Awards looming, fans are starting to speculate on when we will see and hear more about the game. Last week it was reported pre-orders for Final Fantasy 16 will go live on either December 7 or December 8. The latter of those two dates is when this year's Game Awards will take place, hence some making that connection.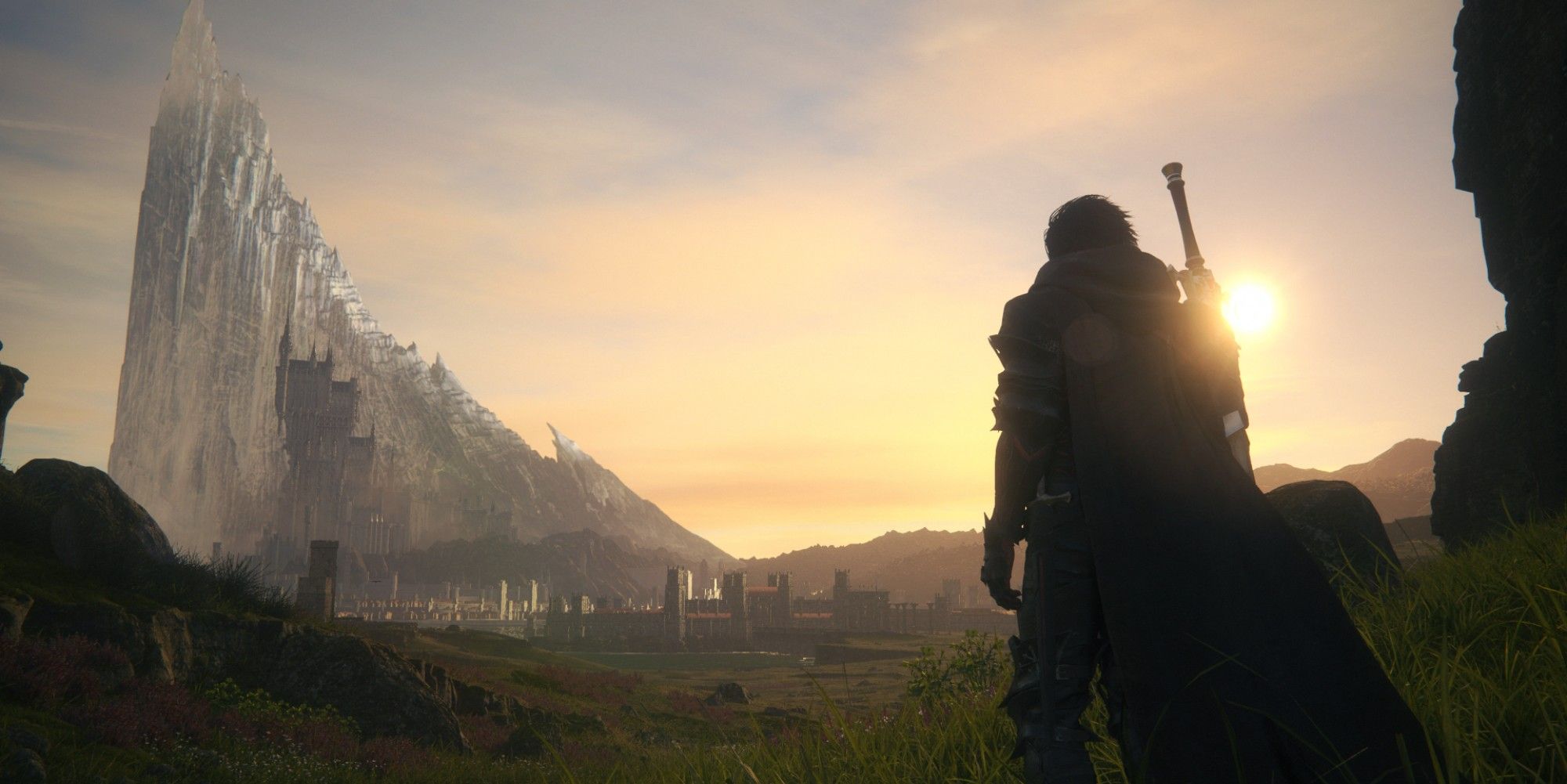 There's also the possibility a new Final Fantasy 16 trailer, along with a confirmed release date, is shown off during a State of Play. Not only is PlayStation overdue a showcase of its own, but a recent PS5 ad revealed the new installment in the Final Fantasy series will be exclusive to PlayStation's current-gen console for at least six months.
There also appears to be Spider-Man 2 news coming soon, at least if Venom actor Tony Todd's Twitter teasers are anything to go by. Even without a new trailer, additional details about Final Fantasy 16 have gradually been revealed. It has been confirmed that Clive will not be the game's only playable character, and its creators have also attempted to defend the decision not to include more people of color in the game.
Source: Read Full Article