Last month, Square Enix announced expansions to Final Fantasy 14's data centers in Europe and Japan to address stubborn server congestion. Europe's data centers were to receive four new worlds with the release of patch 6.18, named Sagittarius, Phantom, Alpha, and Raiden.
Update 6.18 has been out for a little while now, and Square Enix has decided that the new servers are stable enough that it's reactivating the Home World Transfer Service. Services have already resumed with the Home World Transfer Service free to use for the next two weeks. Players that transfer a character will receive double EXP up to level 80 and 10 Gold Chocobo Feathers.
Also, prospective real estate moguls will be happy to note that the new world's land is going up for sale later this month. Sales for homes and apartments start on Thursday, July 28 at 3 PM GMT (or Friday, July 29 at 1 AM ET). Residential areas will become accessible starting on Wednesday, July 27 at 7 AM GMT (3 AM ET) so that players will be able to take a look at what land they might wish to purchase.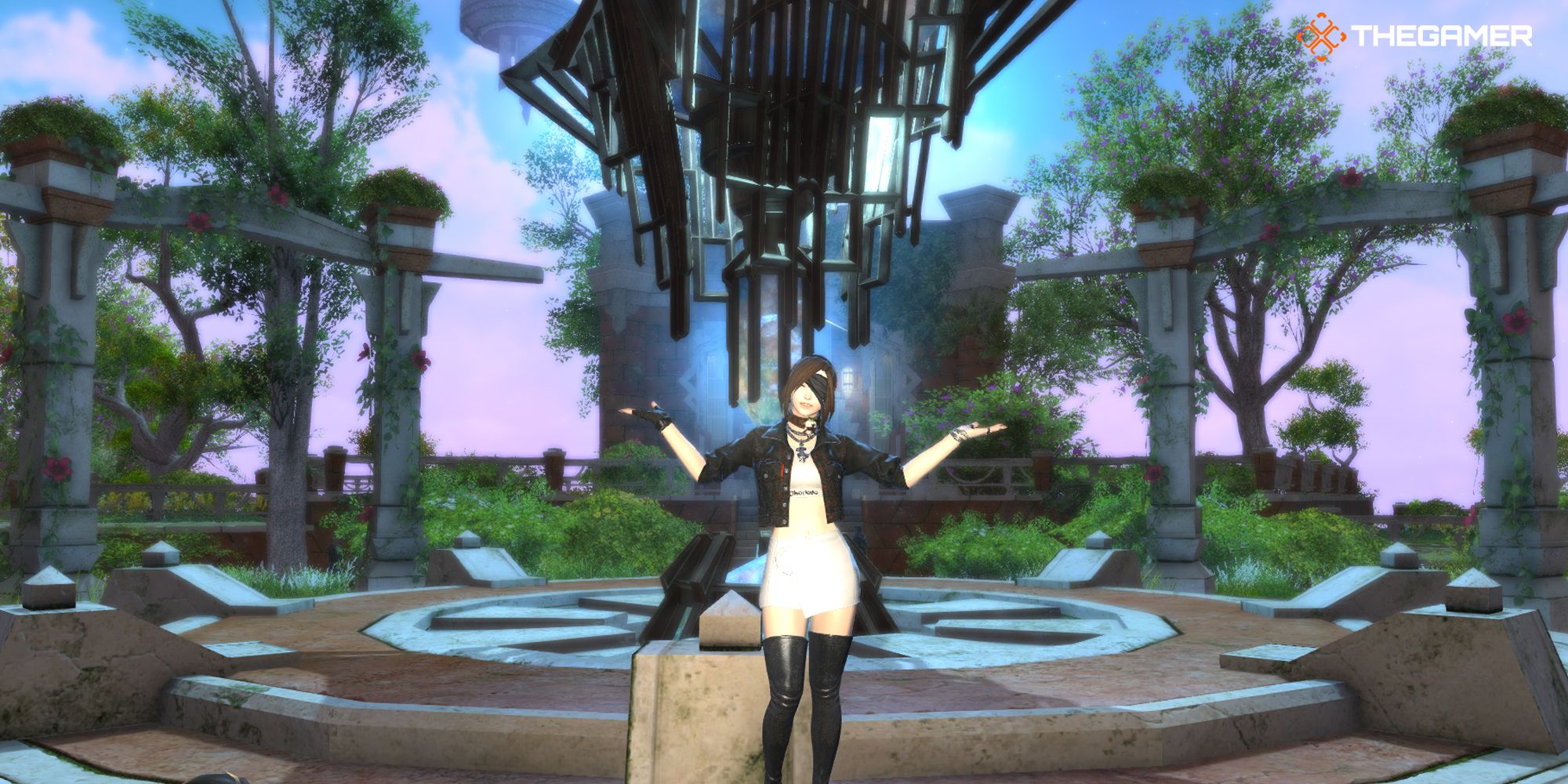 Purchasing land plots is subject to a lottery system, with company representatives entering into the lottery. All company reps must have been a member of their free company for at least 30 days. Wards 1 to 12 are reserved for free company plots, while wards 13 to 24 are for private plots.
In case you missed, catgirls were barricading the Balmung server soon after update 6.18 unleashed the Data Center Travel system. So many players were using the system to visit new servers that it actually crashed, but before then Balmung residents were more than a little perturbed at the sudden rush of new players.
You see, Balmung is one of Final Fantasy 14's kinkier servers. Players on Balmung have a reputation for erotic roleplay, which naturally explains its popularity once a highway was built between servers. With so many newcomers looking to see what all the hubbub was about, Balmung residents decided to give them a show but also stop them at the door.
Source: Read Full Article