The people who haven't touched Final Fantasy 14 in over a month can play for free for four days soon, as part of a Free Login campaign for the game.
Final Fantasy 14 has been a source of solace during the lockdown period, as it has allowed people to hang out with their friends and loved ones in the realm of Eorzea, when it was dangerous to see each other in real life. Square Enix already held a Free Login campaign over the summer, giving people a week of Final Fantasy 14 if they hadn't played in a while.
Related: Final Fantasy 14: What Is The Bozjan Southern Front?
Square Enix is giving lapsed Final Fantasy 14 players a chance to return to the game and play for free for four days, as long as they meet the eligibility criteria. According to the official website for the login campaign, in order to claim the free days, you need to have already purchased and registered a copy of Final Fantasy 14. All of your service accounts must be set as inactive and they must have been inactive for at least thirty days.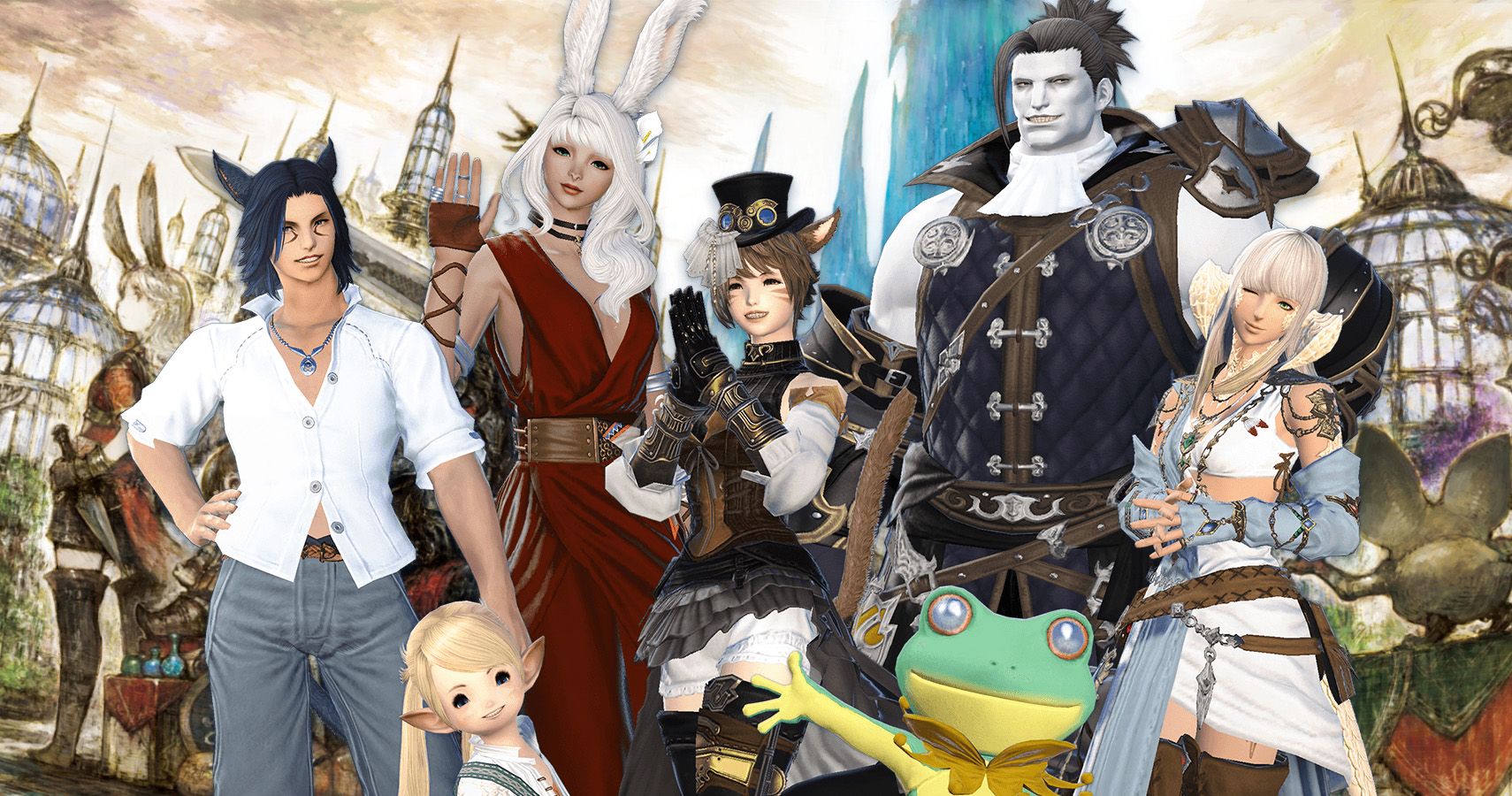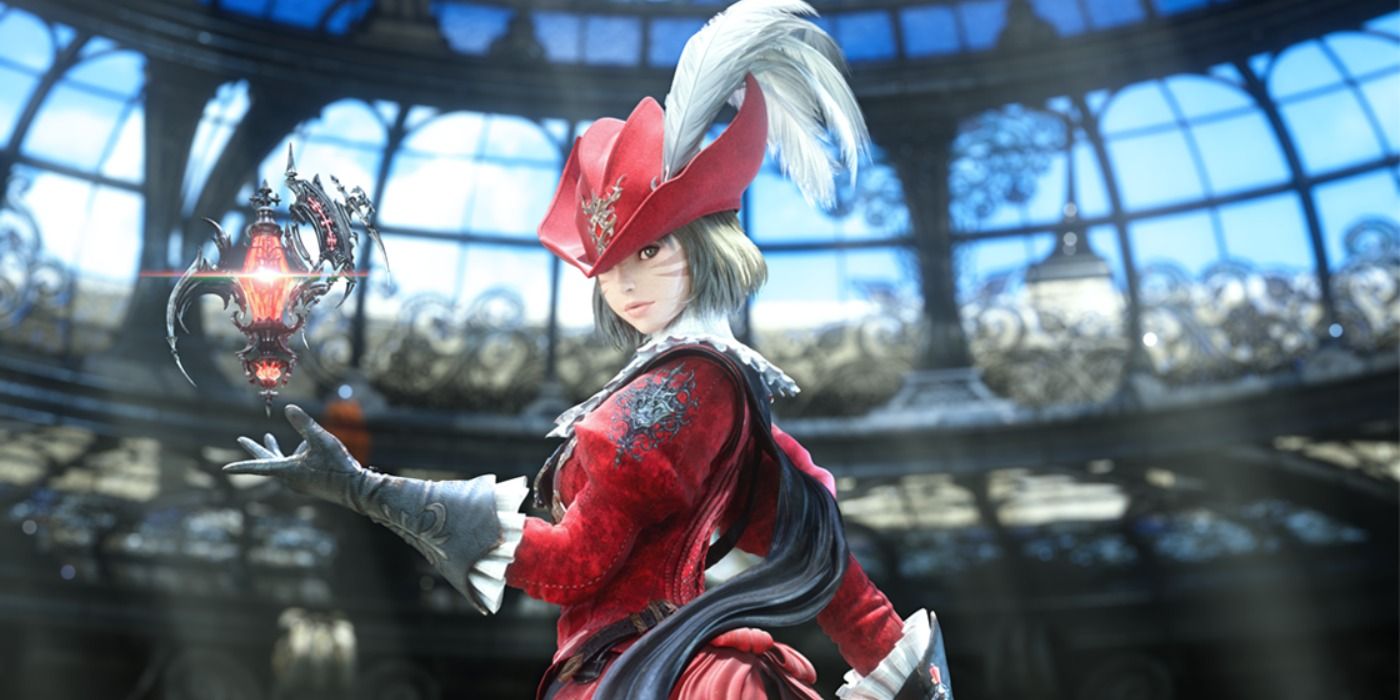 The Free Login campaign will run from October 20 to November 23. If you sign up for the campaign, then you can play Final Fantasy 14 for four days, with the free time ending at 11:59 pm local time. People who have had their accounts suspended for whatever reason cannot take part in this campaign. If you purchase a subscription with free time remaining, then that free time will be lost.
New content is expected to arrive in the 5.4 patch for Final Fantasy 14, which is due to be released in December, so players can use the free time to catch up on existing quests. It will include new dungeons, raids, and updates for the Blue Mage and Monk jobs. Final Fantasy 14 will also be receiving a performance boost on PS5, so the people who are buying the next-gen system at launch might want to hold off until mid-November to use their free days.
The Free Login campaign in Final Fantasy XIV will run from October 20 to November 23, 2020.
Source: Read Full Article