Final Fantasy 14 patch 5.4, Futures Rewritten, brought you an incredible showdown against Emerald Weapon and a touching end to the Eden Raid tier. The next update in the form of patch 5.41 doesn't bring any nostalgic enemies back, but it will add fanny packs on January 12. There are also important things like Ishgard Restoration in the notes, but the fanny packs are really distracting.
This patch still has a few big beats left as Square Enix introduces the next leg of updates to the MMO. As with most content drops, Final Fantasy 14 will give you new outfits, mounts, and emotes in 5.41. The fanny packs (incredibly pictured above) may be available as Ishgard Restoration reward since it drops in the same update. Dear reader, I think they're adorable, and one Free Company mate has corrected me by calling them "crossbody bags" at least 30 times, but they're fanny packs.
You'll also be able to pick up a new broom emote and bizarre crab mount. Those are likely rewards from Ishgard Restoration too since just about every prior update to the game's competitive crafting scene includes similar new goodies.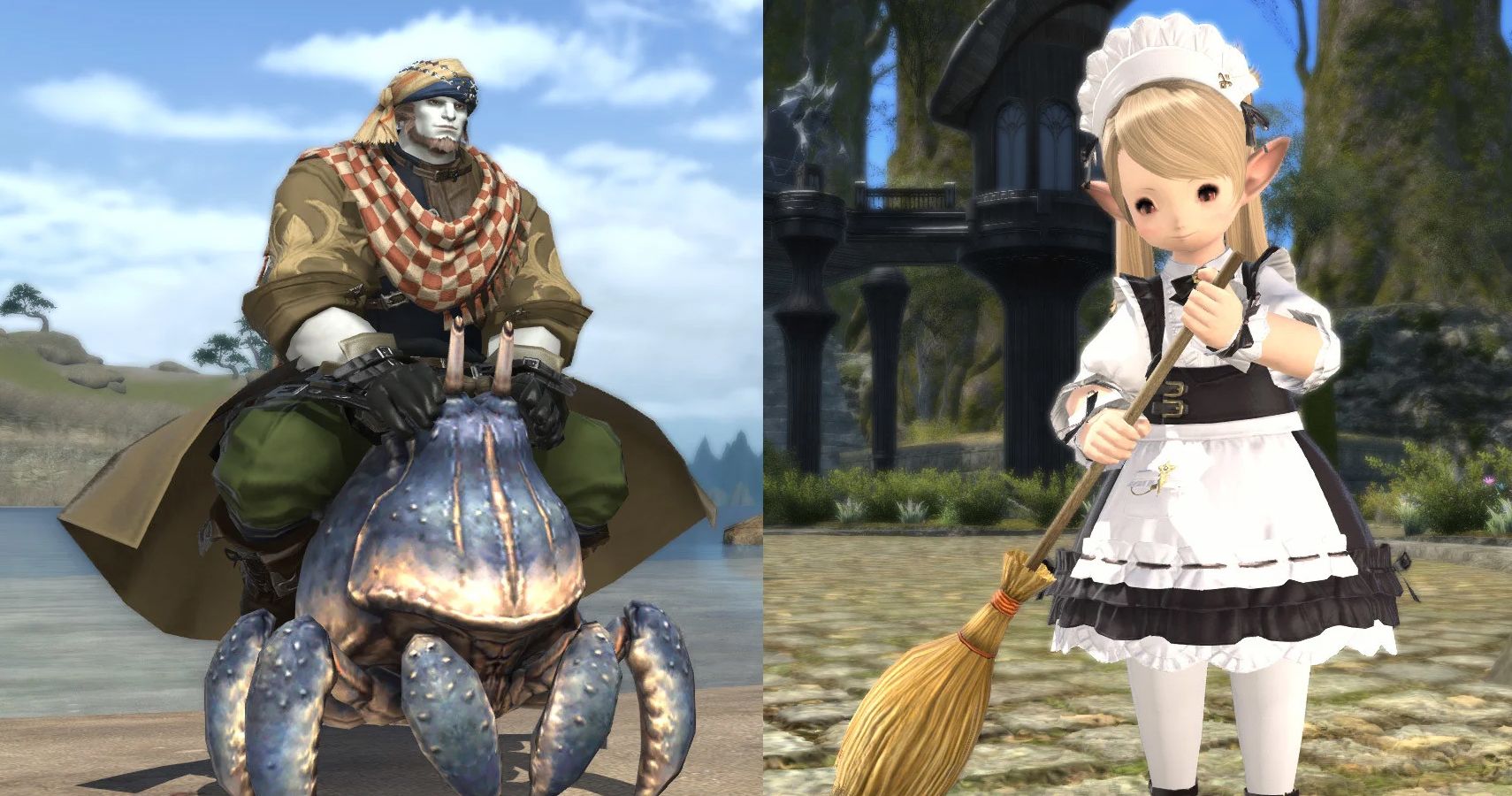 Ishgard Restoration Rankings will begin again on January 12 and go through January 21. Competitive disciples of the hand will show off their skills during the short window and grind for Skyward Points, which will be tallied and updated every day at 1am PT.
At the end of the competition, top-ranking players will receive special achievements and titles for their accomplishments. If you're one of the lucky few, you can head to the delivery Moogle in one of the city-states for your prize. There are prizes for ranks 1-100, which will be given out just days later on January 25. You can use the official Final Fantasy 14 Ishgard Restoration Rankings website to keep up with the competition.
This update may not be the biggest deal to you if you aren't interested in crafting, but patch 5.45 should follow shortly after. You can expect more battle content in the final part of Futures Rewritten, like changes to Blue Mage, a new like of Save the Queen quests, Resistance weapons, and Skysteel tool updates.
Next: Final Fantasy 14's Naoki Yoshida Thanks Healthcare Workers, Teases Big February Announcement In Heartfelt New Year Message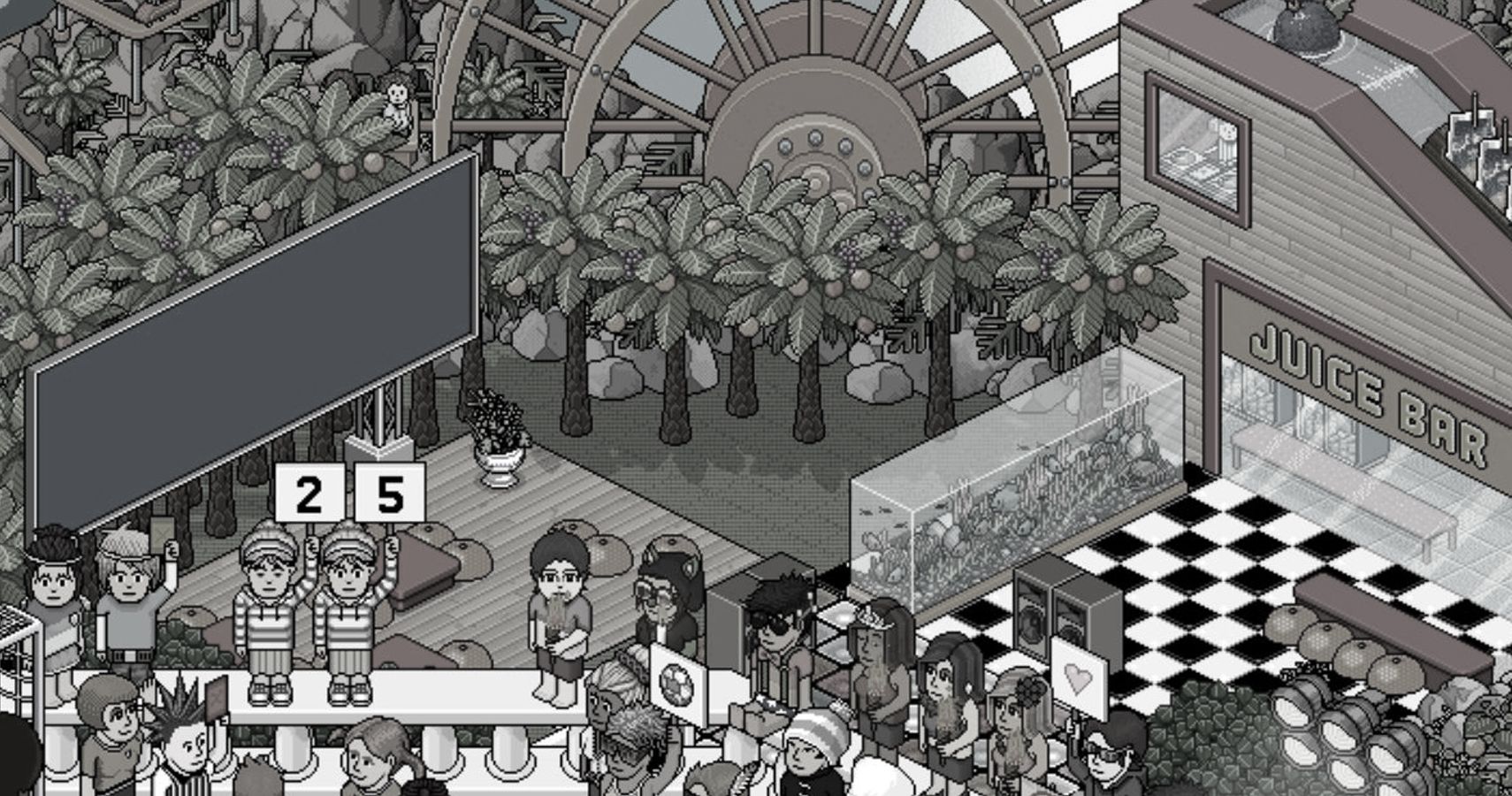 Game News
PC
ps4
Final Fantasy 14
Andrea Shearon is a news editor at TheGamer who loves RPGs and anything horror related. Find her on Twitter via @Maajora.
Source: Read Full Article