FIFA 23 is going to be making Marvel superheroes out of the most famous players in football. Taking place in the form of the popular FIFA Ultimate Team Heroes, the players in question will be featured on special illustrated cards when the World Cup mode launches on November 11, 2022. These brand new World Cup cards will feature better stats than any of their baseline versions. The normal cards will be available right from the release of FIFA 23.
"Electronic Arts and Marvel Entertainment announced a collaboration to bring a new cast of FIFA Ultimate Team Heroes to the pitch in EA Sports FIFA 23, reimagined and inspired by Marvel Comics," the official announcement by EA reads. "This collaboration between two of the world's largest entertainment brands will bring some of the game's fan favorites to the game and celebrate their larger-than-life cult hero status alongside the amazing artists at Marvel. Recognising their memorable careers for club and country, each FIFA World Cup FUT Hero will receive a special illustrated FUT item at the launch of the World Cup game mode."
The partnership between EA and Marvel extends beyond cards. "The collaboration will include other vanity items related to the fan favorite heroes being immortalized as Marvel inspired heroes including tifos, kits, balls, and more," EA notes. "Fans will also be able to get their hands on a forthcoming online Marvel Heroes comic book alongside Marvel written bios."
The four superheroes currently confirmed for FUT are Yaya Touré, Park Ji-Sung, Ricardo Carvalho, and Claudio Marchisio. EA will be announcing more entries to its growing cast of characters at a later date along with further details about its other merchandise.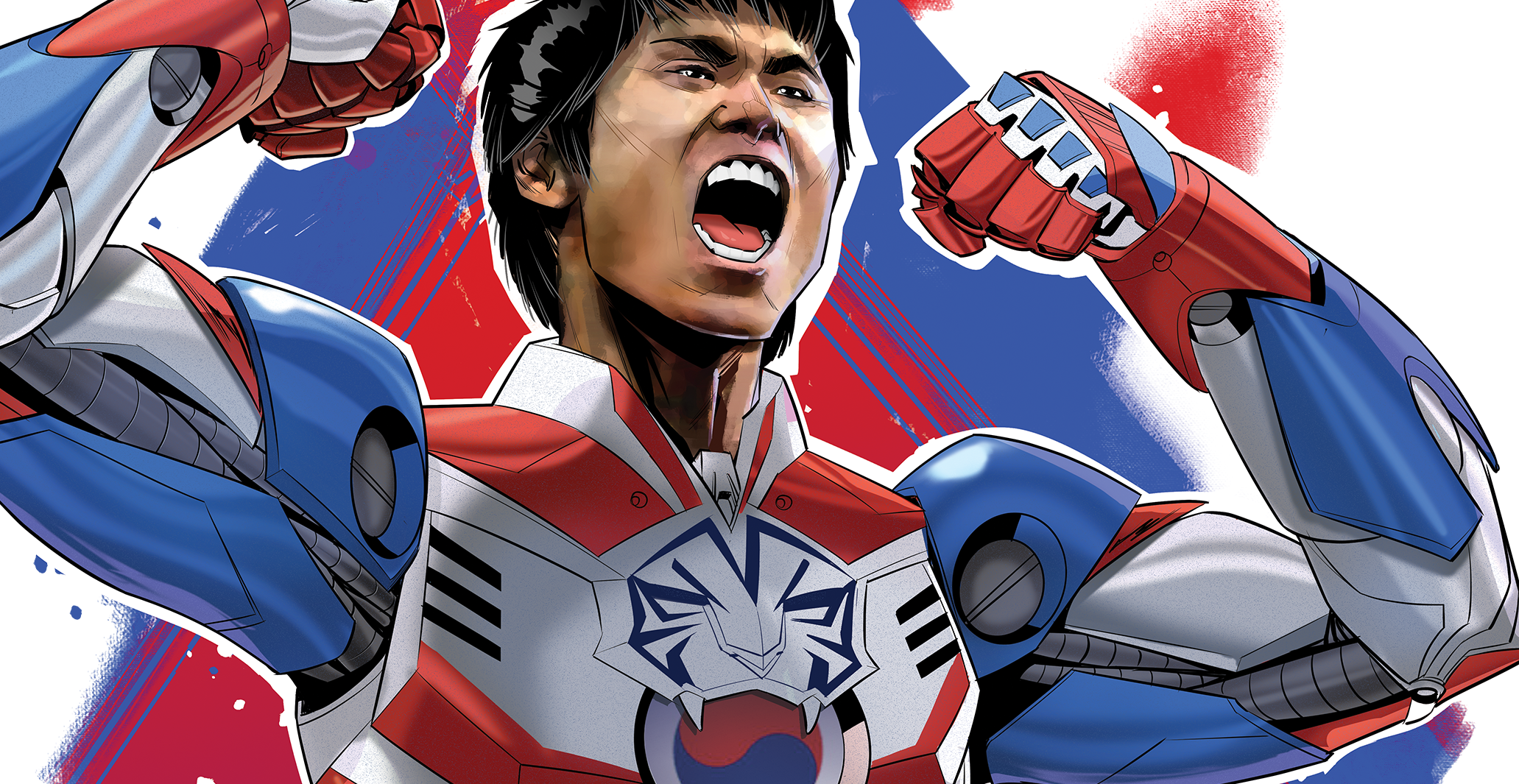 FIFA 23 will be available worldwide on September 30. The game will be "giving players access to more than 19,000 athletes across 700 teams in 100 stadiums and over 30 leagues around the world." According to EA, FIFA 23 is the "place you can play in iconic competitions such as UEFA Champions League, UEFA Europa League, UEFA Europa Conference League, Premier League, Bundesliga, LaLiga Santander, CONMEBOL Libertadores, and CONMEBOL Sudamericana."
Source: Read Full Article