The Final Fantasy 14 Online Store has added new items, including unisex college uniforms and holiday-themed decorations, such as Santa barding for Chocobos.
As an MMO, one of the most important tasks in Final Fantasy 14 is grinding loot. A lot of people put considerable time and effort into the appearance of their character, which is why they seek out specific items for their aesthetic value. This can lead to lots of boss battles and raids, in order to earn items. It's possible to alter the appearance of equipment through the glamour system, so stats aren't an issue. The people who can't be bothered grinding for gear can purchase items from the Final Fantasy 14 Online Store for cash, and have them instantly applied to their account.
Related: Final Fantasy 14: Eden's Promise: Litany Guide (Normal)
The Final Fantasy 14 Online Store has added some interesting new items to its line-up. There are two sets of Collegiate Attire that cost £11.16/$18 each. One set is masculine attire, with a set of long pants and tie, while the other is feminine attire, with a skirt and bow. What makes these items so interesting is that they're unisex, which means that your burly Hrothgar fighter can rock the catwalk and show off his legs.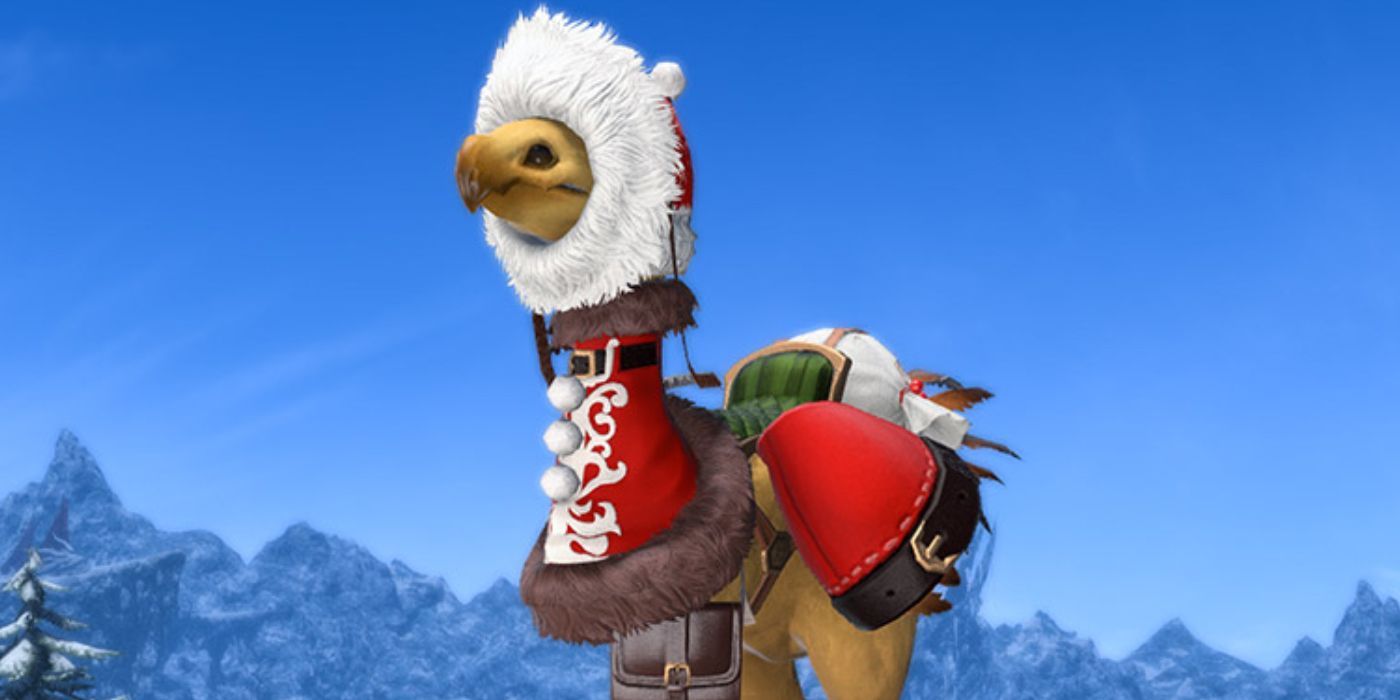 There are also new outfits for Chocobos that can be bought in the store. The Authentic Starlight Barding and Saintly Barding can be purchased for £4.3/$7, both of which are Christmas themed. If you're somehow lucky enough to own a home in Final Fantasy 14, then you can purchase the Starlight de Chocobo Orchestrion Roll for £1.73/$3, or the Authentic Choir Concert Advertisement, the Authentic Starlight Goobbue Wreath, or the Five Authentic Starlight Roll Cakes, all of which cost £2.88/$5. There are also a number of older items that are currently on sale, including holiday-related clothing, decorations, and mounts.
The world of Eorzea has offered solace for people who have been unable to visit their friends and relatives over the past year. It's still not fully safe to see other people, but fans can at least still celebrate the holidays with their pals in digital form.
Next: Final Fantasy 14: Eden's Promise: Umbra Guide (Normal)
Source: Final Fantasy 14 Online Store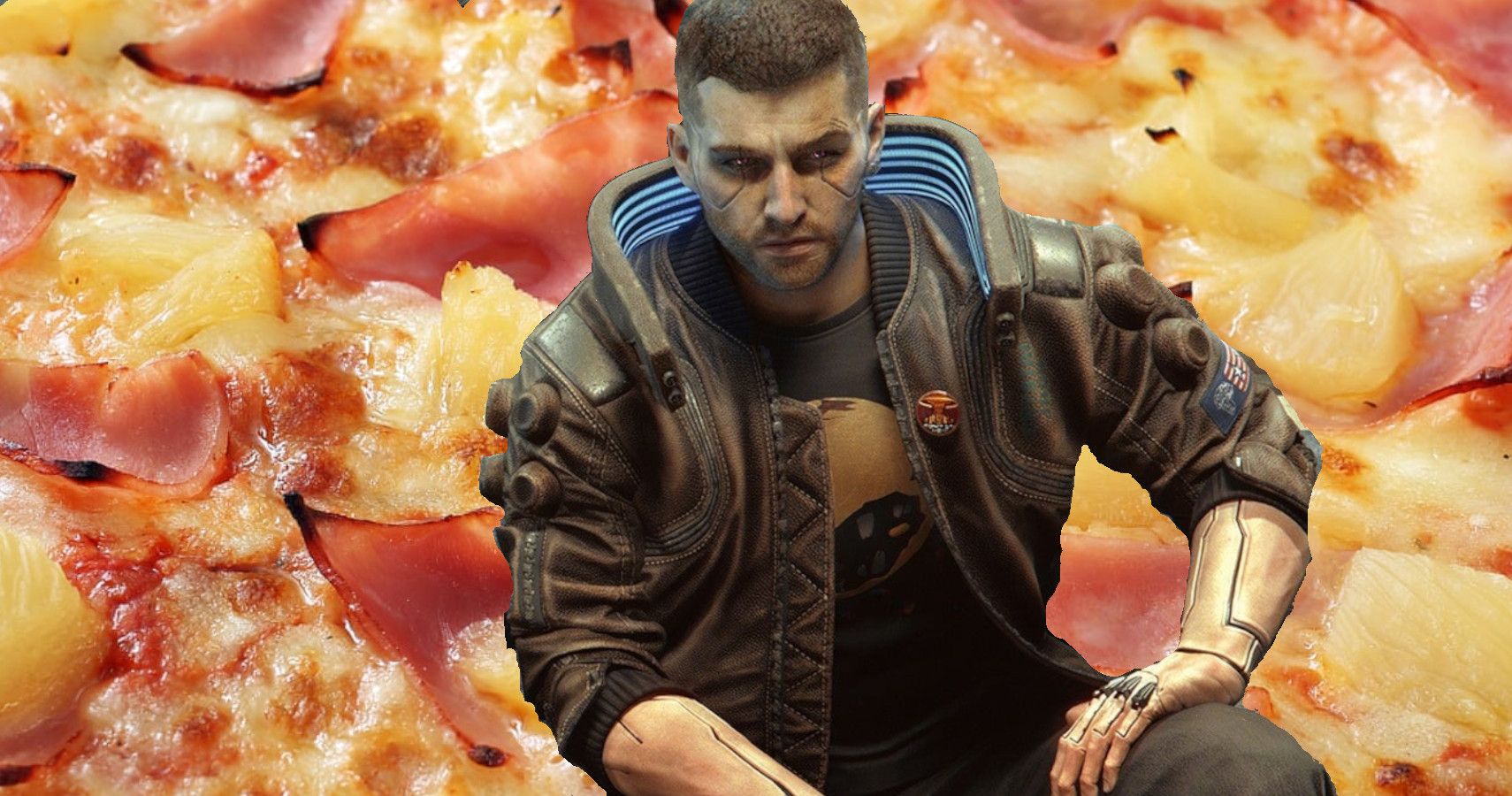 Scott has been writing for The Gamer since it launched in 2017 and also regularly contributes to Screen Rant. He has previously written gaming articles for websites like Cracked, Dorkly, Topless Robot, and TopTenz. He has been gaming since the days of the ZX Spectrum, when it used to take 40 minutes to load a game from a tape cassette player to a black and white TV set.
Scott thinks Chrono Trigger is the best video game of all time, followed closely by Final Fantasy Tactics and Baldur's Gate 2. He pretends that sorcerer is his favorite Dungeons & Dragons class in public but he secretly loves bards.
Source: Read Full Article