The first-ever remaster in the series' history, Total War: Rome, is launching on April 29 in collaboration with Feral Interactive. "Working to remaster a classic such as Rome [was] a bit like recutting the crown jewels," managing director David Stephen stated.
It can be pre-ordered on Steam, the Rome Remastered Store, and the Feral Store today, and what's more, if you already own the original game on Steam, you are eligible for a 50% discount that is running until June 1, 2021. That being said, there are no current plans to launch Total War: Rome Remastered on the Epic Games Store,
Total War: Rome Remastered features full 4k support, overhauled environment, battlefield, and character models, 16 new factions on top of the original 22, and new modern features. For instance, you will now be able to use a tactical map during battles, as well as heat maps and icon overlays in campaign mode. Then, there are the improvements to existing mechanics such as an overhauled diplomacy system, wider camera zooms, and camera rotation on the campaign map.
That's not all, though, as Total War: Rome Remastered sports improved help systems and accessibility settings. There's a redesigned tutorial, an in-game wiki, expanded advice and tooltips, and added features for color-blind players. You can also scale the UI, swap between classic and remastered rules, and even enable first-time player advice.
If you opt to purchase the remaster and don't own the original, you will receive the Rome: Total War collection as an added bonus. On top of this, the remaster includes the DLCs but, if you own the original game without any DLCs, you'll get them there as well. For now, the original is also no longer available for purchase on Steam.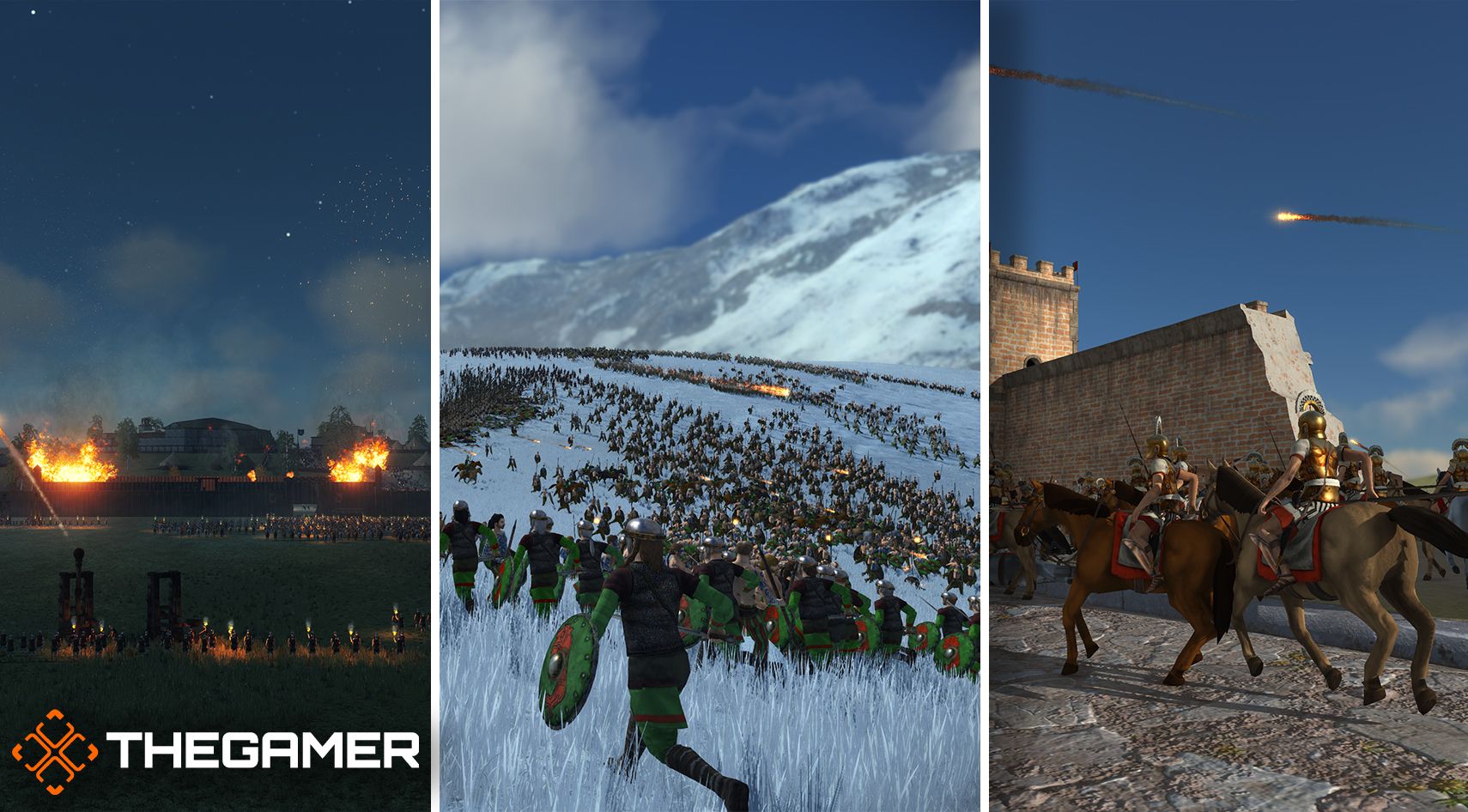 This remaster is a first for the series – it's never been done before. It brings a beloved, award-winning, strategy classic to the modern-day, taking advantage of everything that the developers have learned since way back in 2004. However, this doesn't seem to be a trend in the works like with Capcom and Resident Evil. Rather, it appears to be a one-off, as there are no plans to remaster any other Total War titles.
"What better excuse than the 20th year of Total War to revisit a grandmaster?" Chief Product Officer Rob Bartholomew said, "The original release of Rome marks a special time for us as our first major break-out title; it's amazing to get the opportunity to remaster it with our friends at Feral."
Next: The Developers Of Bugsnax And The Sims Explain Why LGBT Representation Is So Important For Gaming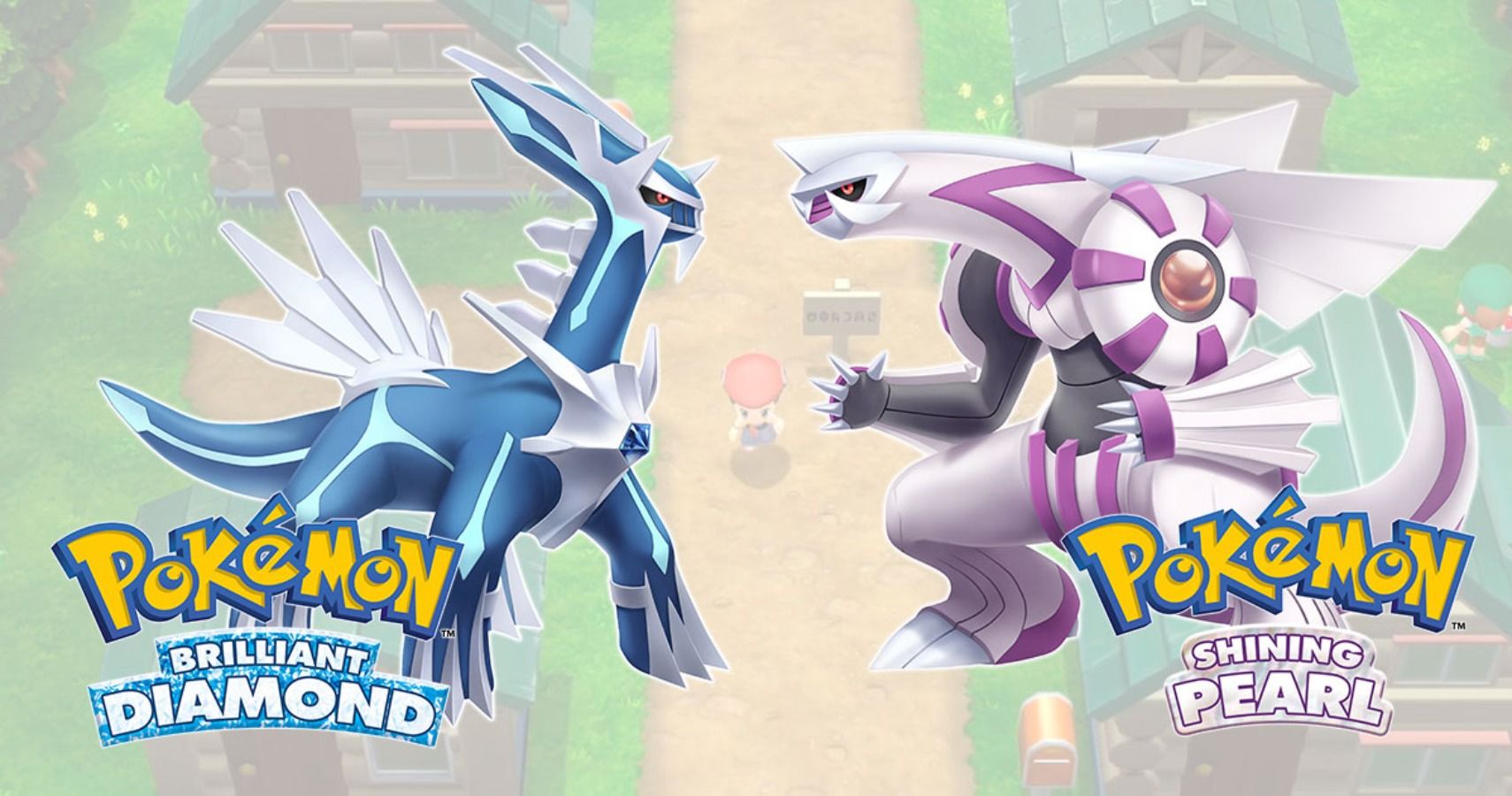 James Troughton is a writer at TheGamer. He's worked at the Nintendo-based site Switchaboo and newspaper TheCourierOnline and can be found on Twitter @JDTroughton.
Source: Read Full Article