2021 has already been a pretty busy year for the folks over at SNK and fans of The King of Fighters. After it was announced earlier that the reveal trailer for The King of Fighters XV would be delayed, an unfortunate leak of images caused the developer to release the trailer. Not only were fans treated to the trailer, but SNK also revealed that Fatal Fury Director, Masami Obari, would be helming a promotional animated short for The King of Fighters XV.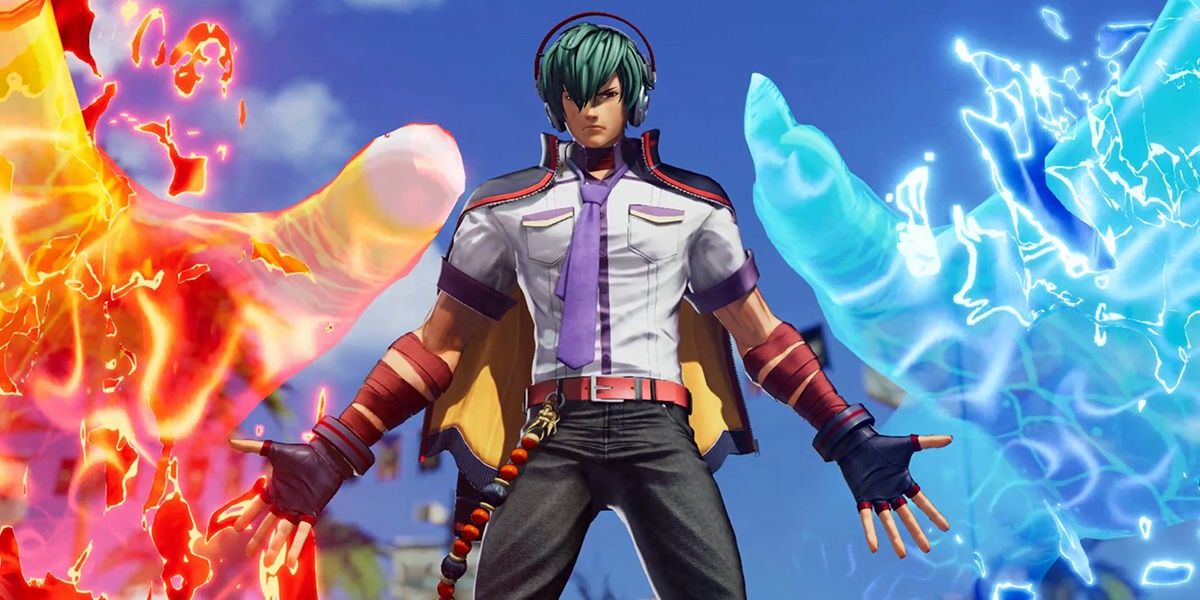 In a video posted to SNK's YouTube channel, the Creative Director and the Producer for The King of Fighters XV (Eisuke Ogura and Yasuyui Oda) offer insight into the game and how this fifteenth installment fits into the series. According to the duo they wanted to keep the game "fast-paced while also adding elements to make it more exciting." The goal is to improve upon what made the previous entry into the series great while adding new features that make the game feel, well, new. The duo note that the improvements to sound and visual technologies that are available in gaming now will make The King of Fighters XV look and sound better than its predecessors. They are taking their time to make sure the "heart" of the game is still there, though.
They also share that they are well into the developmental stages of the game and are currently "brushing up features and optimizing the game." They emphasize that they are taking their time to refine and ensure the game is the best possible. While they are sure to face obstacles, they hope to have it out later in the year.
Of course, one of the more exciting aspects from the video is the announcement of Masami Obari's involvement with the game's promotional animated short. Obari is a well-known Japanese anime director, animation director, and mecha and character designer. He has a ton of animation and directing credits to his name. Though, as Ogura and Oda giddily note in the video, he is probably most-known for animating and directing the Fatal Fury films in the early '90s. Those films are often praised for their animation and beautiful character design.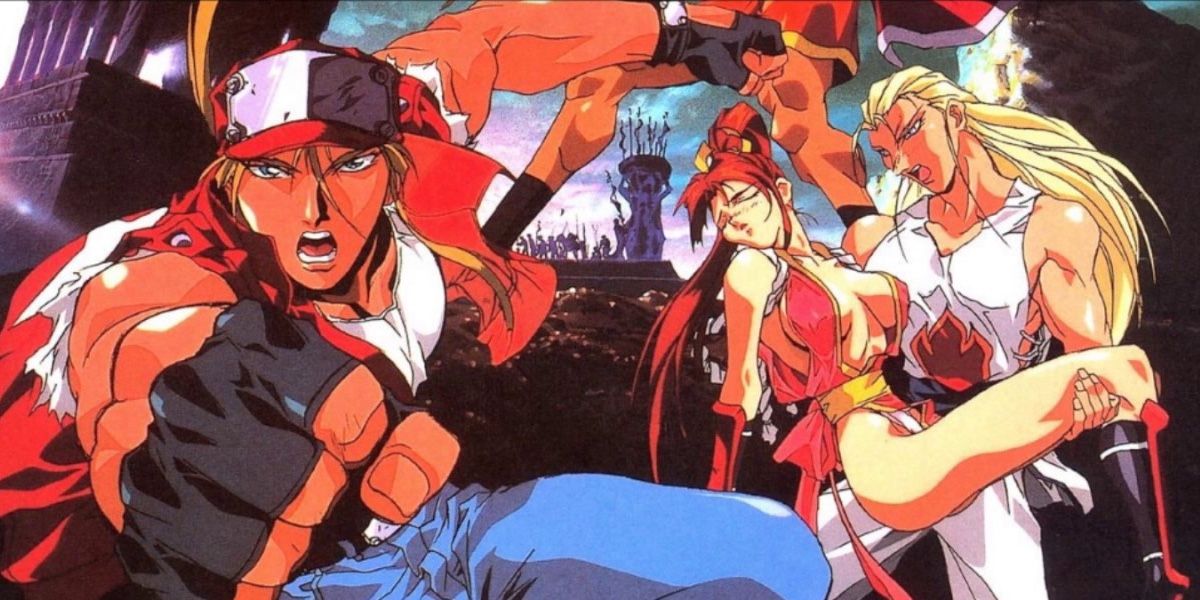 Not much else was offered on what the animated short will entail, just that it will feature fan favorites from The King of Fighters series. It will also include the game's theme song. With Obari at the helm it will surely to be an amazing piece of animation.
Source: Read Full Article