While Far Cry 2 may not be as smooth and polished as the rest of the series, there's a special place in the hearts of many fans for the much-maligned title. It was one of the last Far Cry titles to feel a little bit different before Ubisoft started copy pasting the design of the much more successful Far Cry 3, and while it's a little bit janky to play nowadays, it's still worth revisiting to see how the series developed. Unfortunately, the game hasn't held up to well in the graphics department.
That's understandable though, it was one of the earlier game to launch on the PS3 and Xbox 360. If the reason you're holding off on a replay is the visuals, you'll be pleased to know that a dedicated Far Cry fan has now released a mod which gives the game a full-blown remaster. First shared by PCGamesN, a modder called Big Tinz has collected a bunch of existing mods and turned them into one easily to downloadable package called Far Cry 2: Realism + Redux, essentially giving you the ability to grab yourself a full-blown Far Cry 2 remaster.
The changes this mod makes are numerous, as improvements are made to the game's visuals, enemy AI, weapons and much, much more. The mod also attempts to make Far Cry 2 much more realistic than its original version, making cars take a lot more damage, adding realistic textures such as bullet holes in cars and walls, and giving weapons much more durability than normal. If you want to try this mod out, you can find it on ModDB along with detailed install instructions and a lot or more details on changes the mod brings.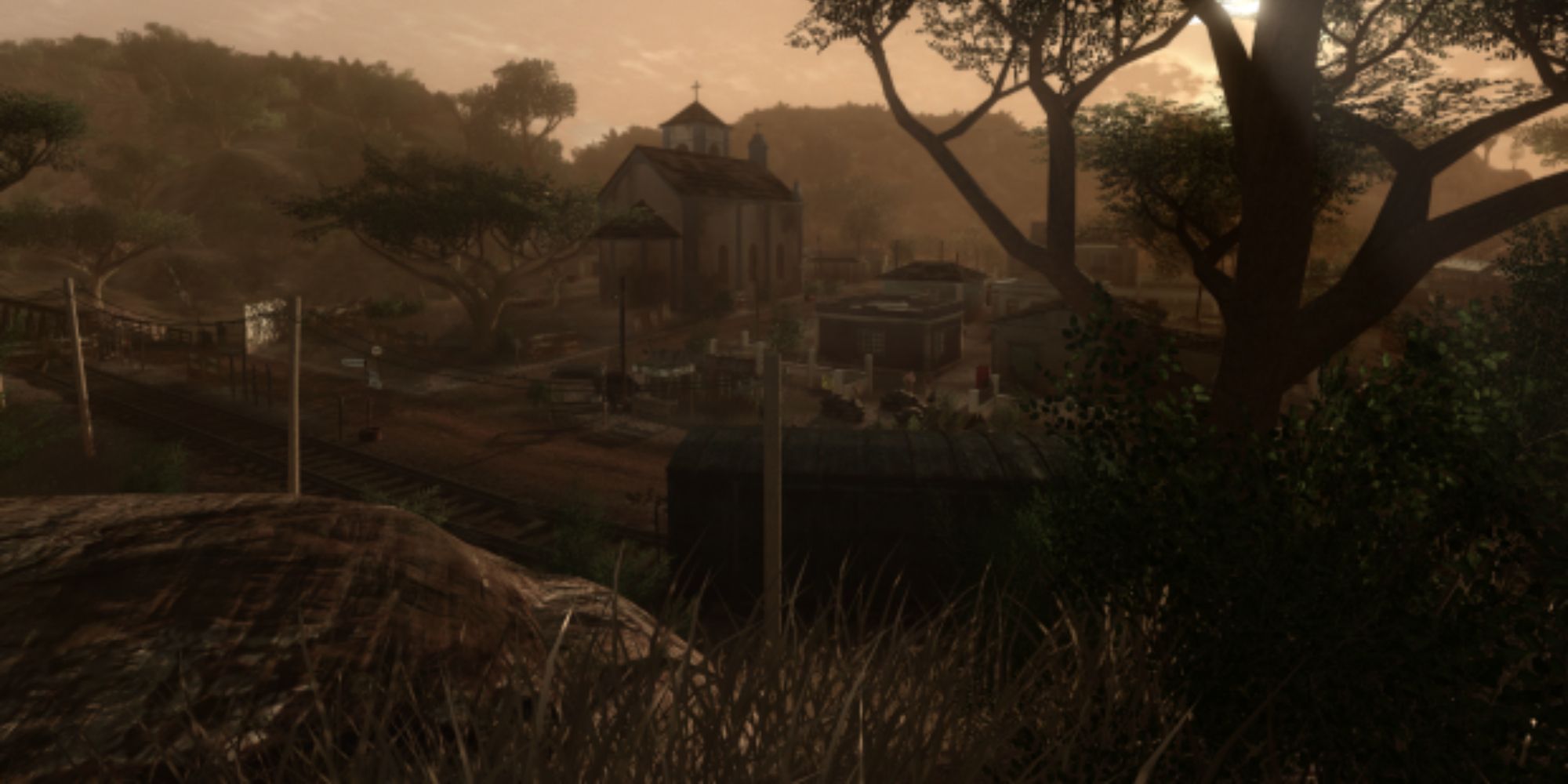 As for what the future of Far Cry holds, an image of a Game of the Year version for Far Cry 6 was recently found on the Xbox storefront. Quite why a game that released in 2021 and didn't earn any Game of the Year awards is getting a special edition like this is a complete mystery.
Source: Read Full Article