Fallout 76 is finally getting an increase to the stash limit size, something which fans have been requesting for a while.
Fallout 76 may have been a bug-riddled mess at launch, but Bethesda has turned the game around with constant updates, numerous fixes, and free DLC. In doing so, Fallout 76 has garnered a somewhat small, but loyal, fanbase. Bethesda has done well to cater to that fanbase but has refrained from implementing a long-requested change to the game until now.
Fallout 76 may share a lot of similarities with Fallout 4, but it has much more of an emphasis on the base building mechanics. Junk must be gathered from locations throughout Appalachia to scrap back at your base for the raw materials. Leftover junk is then stored inside your workshop for later use. However, there is a limit to how much junk you can stash away, and this has been a point of contention ever since launch.
The limit was initially capped at 400 which is ridiculously small considering the amount of junk you need. After enough public outcry, this was then increased to 600 which was then increased to 800 a year later. With fans still requesting an increase to the stash limit, Bethesda has finally caved and announced a 50% increase in Fallout 76's upcoming quality of life patch, raising the limit to 1,200 pounds.
Alongside the stash limit increase is a few improvements to your Pip-Boy's UI, making navigating the menus easier and more convenient. For starters, you'll be able to see how much stackable items like ammo and food weigh rather than the weight of each individual item. This will allow you to quickly manage your inventory and see what's weighing you down when you become over-encumbered.
There are also three new tabs being introduced to make finding specific items a lot easier. The "New" tab lets you see everything you've picked up during that session, and armor is getting a separate tab so you can switch your gear on the fly. There's also a new tab for food and drinks to make sure you use that Purified Water you have instead of accidentally injecting yourself with Psycho.
There is no release date on this patch just yet, but Bethesda expects to roll it out at some point in January next year. Until then, you might have to get rid of the desk fan you've been hoarding.
Next: Fallout 76 Should Have Brought Back Labor Conflict Instead Of The Brotherhood Of Steel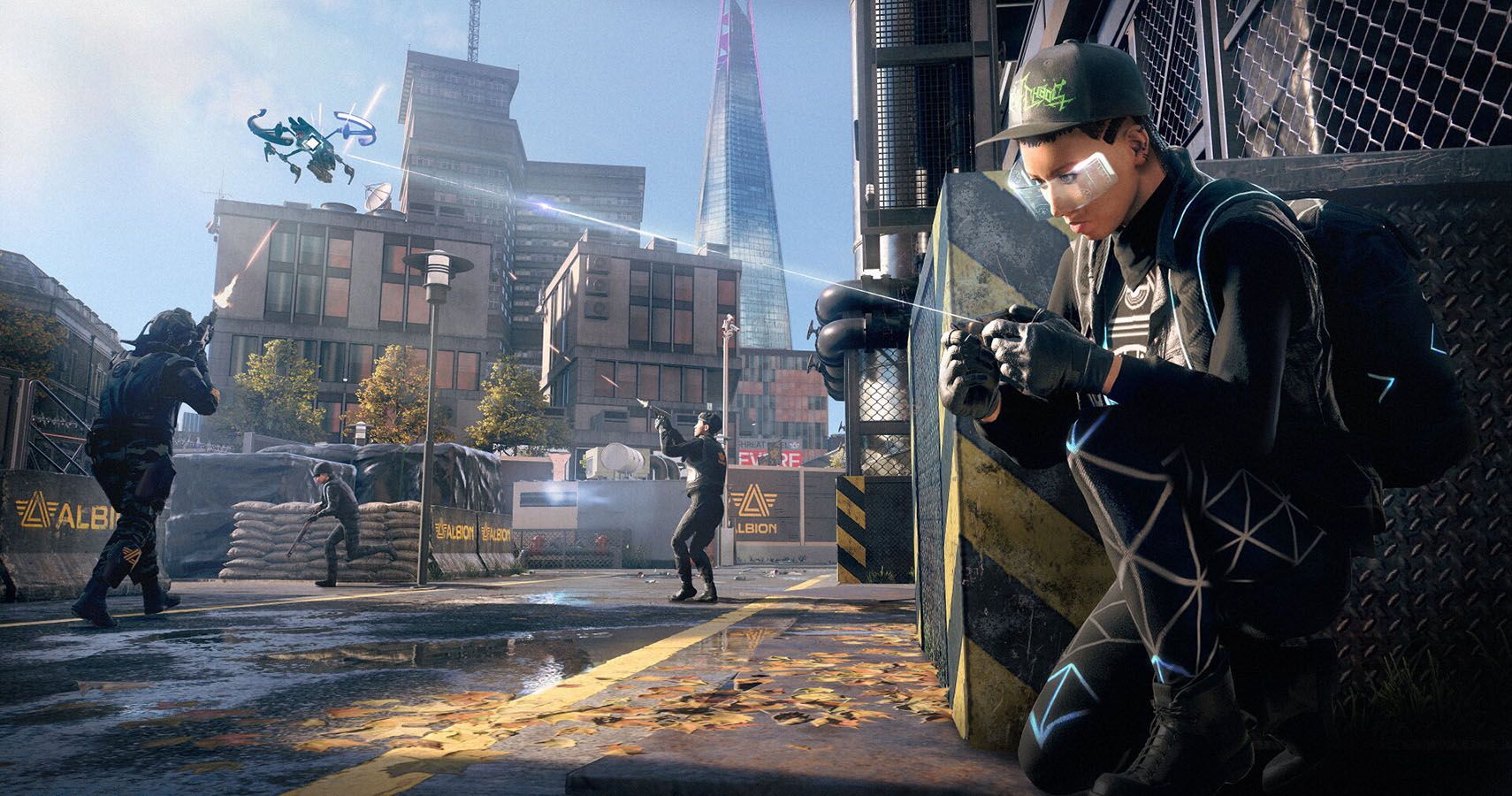 Source: Read Full Article