Fall Guys Season 4 has added a new squads mode that allows you to play with your friends and combine your score. Although it was supposed to be part of the game for only two weeks, it has now been made a permanent feature for the game.
As announced on Twitter by the official Fall Guys account, the mode will now become part of the game permanently, and won't be removed or rotated from the playable modes. It was previously announced that the mode was only going to be available for the first two weeks of Season 4, before being taken away to be adjusted. The plan was always to make the mode a permanent fixture, but it has happened far quicker than intended.
Mediatonic said that the decision was made due to "overwhelmingly positive responses and high level of participation" on the behalf of the player base. Players have been requesting a squads mode for some time, so it's no surprise that Mediatonic wants to keep it in the game.
Squads Mode allows players to team up with their friends and changes how eliminations work. It will now remove the lowest-scoring team, so players who aren't as experienced at the game can join their friends and get a bit closer to the end. The final match will remain a solo competition, however, but being able to work with friends should allow for more competitive play, rather than having strangers in team games that might ruin your run.
The introduction of the new mode might also explain why Fall Guys has seen a huge rise in player numbers. The launch of Season 4 has more than tripled the number of players playing the game according to Steam. This also doesn't take into consideration any of the PlayStation players, as those numbers aren't readily available.
This isn't the first time Fall Guys has messed with limited-time modes. It was previously said that Season 2's Gauntlet Showdown mode might be made a permanent fixture in the future, although that has yet to happen.
NEXT: We Need A Fall Guys And Disney Collaboration, Starting With Raya And The Last Dragon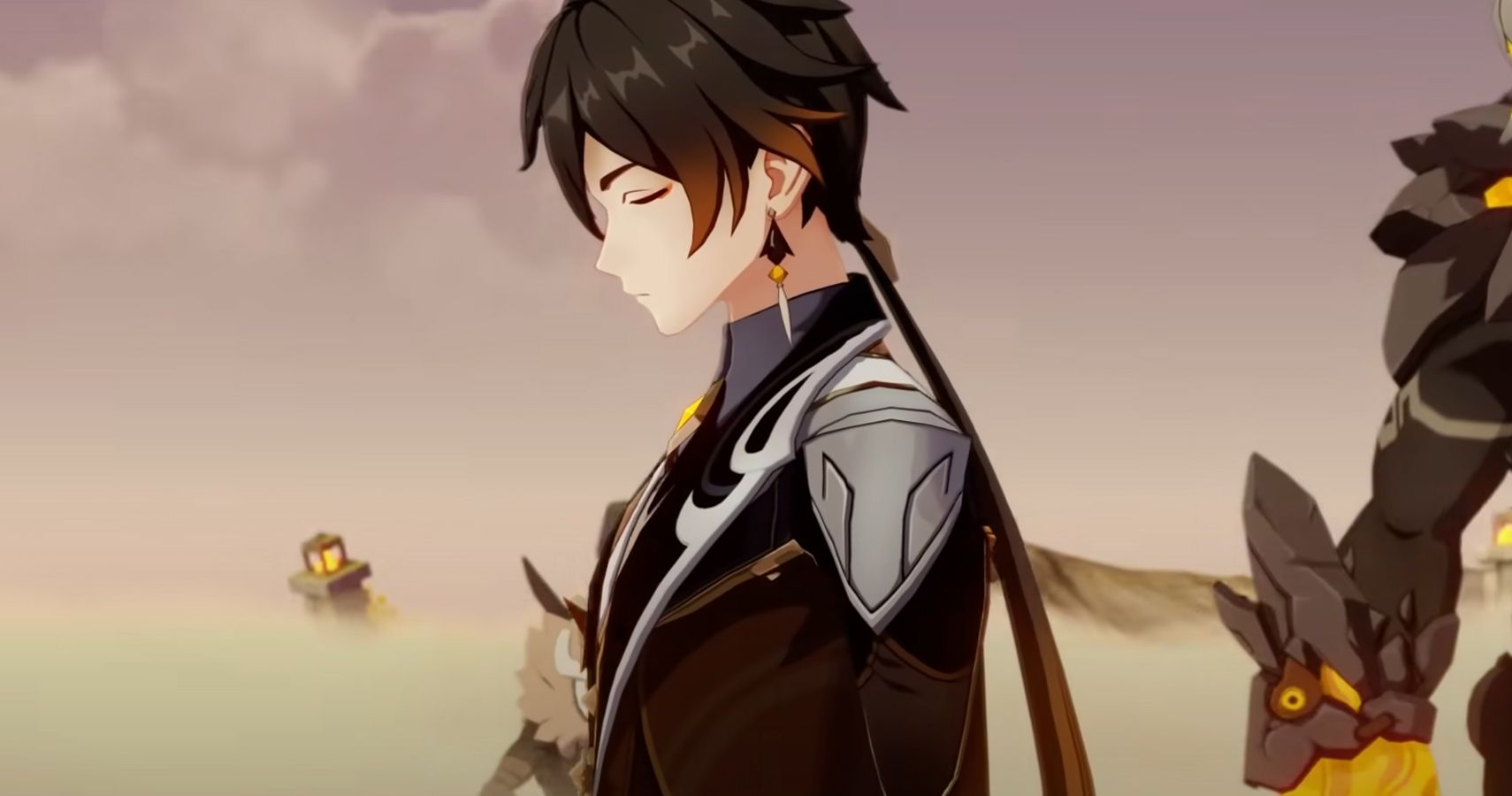 Game News
Nintendo Switch
PC
Ps5
ps4
Fall Guys
Fall Guys: Ultimate Knockout
Xbox Series
Source: Read Full Article