18 months ago, Fall Guys took the gaming world by storm when it launched on PlayStation and PC. Other than the accessible and incredibly fun nature of the game, the key to Fall Guys' early success was starting as a free PS Plus offering for its first month. That formula has been replicated since by Destruction AllStars but didn't bear the same fruit. The PS5 game could even be going free-to-play forever in the near future.
Fall Guys' popularity was always going to fall off a pretty steep ledge a few months after it launched. It's still around though and could be about to experience a couple of very welcome bumps. The first may have already begun as Mediatonic revealed Fall Guys now supports cross-platform play. That means you can now play with friends on PC even if you own the game on PlayStation and vice versa.
Fall Guys actually supported cross-play before now, but only in a very limited capacity. You have been able to play the game with friends on the opposing platform, but only in Custom Shows. You can now do so across all of its modes, whether it be Squads, Duos, Main Show, or anything else Fall Guys has to offer including the game's new Sweet Thieves mode.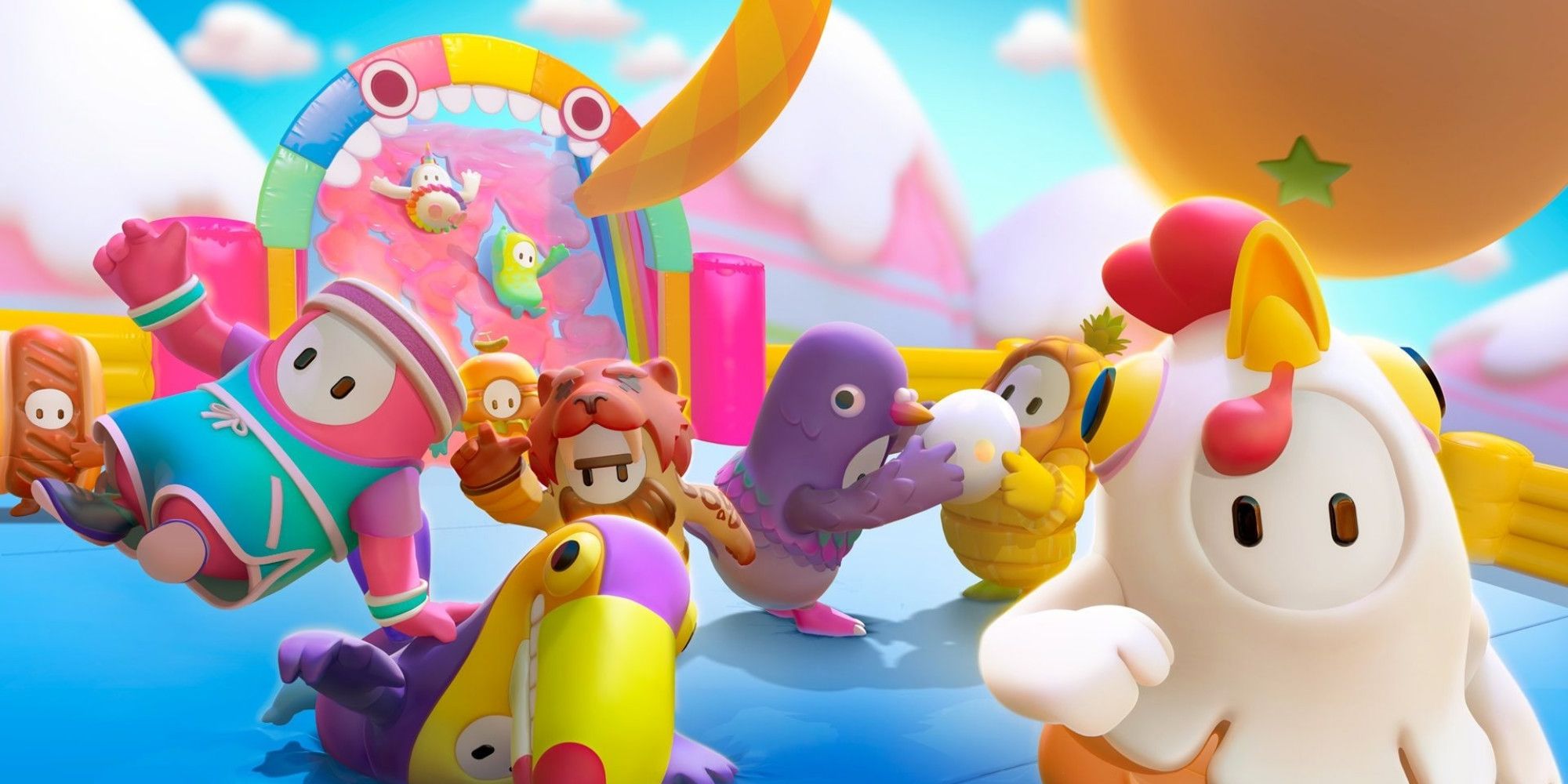 The subject of cross-platform for Fall Guys has got players asking another important question. When are we going to be able to play on Xbox and Switch? Fall Guys was announced for both platforms almost a year ago and was supposed to launch last summer. That launch was pushed without much explanation and there has been no real update until now, and even this week's news doesn't really reveal much.
Hidden in the update notes is reassurance that the Xbox and Switch expansion is still coming. Mediatonic says it is "finalizing development" on the versions for the other platforms, and while it isn't a part of this update, it will be a part of one soon. It will want to get that out into the world sooner rather than later while Fall Guys is still in people's minds. The studio might have given itself an extension in that regard by breathing new life into the game through its full cross-platform support.
Source: Read Full Article