The artist Paul McLaughlin passed away from unknown causes in December. He was 57 at the time. McLaughlin is survived by his wife and three children.
McLaughlin worked in the games industry for well over 30 years. He held positions at 22cans, Lionhead, and Bullfrog. He worked on a variety of different games at these companies including Fable, Black & White, Populous 2, Syndicate, Dungeon Keeper, and more.
McLauchlin spent nearly half his career at Lionhead where he worked for 15 years. He was an Art Director behind the beloved Fable and Black & White franchises.
Figures in the games industry have been offering their condolences including former colleague at Lionhead Peter Molyneux. "Paul entered my life back in 1990 when he started at Bullfrog as employee number four. He was the first proper games artist I had ever encountered. Immediately he became invaluable, an essential part of the many titles we all worked on. He absolutely made all the difference on Powermonger, Syndicate, Magic Carpet, Theme Park, and Dungeon Keeper," he said. "Then, when Lionhead was set up, he not only guided Black & White, The Movies, and Fable but also helped direct the company."
Molyneux called McLaughlin "a great artist, a wonderful mentor, and an inspirational man." He went on to say that "Paul was a huge cornerstone in my life. He was a professional, moral, and funny person who had the ability to see the fair and sensible approach in any situation. I miss him every day in every way. His legacy will be felt and seen for a long, long time."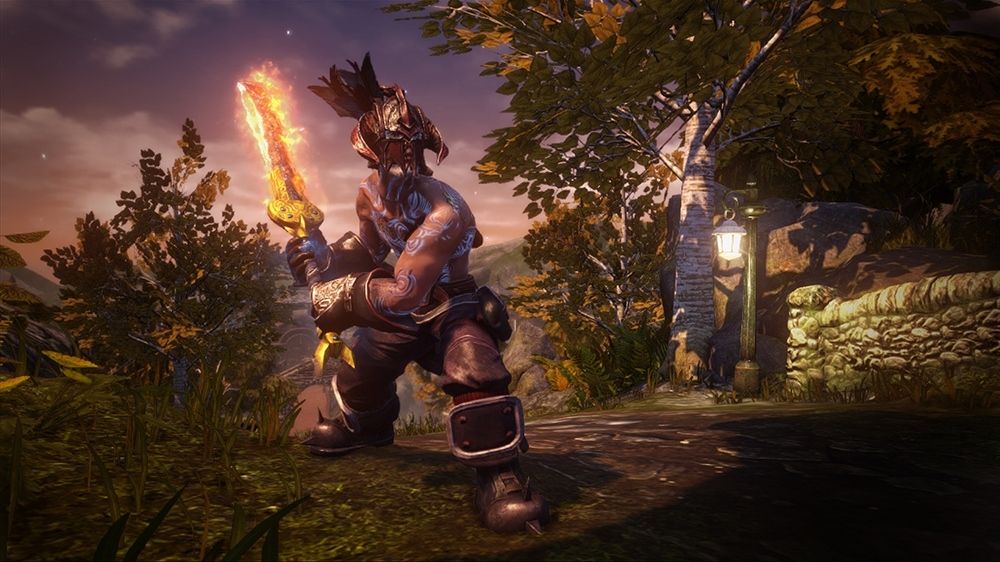 This comes in the wake of another industry veteran, Russell Lees, passing away from unknown causes in January. Lees was a Writer and Narrative Designer mostly known for his work on the Assassin's Creed franchise. "We lost a dear friend and brilliant colleague this week," former colleague at Ubisoft Darby McDevitt said. "Writer and Narrative Designer Russell Lees was a part of the Assassin's Creed and Far Cry families for over a decade. All who worked with him will attest to his patience, his generosity, his passion, and his bright spirit."
The news about McLaughlin is a blow for the many fans of his work. While the games industry has lost another legend, his work will continue to inspire for years to come. This veteran will never be forgotten for his contributions to the games industry.
Source: Read Full Article