In a recent Gamescom interview with TheGamer, Dead Space and The Callisto Protocol creator Glen Schofield revealed that the new sci-fi horror would feature a follower, something not yet shown in trailers.
When asked about his legacy, Schofield asserted that all he cares about is making good games and that he hopes that people will see The Callisto Protocol for what it is, without comparing it to Dead Space. He explained the differences between the two titles.
"Yeah, [The Callisto Protocol] is a sci-fi horror, but it's different," Schofield said. "There's some similarities here and there, because it's me. I hope that people… not forget Dead Space, but just put it aside. The way we tell the story is in movies, and in cinematics that seamlessly go into the game. The character does a lot of talking, there's a follower, there's other characters in the game, so it should feel different."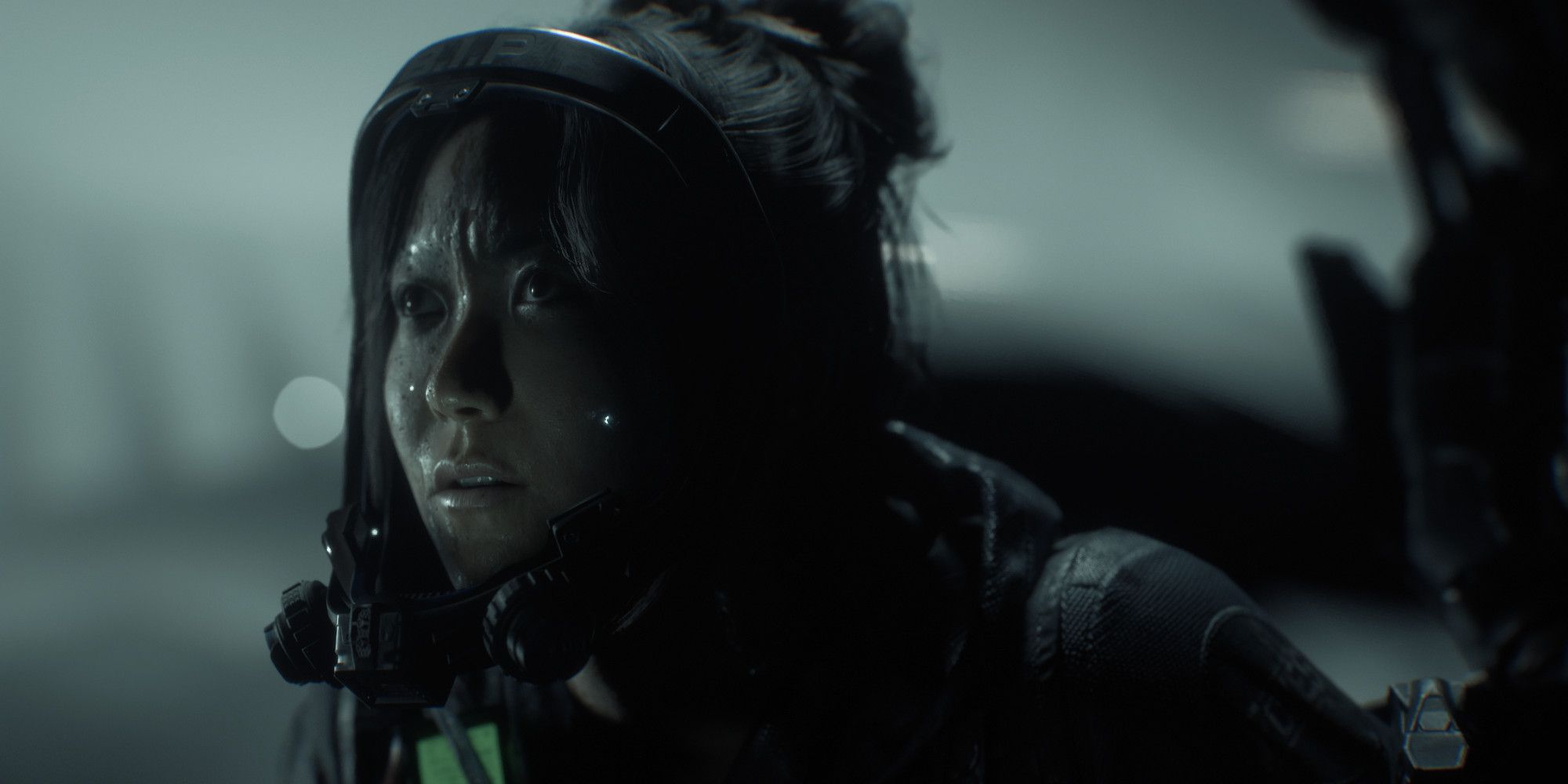 That news about a follower is hot off the press. When pushed further he said, "Oh, that's right, I'm thinking about the next trailers." So, we should have that official reveal to look forward to soon.
We don't yet know who this follower will be or how large their role will be in the story, but it certainly is a big change from the lonely, isolated experience of the original Dead Space. The most likely candidate would be Karen Fukuhara, one of the stars of The Boys and protagonist Jacob Leah's cellmate in The Callisto Protocol.
Schofield also revealed in the interview that hired a Golden Era Disney animator to and-draw Goofy for the game Goofy's Hysterical History Tour. Schofield said he "found out about an 82-year-old ex-Disney animator named Milt Neil who had worked on Fantasia and Dumbo.
"We got him to animate [Goofy] – he did it in pencil, no wonder I couldn't get it right." The drawings were scanned into the game and voila, Goofy was brought to life.
Source: Read Full Article