Fanbases can be pretty horny, that's a widely known fact. The Star Wars fandom, however, is usually too busy hating Star Wars to engage in this side of online culture. Yet as we now know, offline fans certainly have no problem appreciating NSFW Star Wars content – and making sure other people appreciate it too.
In a recent interview, Ewan McGregor reveals that he gets sent "homoerotic Obi-Wan/Hayden [Christensen] fan art", for some reason. He describes it as "a bit of an eye-opener", and is something that takes him by surprise as he goes through his mail.
Speaking to GQ ahead of the Obi-Wan Kenobi finale next week, McGregor shared this interesting fan interaction when the interviewer joked about a line of "Kenobi action figures in disco gear". This seemed to remind the actor of the unique fan art he receives.
"There's a lot of homoerotic Obi-Wan/Hayden fan art that gets sent to me now and again", McGregor says. "I don't know how it finds me. It's always a bit of an eye-opener. You open the envelope, you think you're going to have to sign something, and you're like, 'Fucking hell!'"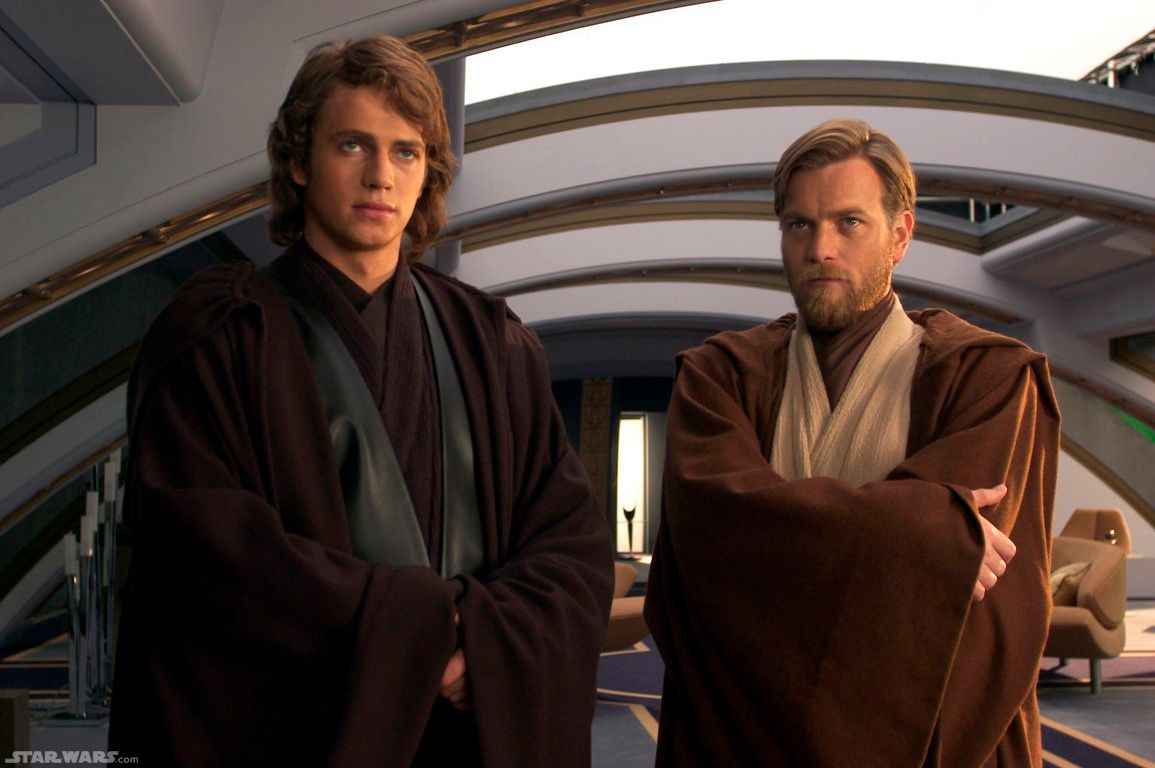 Later on, McGregor adds that he doesn't do social media anymore, and honestly, given what we know now that's probably for the best. He'd have a lot more of this fan art sent his way if he did.
Despite his lack of love for Twitter, however, McGregor has previously said that the site is the reason he's back in the Kenobi role. "Disney just asked me to come in one day for a meeting, because they kept seeing on social media that I was saying that I would like to play Obi-Wan Kenobi again", McGregor told us in an interview. Disney then asked McGregor if he would be interested in picking up his lightsaber again, to which he said: "Yeah I would love to play him, there's got to be a good story between Episode Three and Episode Four."
The final episode of Obi-Wan Kenobi premieres on Disney+ next Wednesday, June 22.
Source: Read Full Article