Sony has announced that Everybody's Golf will no longer support multiplayer functionality and the game's servers will be taken offline in September. Players will be unable to access multiplayer, leaderboards, specific trophies, and anything else that requires an internet connection.
If you head on over to the Everybody's Golf page on the PlayStation website, a pop-up will tell you that the game's online features will soon be inaccessible (thanks, Eurogamer). "Online servers for Everybody's Golf will shut down on 30th September 2022," says the notice. "All online features (including online multiplayer modes) will cease on that date. You will still be able to play and enjoy the game in single-player offline modes."
Gematsu compiled a list of things that will be inaccessible due to this. It includes Open Course selection, International Tournaments, Turf War, Ranking, purchasing and using Warp Medals, and three Trophies – Push it to the Limit!, Walking Encyclopedia, and Online Debut. For clarity's sake, Everybody's Golf will still be available on PS4, but post September, you'll have to resort to couch co-op if you want to play against your friends.
However, the same developer, Clap Hanz put out another golf game on iOS last year called Clap Hanz Golf. Available on Apple Arcade, the game is said to be the spiritual successor of Everybody's Golf – but on an entirely different device and ecosystem. The iOS game is pretty similar to the 2017 title, except that it does not feature Sony mascots making appearances like they did in the PS4 game.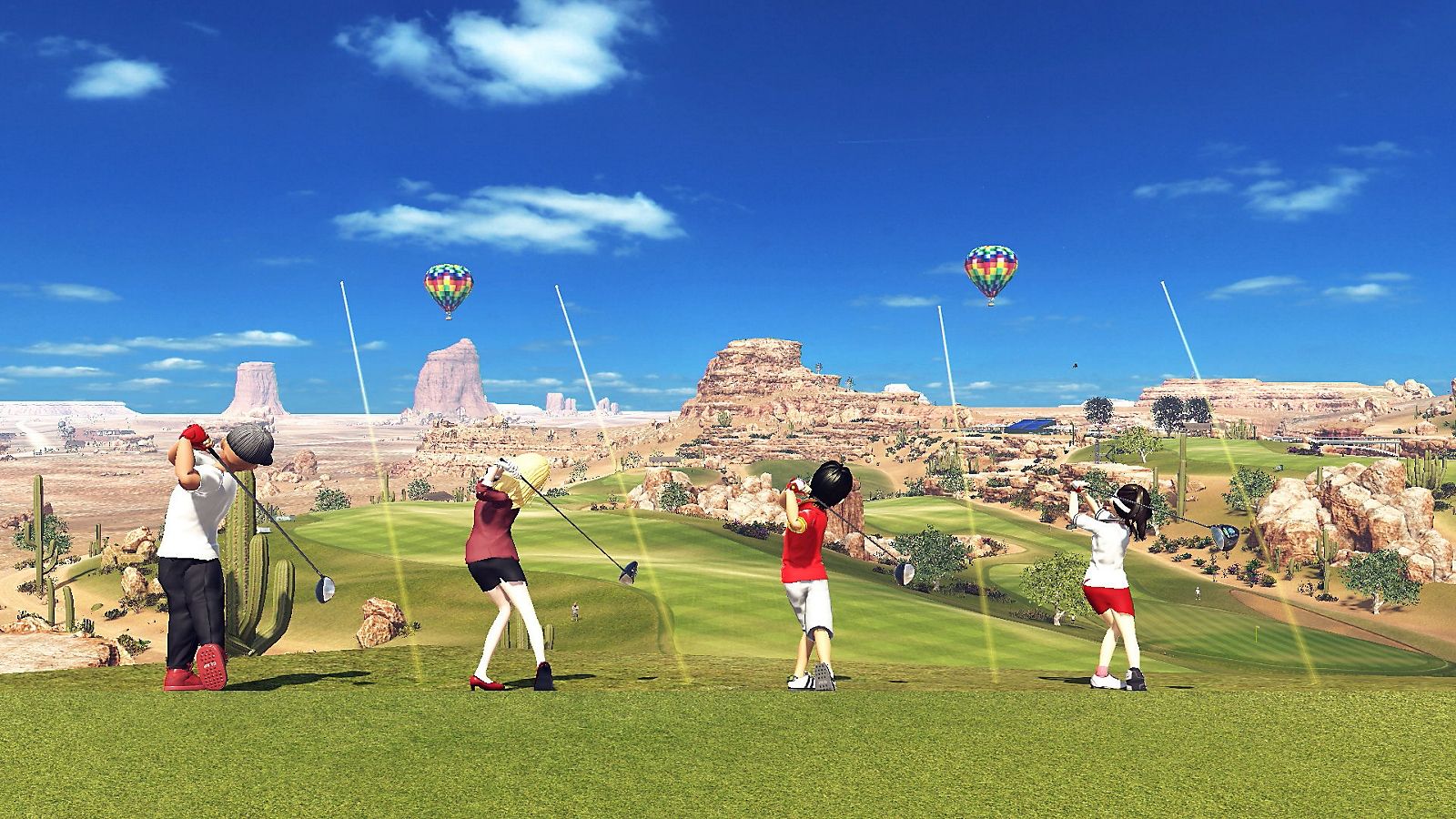 As for the Everybody's Golf IP, the last game in the series was a 2019 VR focussed title, simply called Everybody's Golf VR. Unfortunately, it doesn't feature any multiplayer modes or online functionality that fans of the series could turn to. It seems that the IP may not get another addition, with the current devs focussing on the iOS game.
Everybody's Golf got a fairly decent reception when it launched in 2017. According to Metacritic, 48 critics reviewed it to add up to a metascore of 78. On the user side of things, 165 reviews gave it an overall score of 7.5.
Source: Read Full Article