Coming off of a fully-funded Kickstarter campaign, Everspace 2 seems to be in great form coming into the new year. I stopped by the Rockfish Games booth at PAX South and was able to talk with the studio's community ambassador, Erik Schrader. Rockfish Games is a cooperative effort between the original German studio and the US-based team that was present for the conference — just over 20 members total.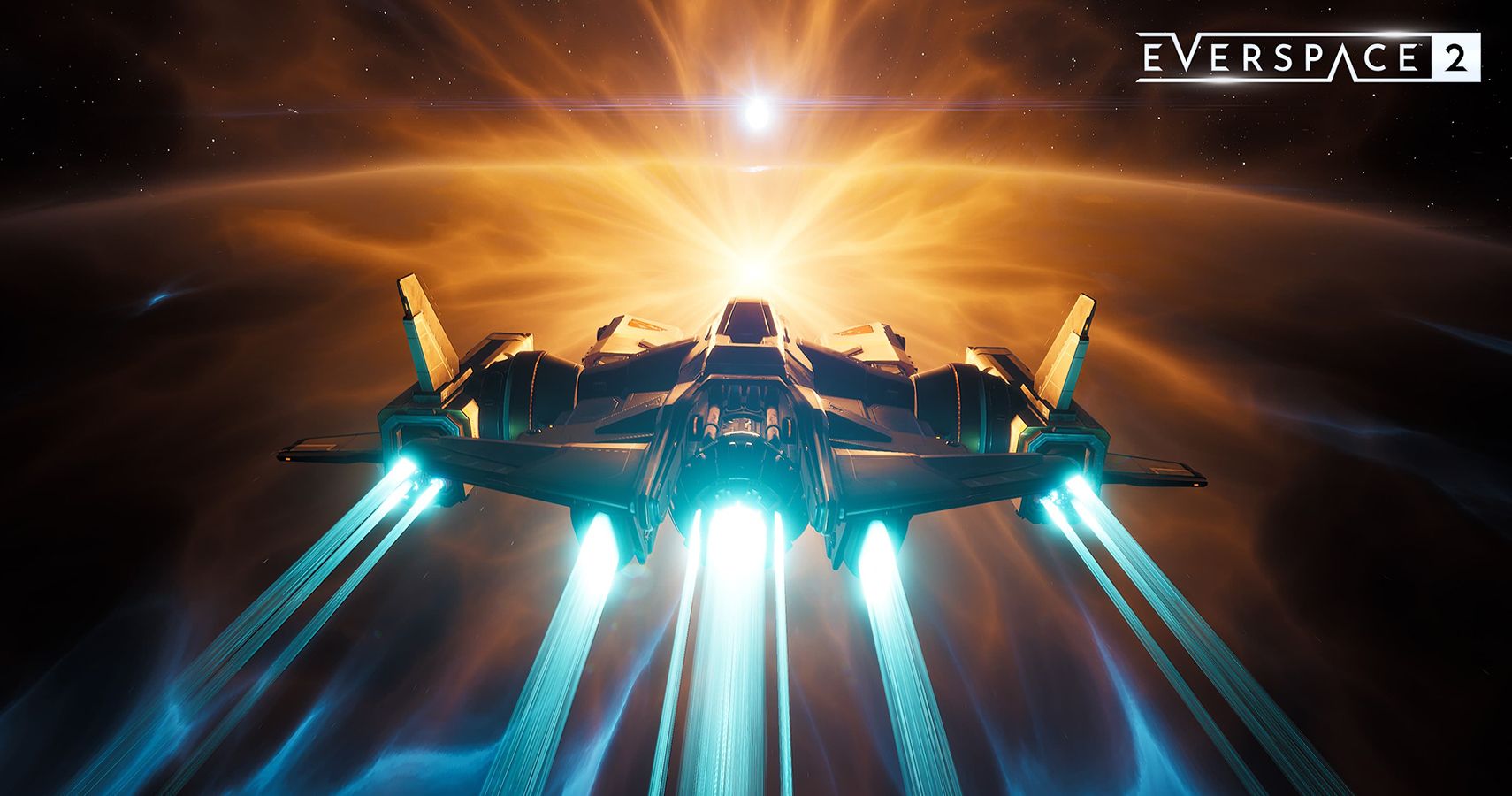 Erik spoke about the studio's value for doing things correctly, even though it meant some initial fan disappointment in the 2021 release date that came along with its 2019 Gamescom reveal in August. Nevertheless, the small team's realistic approach to its developmental timeline is mature, a refreshing departure from certain other forced releases (and non-releases).
The demo felt fantastic. I found myself sitting down to a busy screen, wondering if I would be too overwhelmed to catch on during my short time with the game. Speed and maneuverability appeals to me, so I hopped into the Intercepter and loaded in. Surprisingly, I caught onto the controls and feel of the spaceship-RPG pretty quickly thanks to an intuitive control scheme and beautiful UI. It didn't take long for me to find myself immersed within the game's vastness.
Supposedly, the demo had anywhere between 5-20 hours of content alone. It was easy for me to imagine, considering I went well over my allotted 30-minute slot due to instant addiction when flying around and discovering various tasks. I went from assisting a tradepost with repairs and defense from hostiles, to jumping randomly to an unknown area only to find a stranded science vessel. Although my temptation to gain darkside points was strong, I decided to help out and rotate some solar panels for the science crew to get their operation back up and running.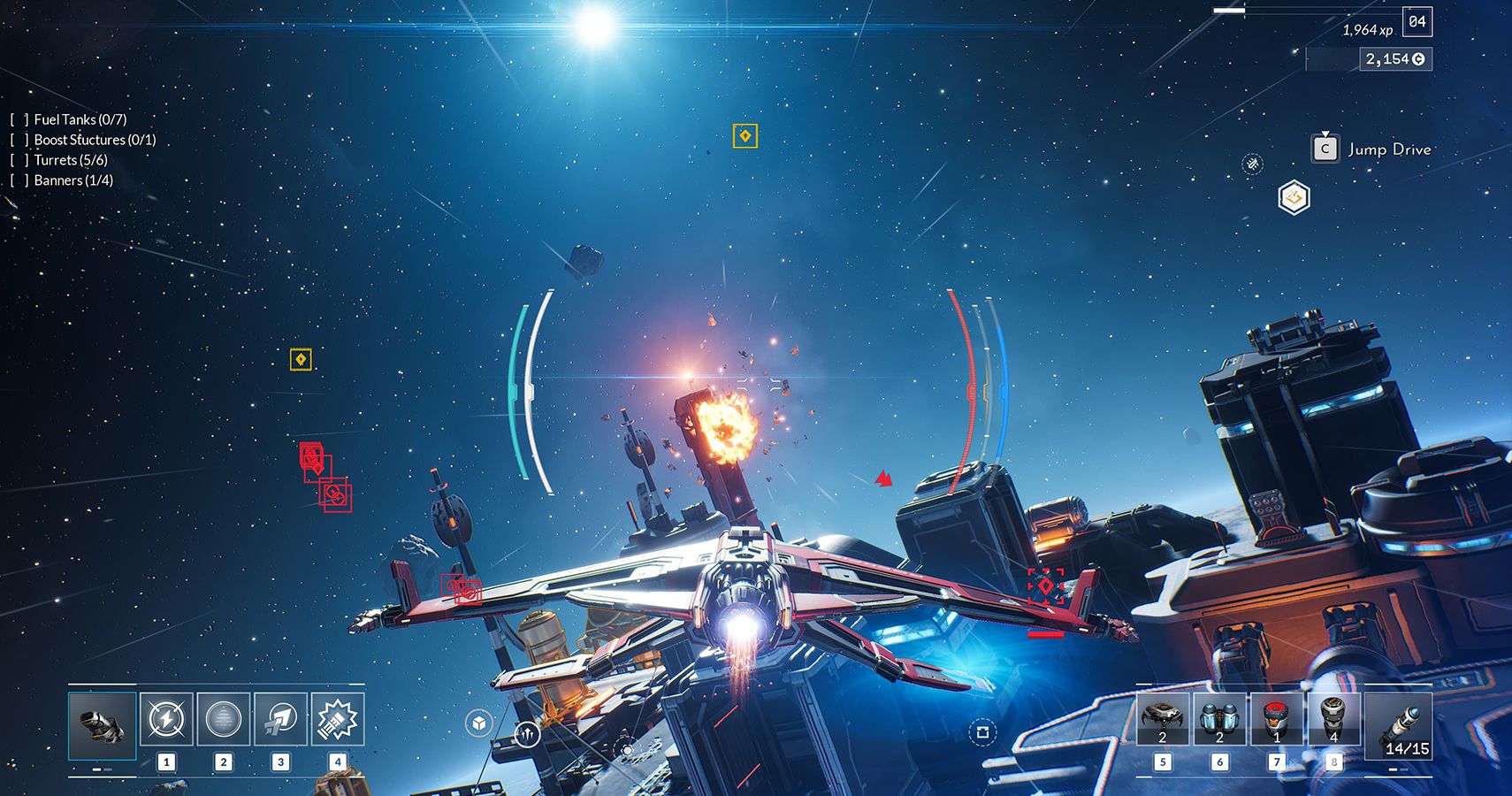 Overall, the game felt very polished and ready to rock. My only qualm in the demo was the slightly disorienting camera movement the player experiences when running into objects, a small complaint in a largely impressive build. However, according to the team, the demo is still in a pre-alpha phase. With such a polished build already available, it is encouraging not only because the studio is on-track, but because Rockfish is clearly determined to give fans what they want — dedicating the entirety of 2020 to testing and polishing.
The sequel will continue where Everspace left off — genre-hopping from Rougelike to space-hack-and-slash-RPG. The feeling and atmosphere look to be about the same between the two, so fans of the original can rejoice while those hungering for a deeper experience can expect more customization and exploration elements.
Source: Read Full Article