The Playstation 4 is nearing the end of its life cycle with developers making full use of its hardware, but the Playstation 5's price still remains unclear.
A Polygon article places the manufacturing costs at around $450 due to the expensive hardware, making the estimate around $500. This is nearly or exactly double the price of most current consoles on the market. We reported earlier this month on the situation and while some new information has come to light, Sony still hasn't given a definite price point.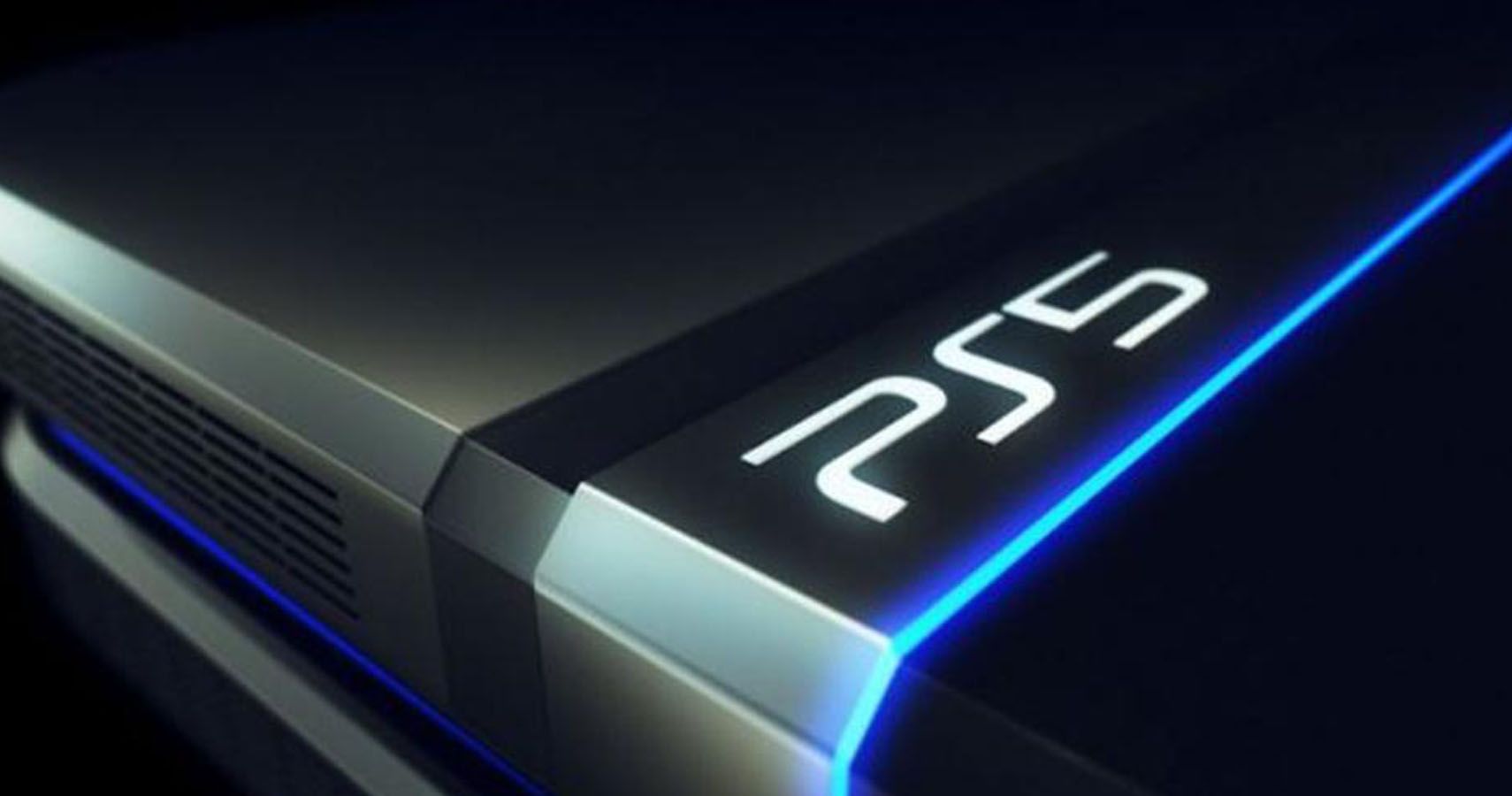 One major issue is the PS5's expensive cooling system. Customers have complained about the PS4's noisy fan to the point where there are how-tos on how to get it to shut up so players can focus on their games. Another issue is the competitive pricing for DRAM and NAND flash memory.
Bloomberg reported that Sony is taking a "wait and see" approach, meaning that if the new Xbox prices their system at around $500, it will be safe for the Playstation 5 to do so as well. The high price point might be a deterrent for consumers looking to upgrade, however.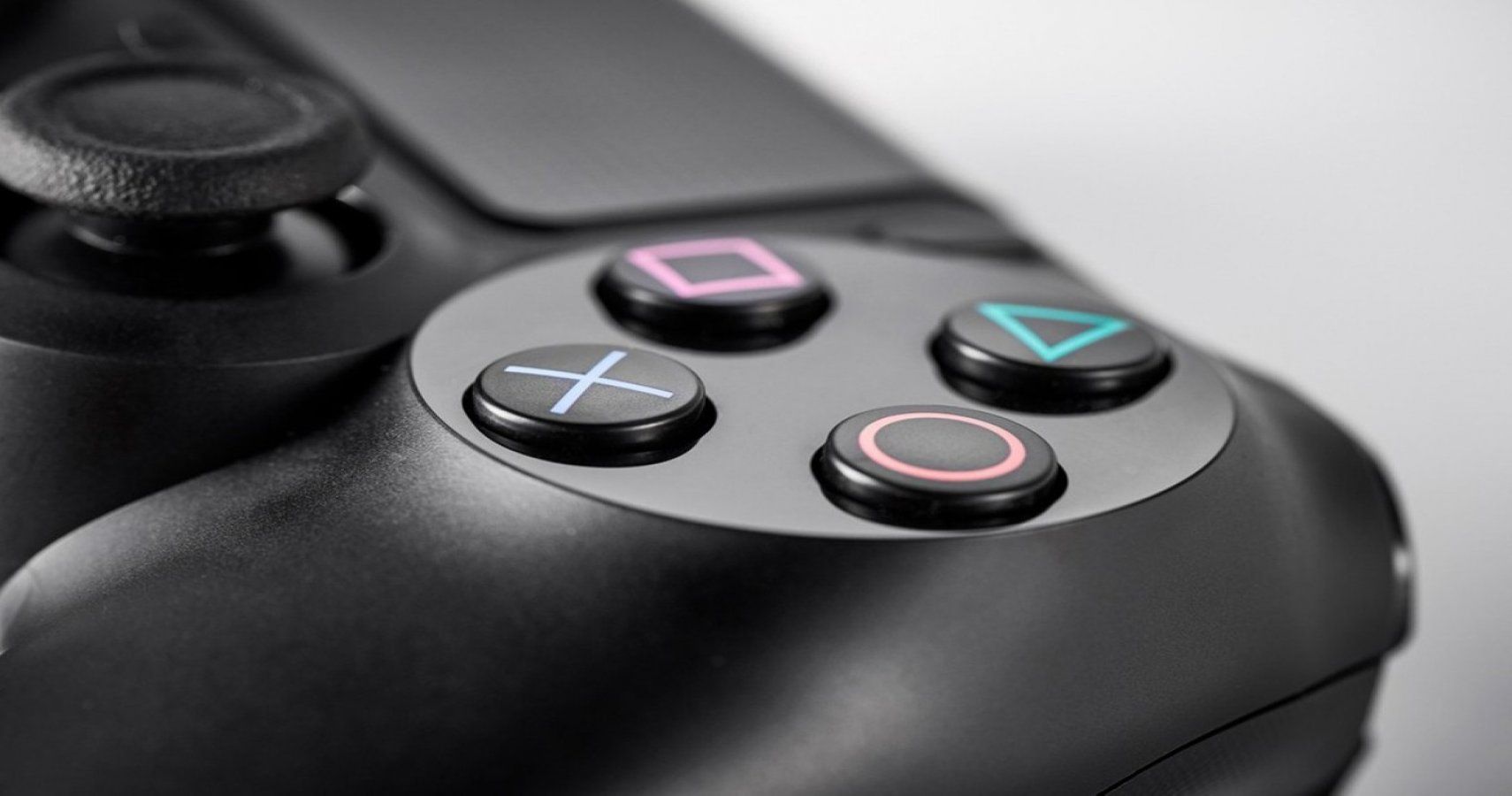 Sony also assured customers that it had an "appealing price point." Considering a Playstation 4 Pro with a 1 TB hard drive launched at $399, an added 100 dollars doesn't seem like a lot, especially considering the backwards compatibility of the Playstation 5.
This is due to the system taking the design structure of the Playstation 4. Considering the Playstation 2 was the last console with full backwards compatibility (as only the launch Playstation 3 models were backwards compatible due to having PS2 chips in them), this is good news for customers looking to upgrade. We expect there will be some sort of trade-in program to obtain a discount on the Playstation 5, which could be what the "appealing price point" is talking about.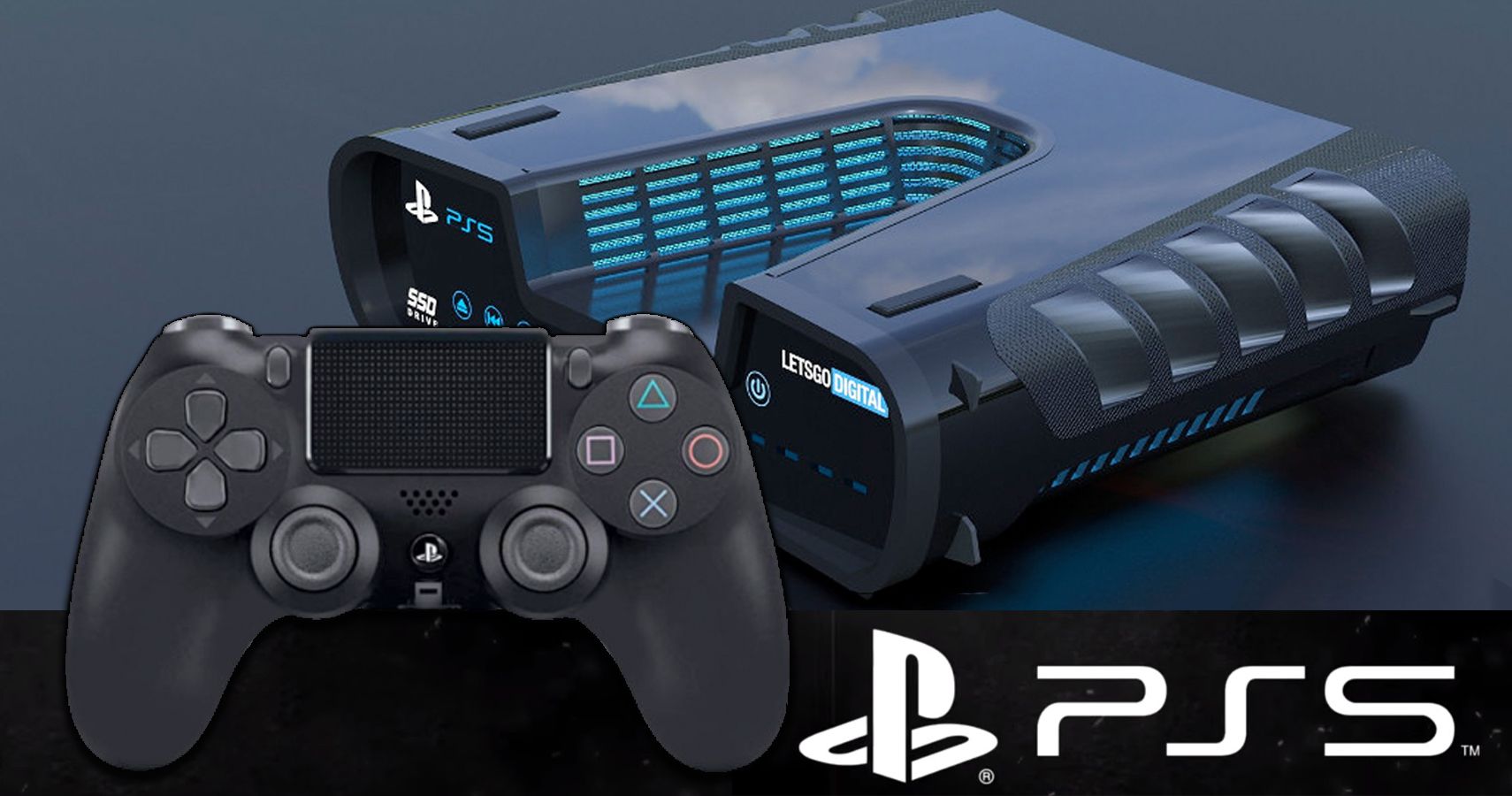 Microsoft will be attending E3 and is expected to reveal the price for the Xbox Series X then, but Sony will be skipping the conference to focus on other consumer events. Still, it would be strange not to hear the Playstation 5's pricing at around that time given that both consoles will launch during the holidays this year.
Source: Read Full Article