Epic Games and Match Group have added additional allegations to their lawsuits against Google. The two companies accuse the search giant of paying off developers that had the ability to create their own Android app stores. The motion was filed a few days ago with a federal court in the Northern District of California. Match Group is the owner of dating apps Tinder and OKCupid, while Epic Games is most famous for Fortnite. These companies believe Google has monopolistic power since it operates the dominant Android app store.
As reported by Engadget, Epic and Match's allegations refer to agreements such as Project Hug, which was later renamed the "Apps and Games Velocity Program", which had Google doling out millions of dollars to ensure popular Android developers remained on the Play Store, according to an Epic filing made last year.
The motion filed by Match and Epic on Friday states: "Some of these agreements were intended to, and did, stop developers from launching competing app stores." The complaint accuses Google of violating the Sherman Act, which is the primary antitrust law in the US. Specificially, it accuses Google of a "per se" violation which would mean the plaintiff would not need to demonstrate how the alleged behavior has negatively affected the market since it's generally perceived that such behaviours and actions reduce competition (price fixing would be a "per se" violation, for example).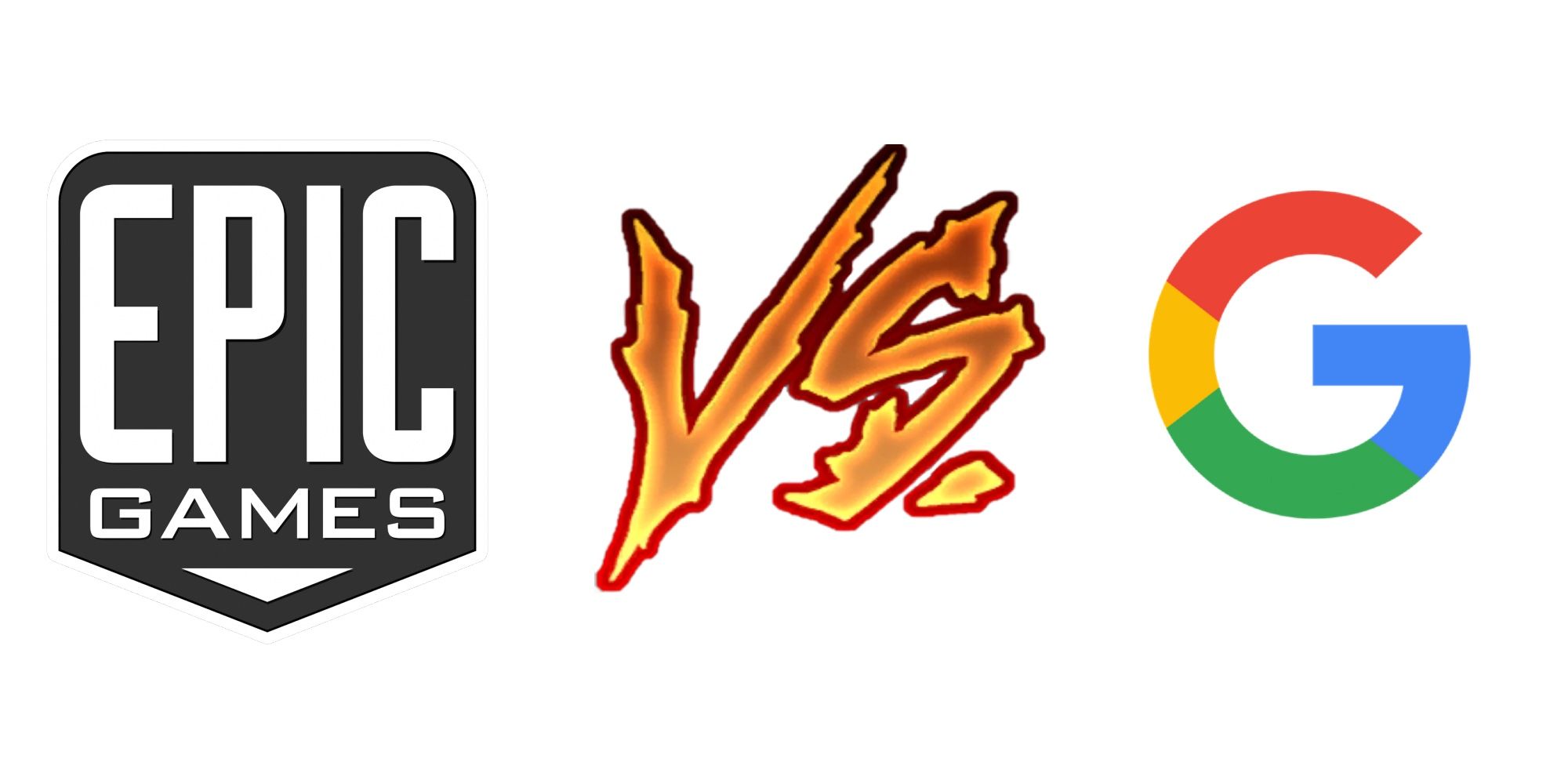 Google provided comment to Engadget, saying that it would oppose the motion. "Epic and Match are adding more inaccurate claims to their failing lawsuits and we're looking forward to setting the record straight in court," a spokesperson told the publication.
The Google spokesperson went on to say that the program that Epic and Match are referencing was to provide "incentives" for developers to give early access and other benefits to Google Play users when they released new or updated content. Google said that the program "does not prevent developers from creating competing app stores" and that it was in fact "proof that Google Play competes fairly with numerous rivals for developers, who have a number of choices for operating systems and app stores."
Epic and Match ensured their apps could remain on the Play Store earlier this year when they reached temporary agreements with Google as the litigation is still ongoing. The fees Google charge for use of the Play Store has been a topic of contention and has been looked at by the Department of Justice, while the company faces growing antitrust scrutiny in the EU and India.
Source: Read Full Article