It's looking golden this week for Pokemon Masters EX fans, as Ho-Oh and Entei will be returning to the game. May and Mudkip are becoming a sync pair for the first time today as well.
The rainbow winged Ho-Oh is setting forth on Pokemon Masters EX through a playable event until February 7. Ethan and Silver tag along as you chase after the legendary Pokemon. Once you complete the event path, you'll have the Silver & Ho-Oh sync pair join your team. Be aware that you need to finish Chapter 1 before attempting the event.
Next, the legendary dog Pokemon Entei is arriving through a Legendary Arena until January 27. We'd recommend battling it with some high-level water Pokemon before it goes away again later this month. You'll need to complete Chapter 2 before you face this fiery opponent.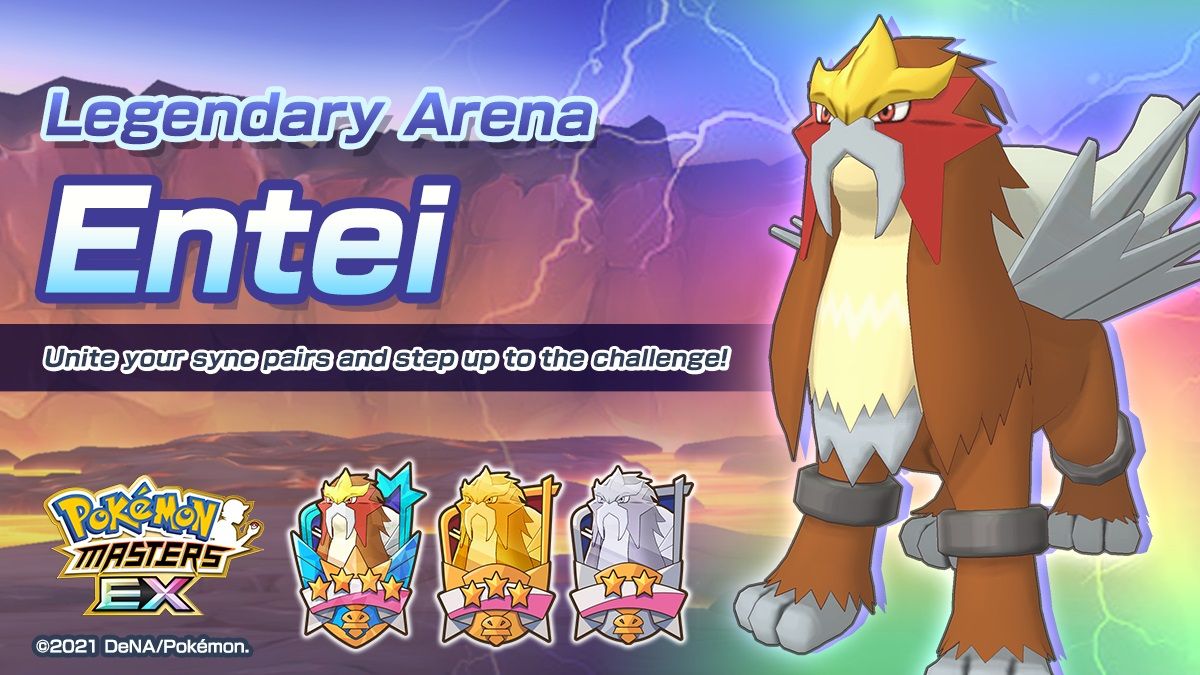 Thankfully, May and Mudkip could certainly help out with getting Entei. They can use a move called Rain Dance that causes rain to fall onto the battle, empowering water moves. If you missed out on Entei earlier, this could certainly leave a dampener on its chances of scurrying away this time. Mudkip can also evolve all the way up to Swampert. Hopefully, you'll be able to unlock May and Mudkip during the spotlight scout event before January 31.
The duo from Petalburg City is also a part of a new event called Team Hoenn Unite that will last until January 31. In this story, May and Brendan round up all the trainers from their home region Hoenn. In-game rewards will be available to those who take part.
In addition to May and Mudkip in the latest spotlight scout event, these sync pairs will be available to obtain:
Available today until January 20:
Sygna Suit Elesa & Rotom
Volkner & Luxray
Available today until January 31:
Lisia & Altaria
Wally & Gallade
Phoebe & Dusclops
Available January 17 until January 27
Sygna Suit Grimsley & Sharpedo
Wallace & Milotic
The Pokemon series will be celebrating its 25th anniversary this year, and there are a bunch of plans in store for us. First is New Pokemon Snap on the Nintendo Switch, which will be releasing this April; a new trailer was uploaded this week.  The Pokemon Trading Card Game is also releasing special oversized cards with the art from the original run. We can't wait to see those chubby Pikachu cheeks again.
At some point in 2021, famous pop singer Katy Perry will be debuting a new song based on the Pokemon series to help celebrate the occasion. There's no word on when it will come out, but we're expecting a February Pokemon Day release.
Next: Halo: The Master Chief Collection Is Genuinely Incredible For Old-School Players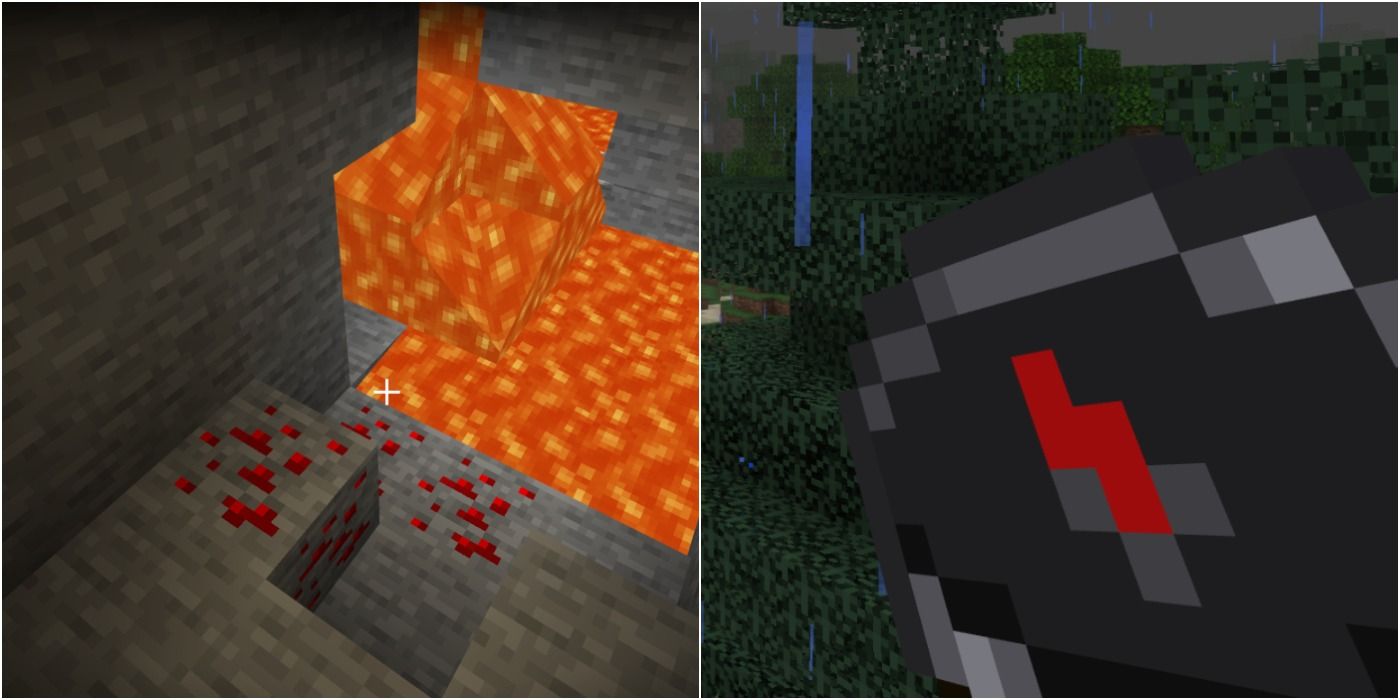 Game News
Pokémon Master EX
The British "Canadian" Chris Penwell has been a video game journalist since 2013 and now has a Bachelor's degree in Communications from MacEwan University. He loves to play JRPGs and games with a narrative. His dream is to go to E3 and PAX one day and experience the mania of each event!
Source: Read Full Article