2022 has been a huge year for acquisitions in the video game industry, perhaps the biggest ever. Embracer has been a huge part of that. Earlier this year, it announced its plans to buy a number of studios from under the Square Enix umbrella, and now that deal is complete.
Embracer Group revealed the news that its acquisition of Crystal Dynamics, Eidos Montreal, and Square Enix Montreal is now complete via a press release on Friday (thanks, Nibellion). "All conditions for the transaction, including regulatory approvals, have now been fulfilled and the transaction may be completed," the press release reads. "Embracer has, therefore, today completed the acquisition."
Unlike Microsoft's $70 billion acquisition of Activision Blizzard, Embracer's deal wasn't likely to hit a stumbling block. It now means the rights to very popular series such as Tomb Raider and Deus Ex are now officially under the Embracer umbrella. Not to mention Marvel's Guardians of the Galaxy. The Crystal Dynamics game was a big hit last year, and many of those who played it are hopeful it will get a sequel under Embracer.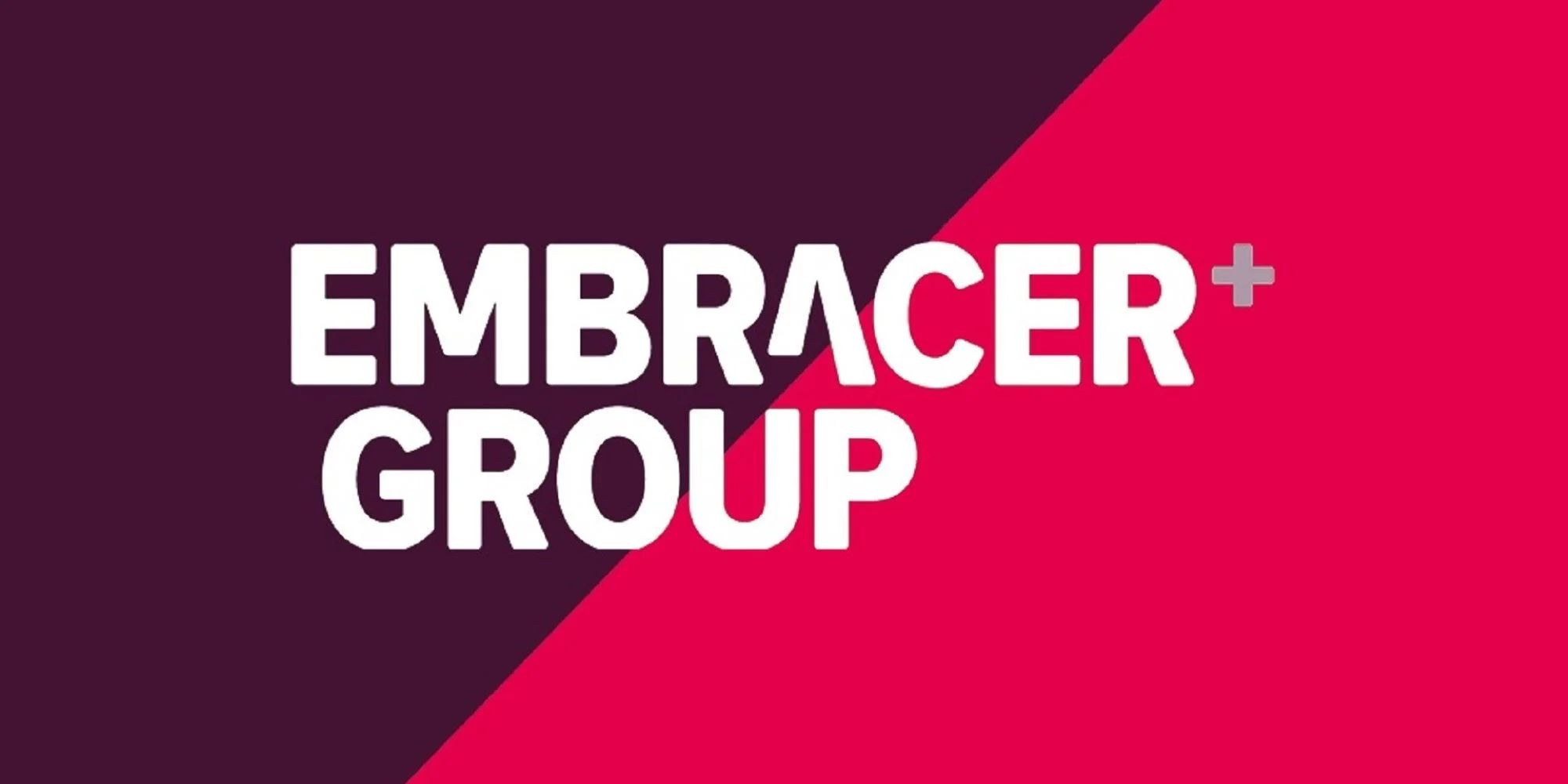 The Embracer deal came as quite a surprise to a lot of people. Not only because Square Enix was willing to let go of so many notable studios and IPs, but also because it was willing to do it for so little. Just $300 million. That sounds like a lot, because it is, but not when compared to some of the other acquisitions in video games lately. The Activision one mentioned above, $7.5 billion for Bethesda, and the $3.6 billion PlayStation paid for Bungie.
Embracer will keep the acquisitions coming, recently forking out for the rights to the Lord of the Rings. That might well exaplin why all references to it in MultiVersus' files have disappeared. There are also conflicting reports regarding a potential EA acquisition by Amazon. Rumors that multiple big companies have been attempting to pin down the publisher have been circulating for a while.
Source: Read Full Article