Embracer Group wants more. The massive holding company that's now in charge of studios ranging from Gearbox to 3D Realms to Aspyr Media isn't satisfied with the 115 internal developer studios that it has under its belt or the multiple video game publishers like THQ Nordic or Koch Media.
As reported by The Financial Times (via VGC), Embracer has spent just over $8 billion on acquisitions since 2020, and it plans to spend even more over the coming year. That's according to Embracer CEO Lars Wingefors, who said that Embracer's business plan of buying multiple studios at once is all about spreading risk.
"If you can make one game, you have a big business risk," explained Wingefors, "but if you make 200 games, like we do, the business risk is less."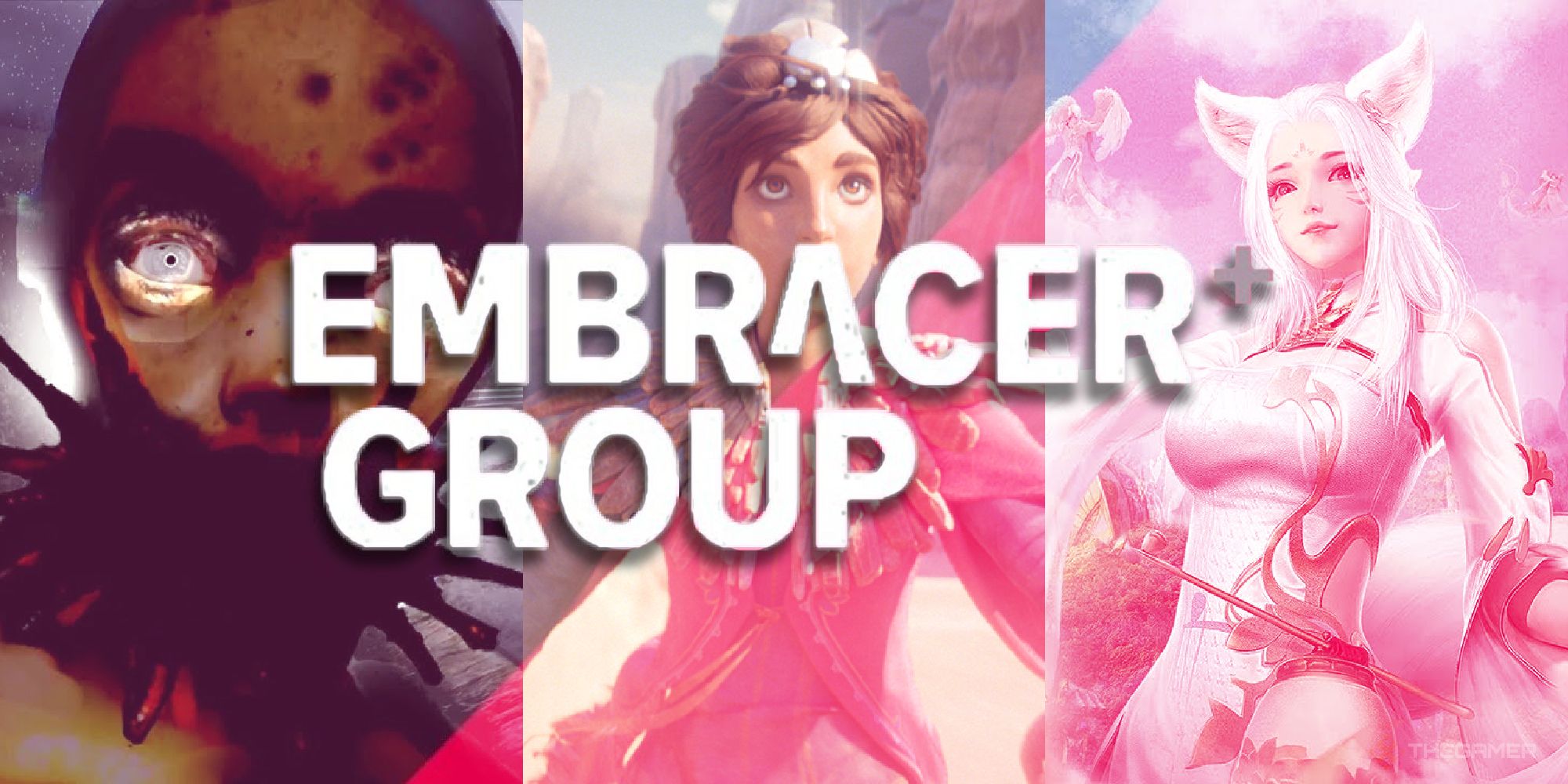 Wingefors said that Embracer will continue to target studios "with a successful record" and then add them to the ever-growing pile, slotting them in with publishers where it makes sense. Embracer typically retains the management of companies during acquisitions and avoids adding additional layers of reporting.
"Looking at other companies, they've struggled when they put too many layers of directors and management and start controlling creators, that's when they start falling apart," said Wingefors. "From a commercial standpoint, we don't have central, commercial decision-making."
Although Embracer looks at studios across the gaming world, Wingefors said that he's looking specifically to expand into free-to-play games as well as specific geographic regions like the UK, Poland, France, and the USA.
Embracer isn't the only one looking to buy a game company, or the only one willing to spend billions of dollars to do it. Former PlayStation chief Jack Tretton recently announced his intent to purchase a video game company through his company, PowerUp Acquisition. Tretton said he'd prefer to purchase a more "traditional" studio or publisher, but others within PowerUp are interested in crypto and NFT-based games.
Source: Read Full Article