The promise of Elite Dangerous: Odyssey is looking clearer thanks to a new gameplay trailer shown at The Game Awards.
Odyssey is an expansion for Elite Dangerous that's due out early next year. It's supposed to focus more on exploration than previous content by giving players more freedom to roam planets. New tech will make these new landscapes look better than ever before, and players will be given more combat options in terms of crew and equipment.
We got to see some of these things during The Game Awards thanks to new gameplay footage. It showed some of the character customization, taking the form of special suits for certain tactical preferences, and social hubs for meeting other players. But perhaps the most exciting addition will be combat between land vehicles, starships, and ground forces. Fans of classic Star Wars Battlefront might finally get the full-scale space war they've been looking for.
Elite Dangerous: Odyssey is due in early 2021 for Xbox One, PS4, Steam, and the Epic Games Store. You can now pre-order Odyssey for $39.99. Also available is the Deluxe Alpha expansion pack for $54.99. This includes the Odyssey expansion, Alpha/Beta access, and the official soundtrack. Both pre-order packs grant access to the exclusive Pioneer suit skin as a pre-order bonus. There's no word yet on next gen versions or upgrades.
NEXT: Persona 5 Strikers New Box Art No Longer Features Ryuji Getting Kicked In The Face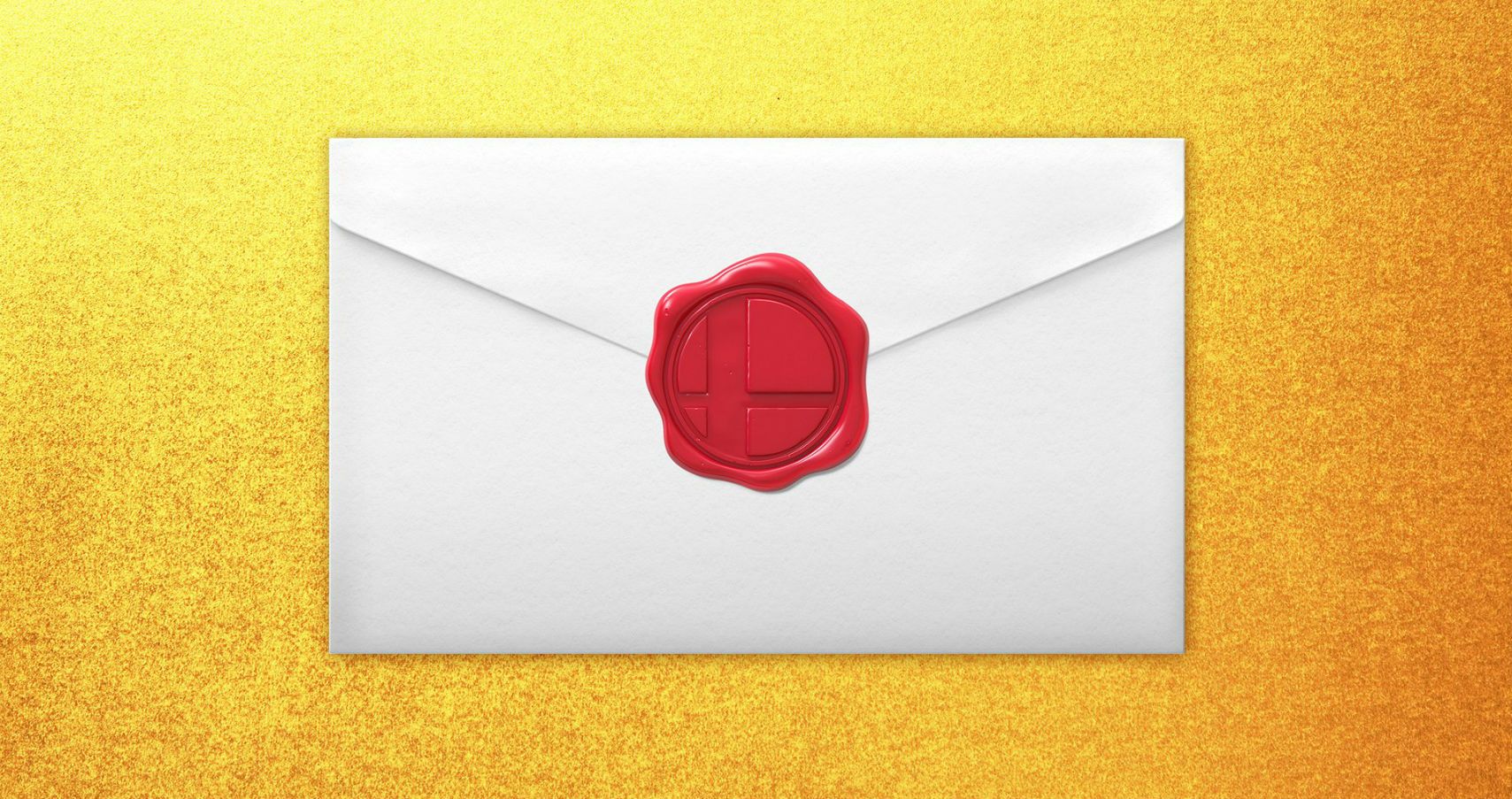 Game News
The Game Awards
Elite Dangerous
Sergio is the Lead News Editor for TheGamer. But usually he asks people to call him "Serg" because he wants to sound cool like the guy from System of a Down. He began as a convention reporter for FLiP Magazine and Albany Radio's The Shaw Report to get free badges to Comic-Con. Eventually he realized he liked talking to game developers and discovering weird new indie games. Now he brings that love of weird games to TheGamer, where he tries to talk about them in clickable ways so you grow to love them too. When he's not stressing over how to do that, he's a DM, Cleric of Bahamut, cosplay boyfriend, and occasional actor.
Source: Read Full Article