The Dark Heart of Skyrim draws to a close in The Elder Scrolls Online as Markarth is revealed with new in-game events. The next DLC release will allow you to explore the Reach with an all-new zone and will bring the year-long narrative to a close this November.
Although the new DLC will not launch until November, you can still jump right into the action with the Markarth prologue questline. This can be accessed through the in-game Crown Store and will take you on a series of adventures that lead to the main story of the upcoming DLC. Beginning early next week, you will also be able to take part in the Lost Treasures of Skyrim event.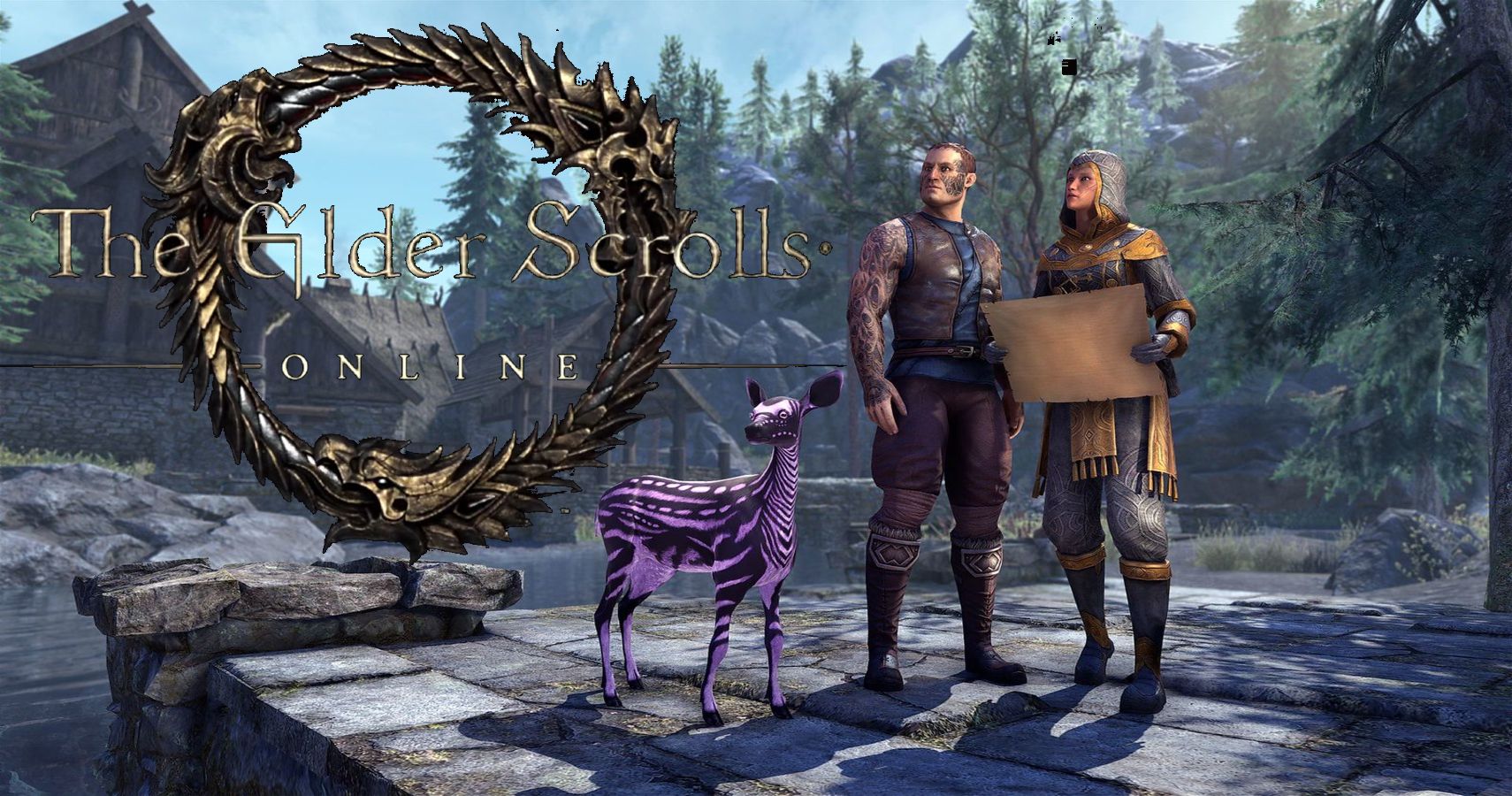 The entire community will need to come together to unlock a total of three tiers of collectible rewards during this event. If successful, the prizes are significant, featuring a new pet, a new house, and houseguests, which are a brand-new type of collectible. Participating is simple, as you need only use the Antiquities system to search for Tamriel's lost and hidden treasures. The only condition is that you need to own the current Greymoor DLC, or have access through ESO Plus.
Leading up to and beyond Markarth are even more events to enjoy. In total, there are four major events taking place from now until the start of the new year:
Lost Treasures of Skyrim (September 23-October 5)
Witches Festival (October 22-November 3)
Undaunted Celebration (November 25-December 12)
New Life Festival (December 21-January 2, 2021)
One of the more exciting parts of the announcement is the reveal of a new solo arena, along with new gear that will fundamentally shift how players engage with solo content. For example, the Ring of the Pale Order, pictured below, will allow you to power through PvE content when playing alone by boosting damage and healing yourself passively at the same time.
This item will obviously not replace a healer in a dungeon scenario, but it will still be useful in solo play. The benefit will come from no longer needing to spend a global cooldown on resources and abilities used for self sustain and replacing those with additional damage or utility. Overall damage will go up, so fights will be shorter, and the need for sustain will be even less with this constant stream of passive self healing.
The newest DLC will be available soon, launching on November 2 for PC, Mac, and Stadia, and on November 10 for PlayStation 4 and Xbox One. You will be able to purchase the DLC from the in-game Crown Store or access it for free with an active ESO Plus membership.
Source: Read Full Article