Elder Scrolls 6 is still a long way away as Bethesda's Todd Howard confirms it's still in the design phase.
The Elder Scrolls 6 wasn't at E3 this year. Nary a word was mentioned of the long-awaited Skyrim sequel during the joint Xbox/Bethesda conference, which has left Elder Scrolls fans hungry for news on how things are coming along with the sixth main entry into the series.
According to Bethesda's Todd Howard in a recent interview with The Telegraph, the "vast majority" of Bethesda's efforts are being put behind Starfield at the moment. That said, the new Creation Engine 2 is being "built for both" Starfield and The Elder Scrolls 6, and the two projects "kind of intertwine" at the moment.
"It's good to think of The Elder Scrolls 6 as still being in a design [phase]… but we're checking the tech: 'Is this going to handle the things we want to do in that game?' Every game will have some new suites of technology so Elder Scrolls 6 will have some additions on to Creation Engine 2 that that game is going to require," Howard added.
Related: A Possible Elder Scrolls VI Easter Egg Has Been Found In Starfield's Latest Trailer
From the sound of things, Elder Scrolls 6 is still a long way off. Starfield arrives on November 11, 2022, so don't expect Elder Scrolls 6 to really get started until after that date.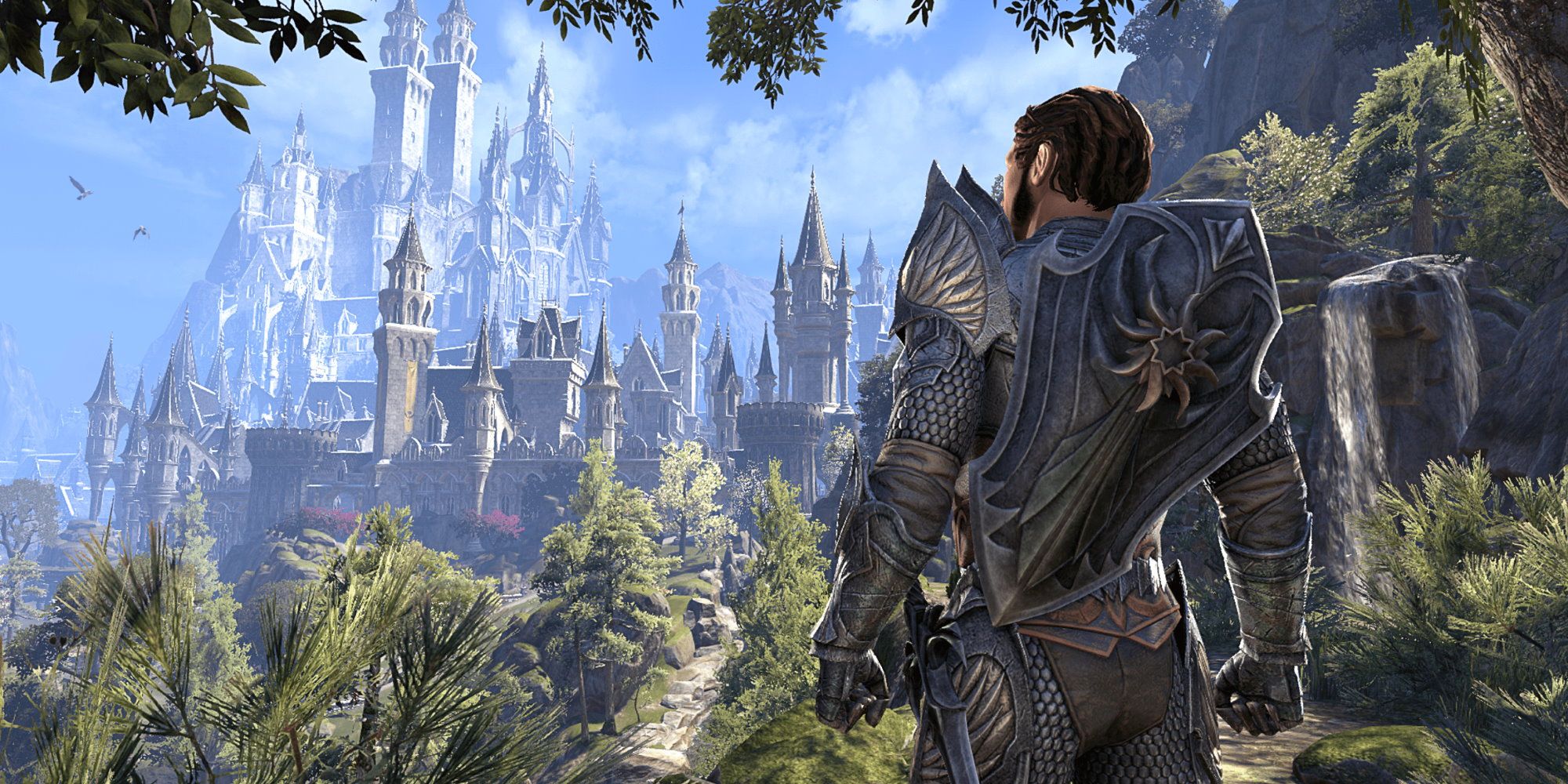 In addition to Elder Scrolls, Howard also spared a few words for the upcoming Indiana Jones game that was teased so long ago and we'd almost forgotten about. Howard didn't tell us more we didn't already know (which is next to nothing), but he did heap praise on Machine Games for their efforts bringing Indiana Jones back to life.
"I really like Indiana Jones but never thought I'd have the opportunity to make a game. And you'll hear about more of that in the future. But the team at Machine Games are the best team in the world to pull this game off and they're doing a phenomenal job."
Still no word on when Indiana Jones will arrive or even if we'll get a trailer in the near future.
Next: PlayStation Boss Denies It Is In An "Arms Race" With Xbox Following Housemarque Acquisition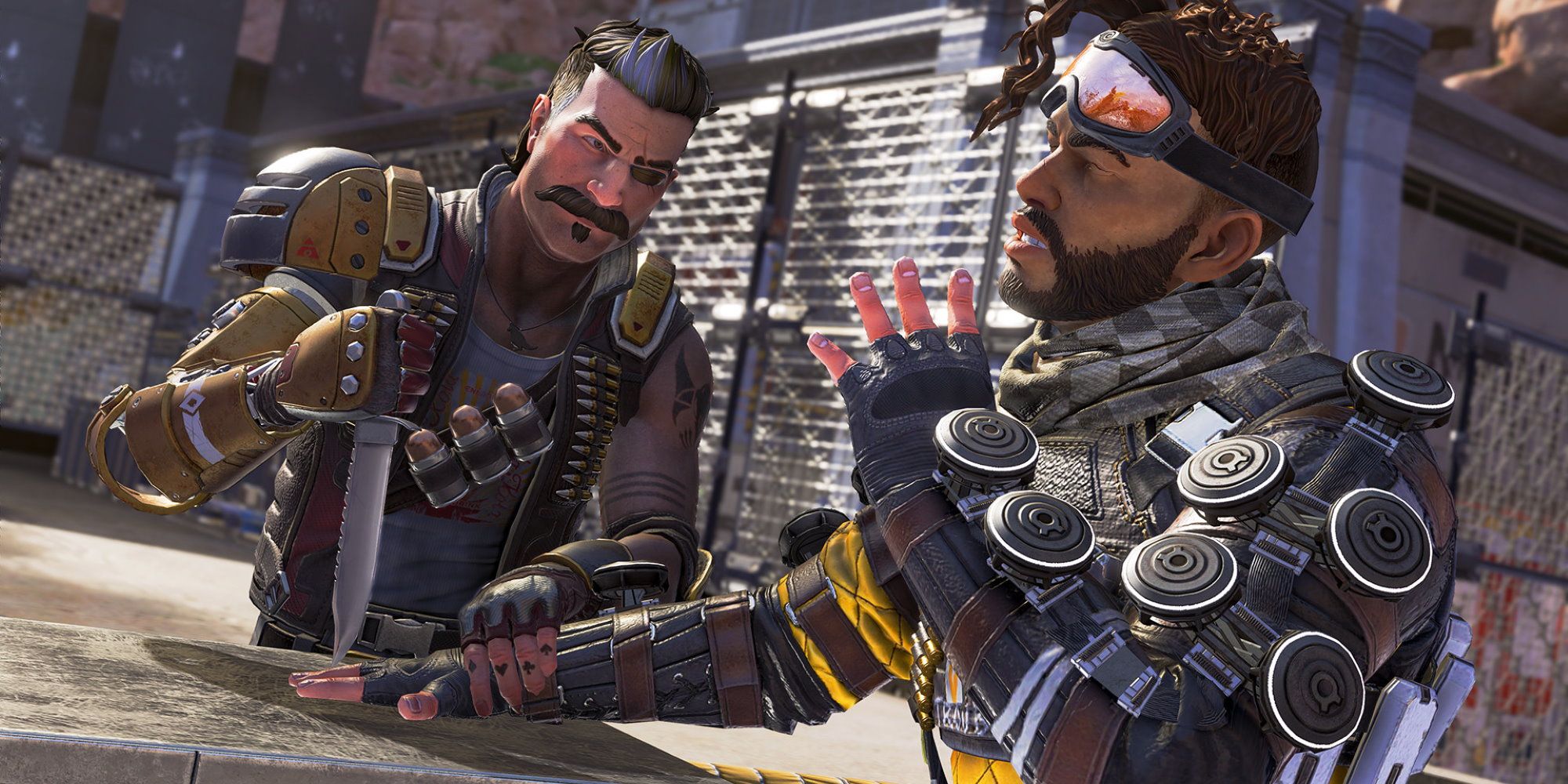 Respawn has announced plans to go on a hiring blitz and develop new tools to help combat Apex Legends cheating.
Game News
Elder Scrolls
Elder Scrolls VI
The Elder Scrolls 6
Freelance writer and contributor at The Gamer, Sean hails from Toronto, Canada. If you ask Sean what he likes, he'll say, "Robots, Ninjas, donuts – in that order."
Source: Read Full Article