Elden Ring became a stunning and somewhat unexpected success earlier this year, selling no less than 13.4 million copies within a month of release. The fact that Elden Ring is now officially the most completed game of the year is hardly a shock, but Elden Ring also being the most retired game of the year might raise a few eyebrows.
The news comes from the popular platform HowLongToBeat. According to the website, nearly 6,000 users reported having completed Elden Ring, but at least 261 players on the same platform reported having retired the title, well over double the figure for any other game of this year.
The runner up for the title of most completed game of 2022 was Stray at 4,000 users followed by Pokemon Legends: Arceus at 2,500 users on the same platform.
Elden Ring also happens to be on the most backlogs, tops the chart for playtime, and is featured in the most user reviews of the year, according to the same source. The highest reviewed game on the other hand is The Last of Us Part 1 and the lowest reviewed game of the year is Diablo Immortal.
The reason for Elden Ring being the most retired game of 2022 is no doubt related to the rather punishing mechanics. Elden Ring is comparable to many of the other games by developer FromSoftware which is to say an action roleplaying game with a heavy focus on tough combat during even common encounters along with very challenging bosses, Malenia in particular.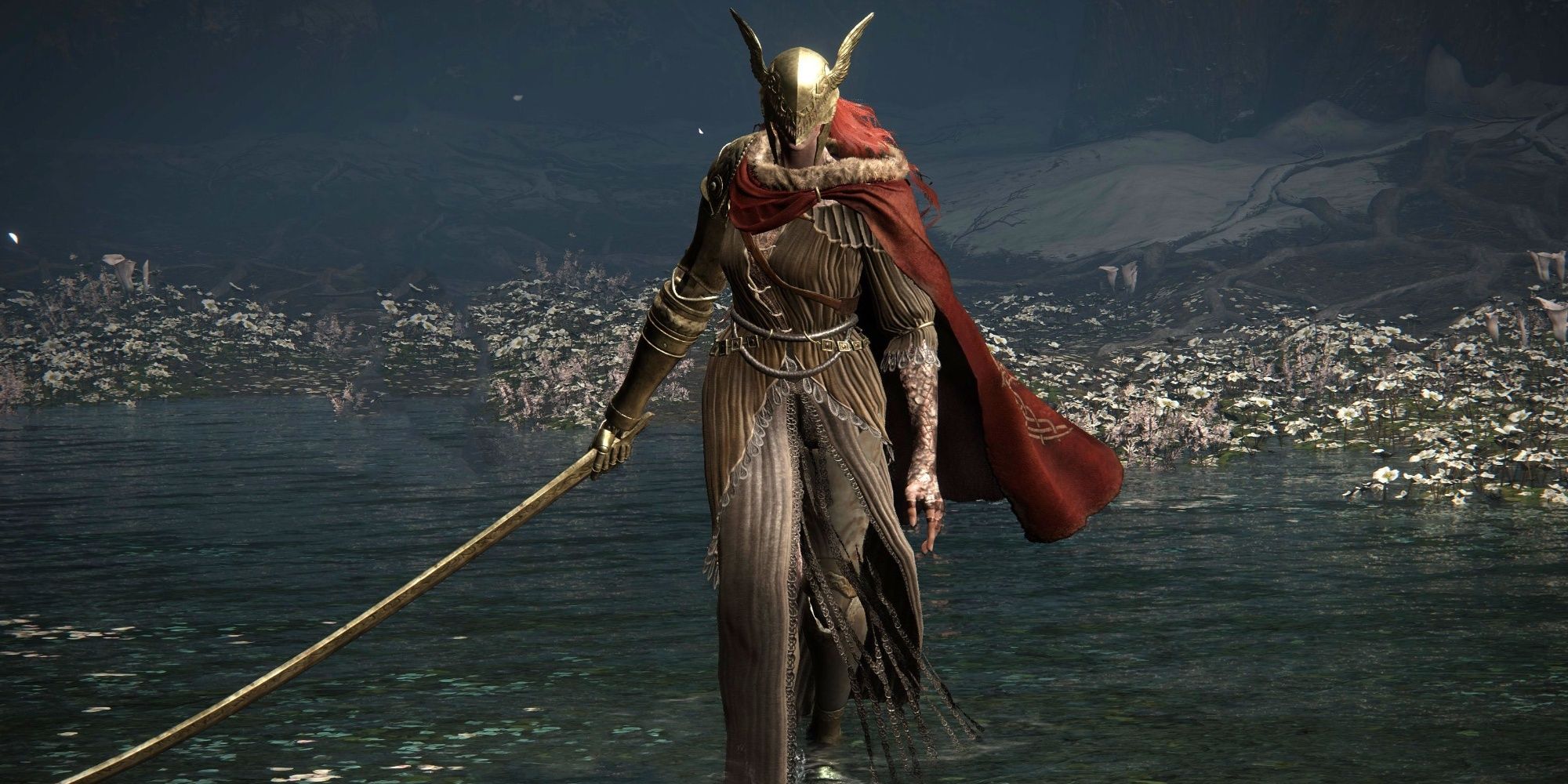 "Malenia's dungeon and the Haligtree area was visually striking, but an absolute slog to play through," a user on HowLongToBeat by the name of Joish commented. "The game ends on a gauntlet of bosses from Malekith onwards that are a serious mixed bag, several of which are multistage and killed my overleveled character within one or two hits. It should also be said that playing continuously with a friend should not be so difficult or obtuse."
Source: Read Full Article