Last November, a gender discrimination class action lawsuit was brought against PlayStation by former IT security analyst Emma Majo. The suit alleges that women at the company are treated unfairly: passed over for promotions and paid less than male counterparts in similar roles. Now, eight more women have joined the lawsuit.
As reported by Axios, eight women, including a current PlayStation employee, have come forward and had their testimonies added to the lawsuit. Sony asked the California court last month to toss the lawsuit due to a lack of specific facts, but these new statements may be enough to keep the case going.
Marie Harrington, who worked with Sony Online Entertainment and Sony PlayStation for 16 years said it was harder for women to advance in the company. She said during one "calibration session," only four women were considered for promotion compared to 70 men. She also said comments were made about the women's family lives, while similar questions weren't raised regarding the men.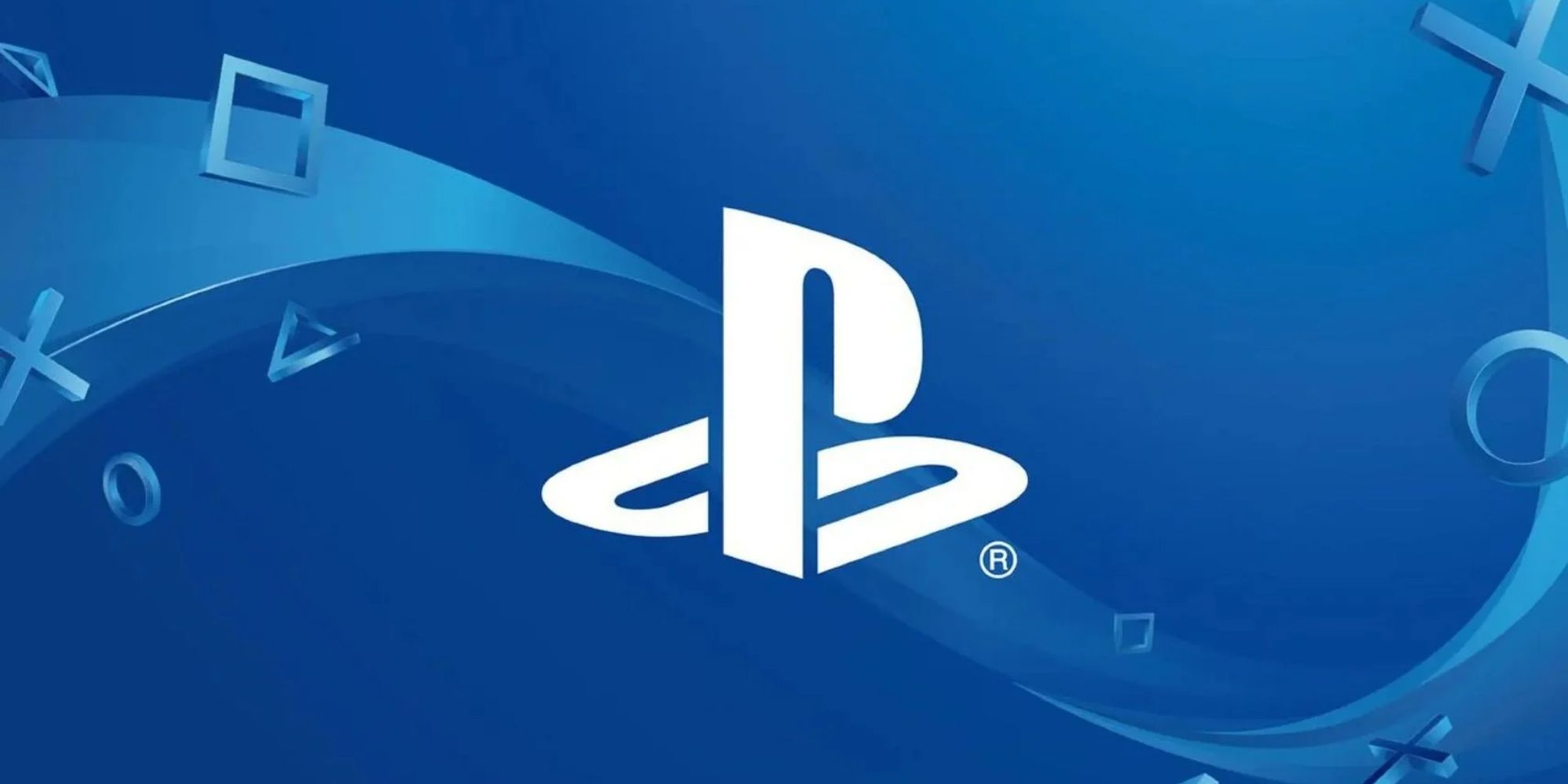 In 2018, Harrington emailed higher-ups at the Sony regarding bullying by men and a New York Times article about women speaking out against a toxic culture at Nike, asking, if they could address their own issues before an article was made.
A former program manager, Kara Johnson, wrote, "I believe Sony is not equipped to appropriately handle toxic environments." She said ten women left her place of work in the four months before she did, claiming this was a sign of the systemic issues in the Rancho Bernardo office.
Sony has previously denied Majo's claims but has not responded to comment since this new wave of allegations against the company. Despite Majo citing specific instances of sexism, and even accusing multiple members of staff by name, Sony contends she "fails to identify a single policy, practice or procedure at SIE that allegedly formed the basis of any widespread intentional discrimination or had a discriminatory impact on women."
Sony claims these accusations are just examples of "run-of-the-mill personnel activity," which doesn't paint a good picture of the company's work culture.
Source: Read Full Article