Microsoft and EA stunned the gaming world when they announced that EA Play would be included as a part of Xbox Game Pass Ultimate. While most gamers might deride EA for its scummy anti-consumer practices, getting access to all of the latest sports titles for a small monthly fee was a great deal. Meant to launch on both Xbox One and PC this year, it seems plans have changed for players without access to an Xbox console.
In a post over on Xbox Wire, Microsoft confirmed that the launch of EA Play on Game Pass for PC has been delayed into 2021. "We established this partnership with Electronic Arts because they are as passionate as we are about helping people and communities discover great games," reads the blog, "and we knew we could provide a great experience for members by working together. In order to deliver on that, we need more time to provide the Xbox Game Pass experience."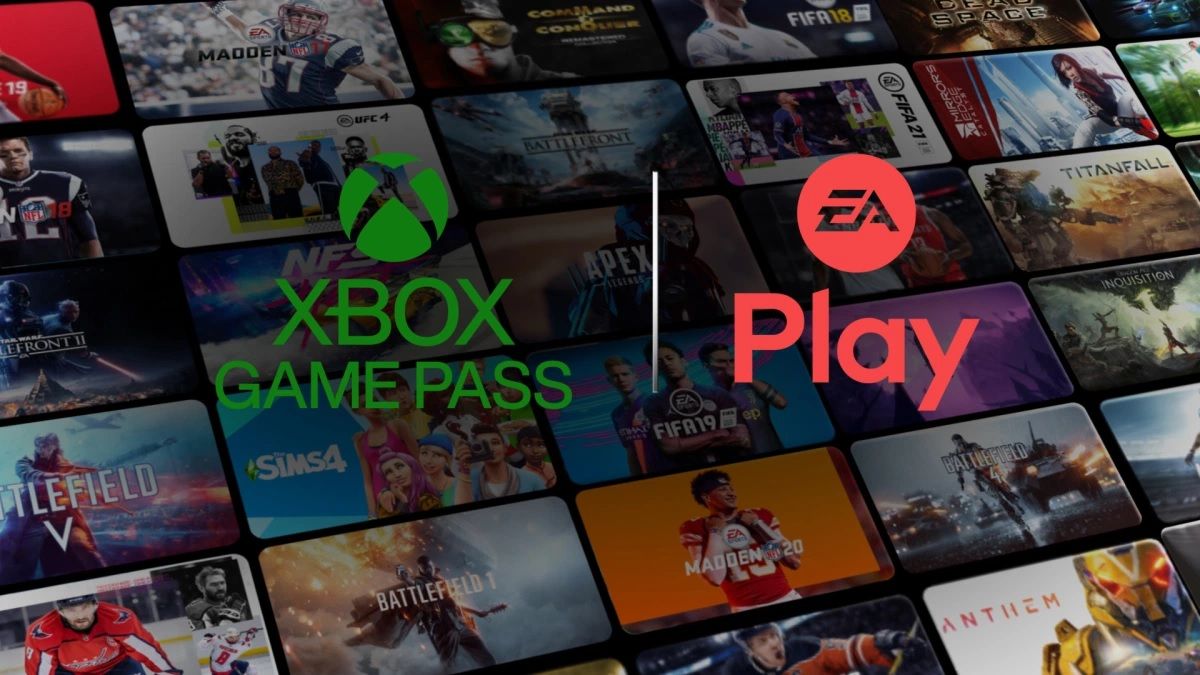 There doesn't seem to be any specific reason why EA Play is getting pushed back, but it's probably a logistical one. With no new time frame, either, that 2021 date could mean anything. I sincerely doubt Microsoft would push this back to December 2021, but anything is possible.
While not the biggest loss, it does sting a little as PC gamers don't get as much out of Xbox Game Pass at the moment. Microsoft has made a ton of strides in bringing games to both console and PC simultaneously, but most publishers are more willing to put titles on a console than PC. Hopefully, that changes in 2021 as well.
Source: Read Full Article