Gaming companies have been in the news recently for their response – or lack of – to the mounting attack on women's and trans rights in the US. Employees have called for publisher EA to speak out on issues such as Roe v. Wade, and the company has instead suggested "healing circles." Now, top execs have taken matters into their own hands and voiced support in spite of their company's silence.
As spotted by Kotaku, Lyndsay Pearson, vice president of franchise creative for The Sims at Maxis tweeted last night, "Women's rights are human rights. Transgender rights are human rights. Maxis and TheSims value diversity, equality and inclusion in our core and we strive to bring this to life through our teams and our work. We see you and we stand with you."
Vince Zampella, the general manager of Respawn Entertainment also voiced his support on Twitter. "Trans rights are human rights. It is as simple as that. Respawn has grown on the principles of diversity, equality, and inclusion and strives to uphold those values. Let's be better humans."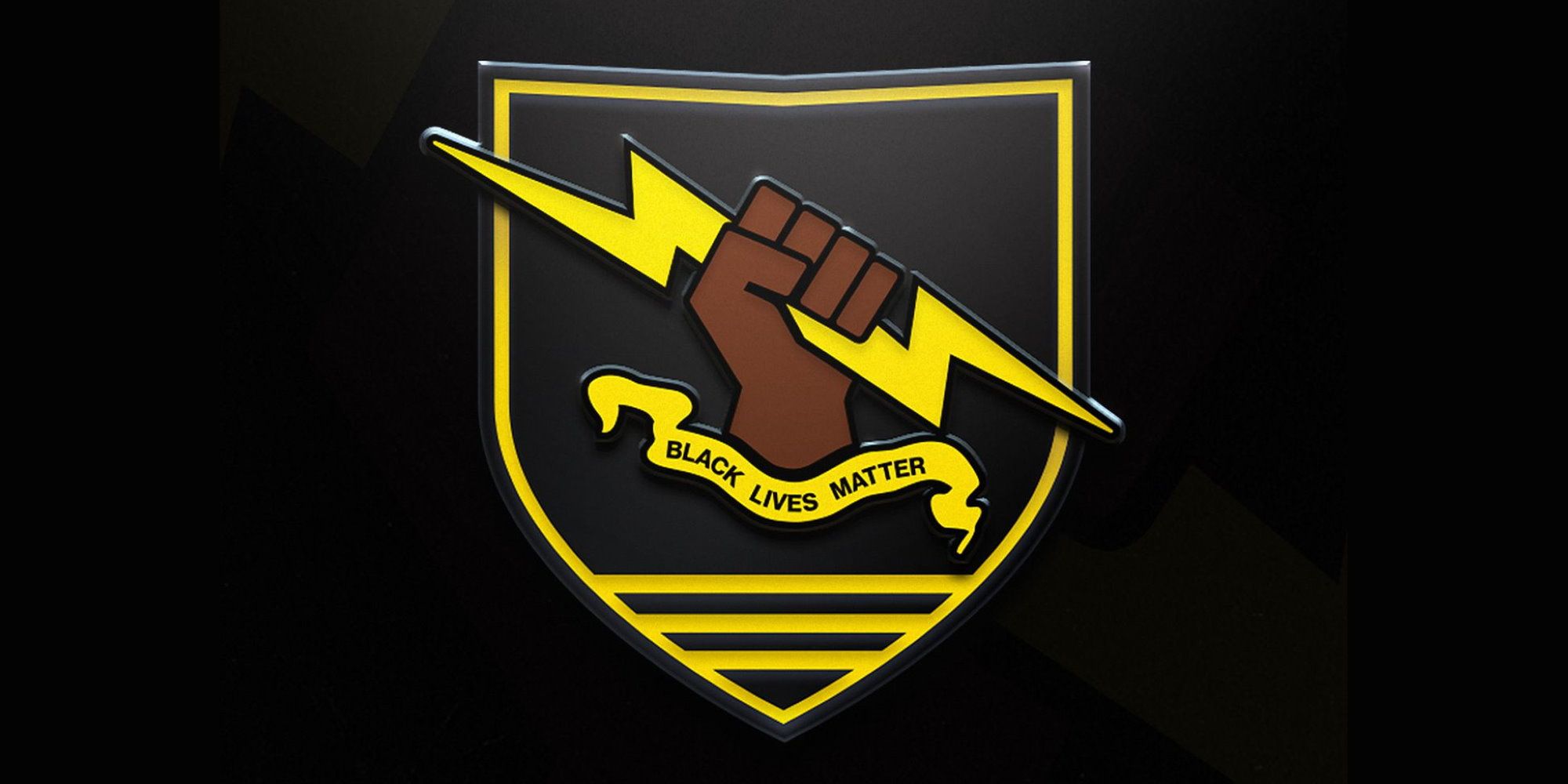 It's a shame that EA won't release a statement as a company, but it's good to see powerful execs speaking out. PlayStation boss Jim Ryan reportedly told staff to "respect differences of opinion on abortion rights.
Bungie was the first company to offer public and full-throated support to people affected by the supreme court's leaked draft decision to overturn key abortion rights in the US. Since, other companies have also pledged support to their staff, with Microsoft offering to pay travel expenses for employees who needed to travel out of state to get abortion and gender-affirming care.
Bungie also made a statement in support of the Black community in the wake of the terrorist attack in Buffalo. "Far too often, these racist attacks begin within online communities that are used to recruit and radicalize individuals," wrote Bungie.
4Chan, Twitch, and Discord are being investigated by the New York Attorney General due to the attacker's use of the platforms before and during the incident.
Source: Read Full Article