EA's CEO Andrew Wilson has shot down recent rumours about Star Wars Jedi: Survivor releasing in March, saying that it's best not to assume anything.
Star Wars Jedi: Survivor has been one of the worst-kept secrets in gaming ever since the first game launched, with many insiders reporting on it before it had been officially announced. One of the initial rumours was that it was expected to launch late in 2022, before being hit with a last-minute delay into early 2023.
The rumour that Jedi: Survivor might be launching early in 2023 was recently supported by the PlayStation database listing it with a March release date. Despite this, it looks like it might be best to wait for EA to officially announce a date, as the company CEO Andrew Wilson has seemingly shot down these rumours during an earning's call.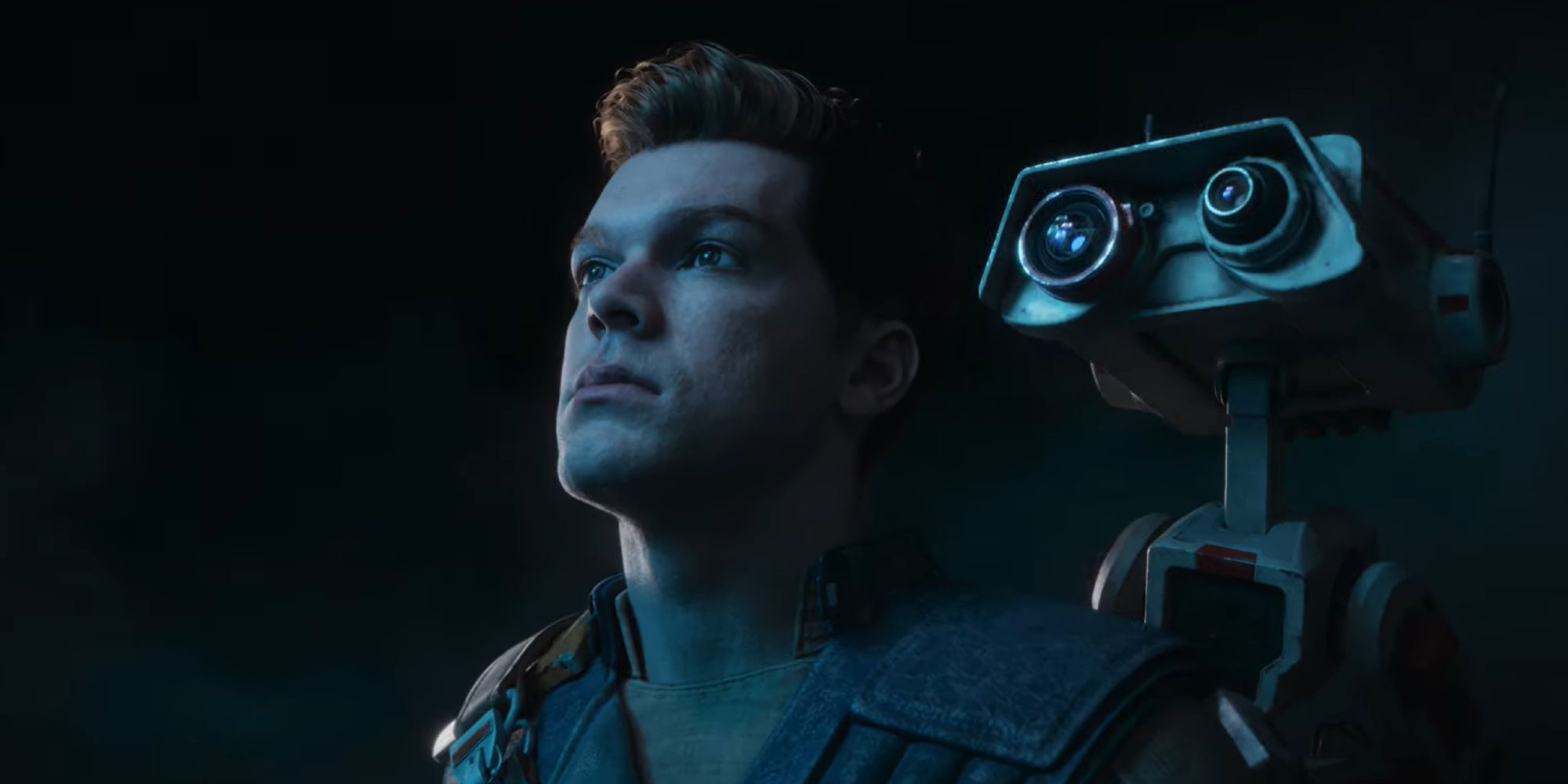 As reported by GamesRadar, Wilson was asked by analyst Doug Creutz about Jedi: Survivor's potential release date. Creutz said, "I'm just wondering if – since you've announced Star Wars, do we assume that, therefore, that this isn't the Star Wars game or should we not assume anything?", referencing a part of EA's release date schedule for this fiscal year which mentioned an "unannounced title" before Jedi: Survivor's reveal.
In response, Wilson said, "I think the advice would be to not assume anything", seemingly shutting down the idea that Jedi: Survivor will be launching by the end of this fiscal year. This isn't too surprising considering how little we've actually seen of the game so far, but it's interesting to note considering how many reports hinted at it launching before March 2023.
To have a more "glass half full" attitude, it's possible that Wilson is simply issuing a general warning not to assume a date before it's been announced. If Star Wars Jedi: Survivor truly isn't launching at the end of this fiscal year, this does raise a more interesting question of what "unannounced title" will actually be launching by the end of this fiscal year.
Source: Read Full Article