In what is possibly the worst kept secret of 2020, EA and BioWare have announced that Mass Effect: Legendary Edition will be hitting PC, PS4, and Xbox One in Spring 2021. A complete remaster of the well regarded Mass Effect trilogy, this new package isn't a remake, but a visual and performance overhaul. It will support up to 4K resolution outputs, have much faster framerates, and include a ton of visual improvements.
Oddly, there's no word of next-gen specific upgrades. It seems that while current-generation devices may potentially be able to hit 4K, the extra power of both the PS5 and Xbox Series X will definitely get it there. A blog post on BioWare's website does mention forward enhancements, so we'll have to wait for more information on that. That's fine, especially since a lot of people are unlikely to get their hands on either new console this holiday season and maybe even into 2021.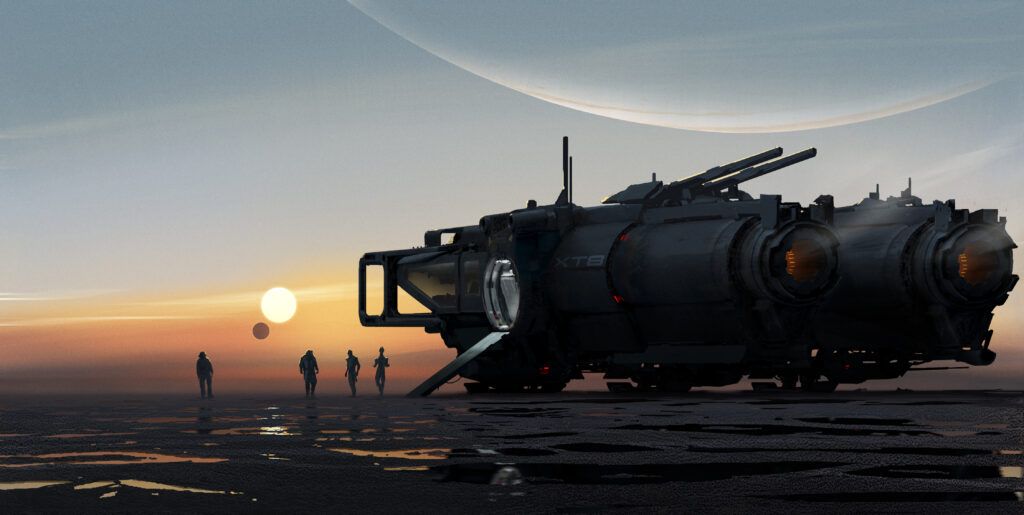 As for content, BioWare explains, "Mass Effect Legendary Edition will include single-player base content and DLC from Mass Effect, Mass Effect 2, and Mass Effect 3, plus promo weapons, armors, and packs – all remastered and optimized for 4k Ultra HD."
If that wasn't enough, BioWare has also confirmed that a brand new installment in the Mass Effect series is underway. Diehards might be ecstatic about that news, but I'm not sure how to take that. Last generation's Mass Effect: Andromeda was a pretty big misfire and contributed a lot to the declining fan reception to BioWare as a developer. Hopefully, EA has taken that negative reception to heart and will give BioWare the proper time it needs to make a worthy sequel.
That can definitely be said of this remaster. We don't have any screenshots or trailers to go along with this announcement, but its release almost 10 years after Mass Effect 3 shows that BioWare didn't want to rush out a quick and dirty port. I wouldn't expect a massive overhaul (in fact, the blog even says the idea was to not remake or reimagine anything), but it should present these games the way fans envision them in their heads.
Source: Read Full Article