Marvel and DC comics have been trying to outdo each other since their inception. Even fans of both these franchises are constantly butting heads, debating who has better storylines, characters, and movie/TV adaptations. However, it is not every day that you hear about a potential crossover between the two universes from a high-profile Hollywood actor.
Dwayne Johnson is all set to play the DC super-villain/anti-hero, Black Adam, and already has plans to expand the 'Black Adam DC Universe'. Now, he has come forward and addressed the possibility of a future crossover with Marvel.
In conversation with Total Film, Dwayne Johnson revealed he was "optimistic" about a possible Marvel and DC crossover. He said, "Just my nature is optimistic. And especially when it comes to creative. Especially when it comes to movies. And especially when it comes to the pantheon of DC superheroes and supervillains. Across the street, we have the pantheon of superheroes and supervillains of Marvel. To me, they can not only exist, but they should, in my mind, cross paths one day".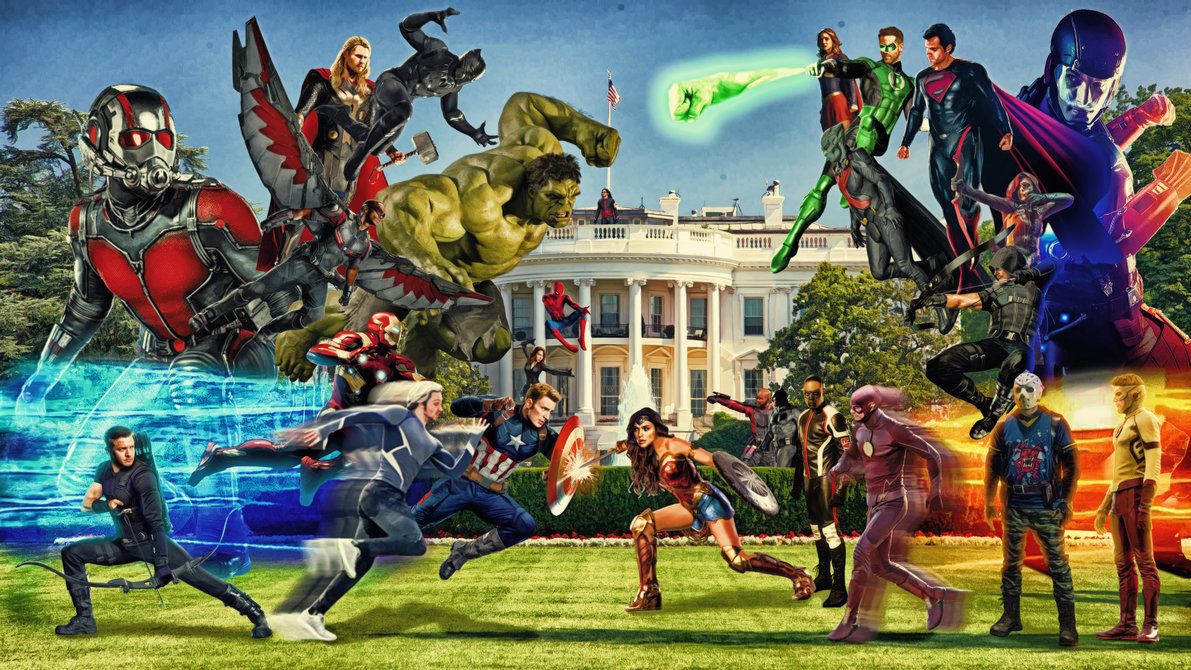 Looking back, there was already a Marvel and DC crossover in 1996 when Marvel's Living Tribunal and DC's Spectre merged the two universes, creating the Amalgam universe. The series went on for a month and we saw individual fights between superheroes of both universes. There were also instances where heroes like Batman and Daredevil teamed up to bring down Two-Face. Since then, there hasn't really been a major crossover like it.
There was another hint towards a possible crossover last year when Guardians of the Galaxy and The Suicide Squad director, James Gunn, said it could be a possibility. He even spoke to Marvel and DC about making it happen, but said that it was unlikely that they would reach an agreement.
Elsewhere, it has been confirmed that Black Adam is joining MultiVersus along with Stripe from Gremlins. There have also been rumors of Black Adam appearing in Fortnite, which would be the second time Dwayne Johnson appears in the game.
Since Dwayne Johnson and James Gunn are on board with the idea of a crossover, maybe the duo can convince both camps to let them make it happen.
Source: Read Full Article