Dungeons 3 developer Realmforge Studios is set to take over the Tropico series, according to publisher Kalypso Media. The studio is currently working on Caribbean Skies, an add-on to Tropico 6 that will be released on December 16 for PC, PS4, and Xbox One.
This year, Kalypso has relocated Realforge to a larger studio and hired additional staff. The company, which is located in Munich, Germany, was founded in 2008. It currently has 14 employees but is actively seeking new artists and developers on its website.
According to Kalypso Managing Partner Simon Hellwig, the company is "offering the highly qualified, motivated team in Munich the opportunity to focus exclusively on the further development of exciting franchises such as Tropico, Dungeons and Spacebase Startopia in the future."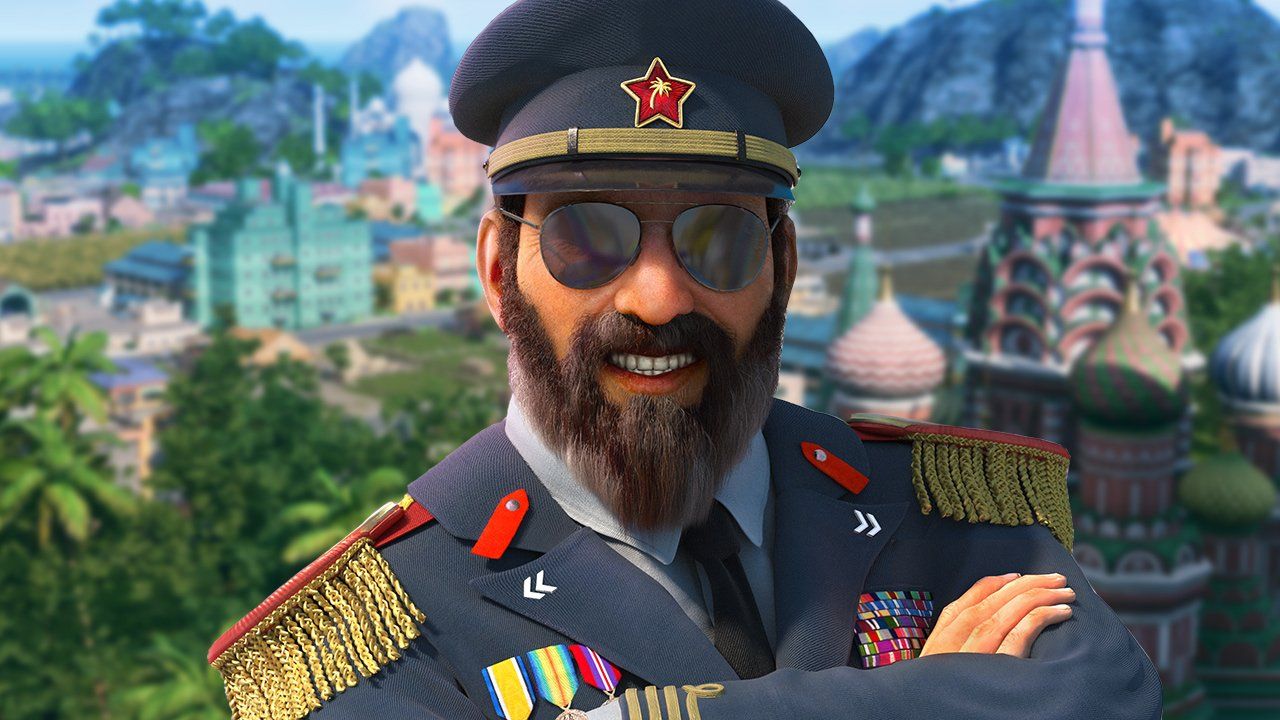 Christian Wolfertstetter of Realmforge added that Tropico is an ideal fit for the studio, adding that the team is skilled at "developing complex city-builder and strategy games with that special x-factor element, that are well-received within the community and the wider market on all platforms."
Tropico, a construction and management sim game, was originally developed by PopTop Software and published by Gathering of Developers in April 2001. In the series, players assume the role of El Presidente, the ruler of an island country in the Caribbean during the Cold War era named Tropico.
In Tropico 6, players rule across four eras: the Colonial era, the World Wars, the Cold War, and the modern era. They can also build archipelago of smaller islands and bridges between the islands, all while governing the population, which must be kept content in order to avoid a revolt.
With Caribbean Skies, El President will attempt to take over the skies using drones that transport goods between the different islands, while contending with a new adversary. Players can make use of the intelligence drones and drone taxi that transports citizens, as well as manage the hot air balloon tours.
Tropico 6 was released in 2019 for the PC, PlayStation 4, and Xbox One, while a version for the Nintendo Switch was launched last month.
Source: Read Full Article