Dua Lipa is the latest star to get the Fortnite emote treatment, but unlike others in the past, the singer is completely on board with Epic using her work.
Fortnite has extended beyond the reaches of its own virtual island and become a mainstream phenomenon during the three years since it launched. Whether you play video games or not, chances are even your grandma has heard of Fortnite. Speaking of grandmas, Shroud believes a lack of recognition among the elderly is the real reason Cyberpunk 2077 doesn't have any real staying power.
One of the main reasons Fortnite is so well-known among casual and non-gamers is an element that its hardcore players probably don't care about all that much. Its emotes. Dance moves and taunts you can perform in-game whether it be to entertain yourself, entertain others, or even mock them after you have downed or eliminated them.
Emotes include everything from simple taunts to popular dance moves. Epic has caused quite a stir in the past and been accused of using moves and gestures created by others. Alfonso Ribeiro, better known as Carlton from The Fresh Prince of Bel-Air, was one of the first to make such an accusation. Ribeiro took legal action against Epic, claiming it had turned his iconic Carlton Dance into an emote without asking him first.
Even though that case was dropped over a year ago, setting a precedent that will play into Epic's favor, the developer appears to have been more careful in recent months. The Don't Start Now emote was added to the Fortnite store over the weekend. It features Dua Lipa's song of the same name and dance moves created by TikToker Hannah "thexhan" Balanay.
Epic will have sought out permission from both Dua Lipa and thexhan before creating this brand new emote. The dance created by thexhan has been a TikTok hit for almost a year, and now you can use it to taunt the fallen in Fortnite. The Don't Start Now emote is currently available in Fortnite's in-game store for 500 V-Bucks. It's also not the only emote added to Fortnite created in conjunction with a singer/creator of a certain dance move since Epic was inundated with lawsuits.
NEXT: A Certain Cyberpunk 2077 Perk Makes Cars Insta-Kill You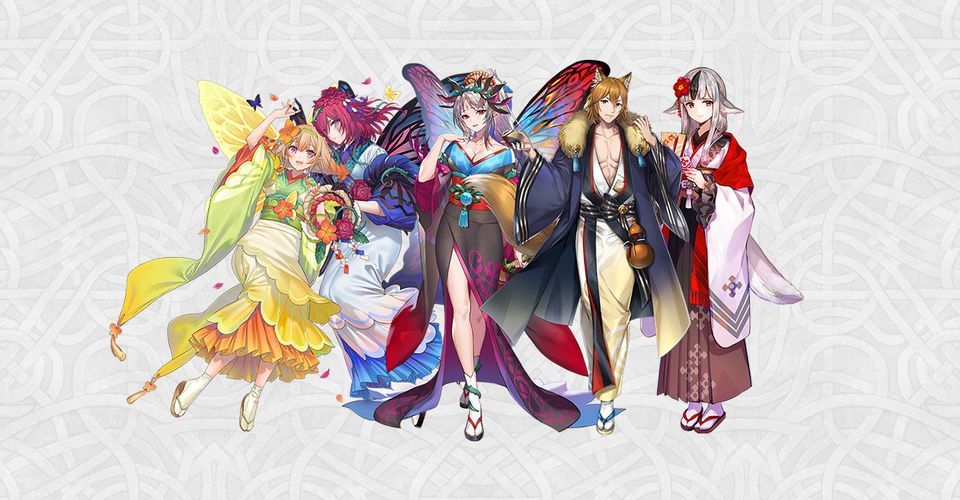 Josh has been gaming for as long as he can remember. That love began with a mild childhood addiction to the Sega Genesis, or Mega Drive since he lives in the UK. Back then, Sonic 2 quickly became his favorite game and as you might have guessed from his picture, the franchise has remained close to his heart ever since. Nowadays, he splits his time between his PS4 and his Switch and spends far too much time playing Fortnite. If you're a fan of gaming, wrestling, and soccer, give him a follow on Twitter @BristolBeadz.
Source: Read Full Article