Dorkromantik was recently revealed to be coming to Nintendo Switch towards the end of next month on September 19, 2022. The news comes from the opening show at the latest Gamescom held in Cologne, Germany.
The news came in the form of a trailer showcasing a little bit of the tile-based gameplay. Dorfromantik is described as a "peaceful building strategy and puzzle game where you create a beautiful and ever growing village landscape by placing tiles." Players are invited to "explore a variety of colorful biomes, discover and unlock new tiles, and complete quests to fill your world with life!"
Dorfromantik was developed by Toukana Interactive and released into Early Access on Steam and other PC platforms back in March, 2021. The game was given a full release about a year later on April 28, 2022. Dorfromantik was designed by four students in Germany by the names of Luca Langenberg, Sandro Heuberger, Zwi Zausch, and Timo Falcke. The team went on to establish Toukana Interactive in order to continue developing the title. The first prototype was shown at a game jam known as Ludum Dare in April, 2020.
The title has received mostly positive reviews from both critics and players, many of which noting the laid back and easy going approach to mechanics. Dorfromantik was largely inspired by a series of popular board games. The mechanics are focused on placing different types of tile representing city and landscape features including houses and forests.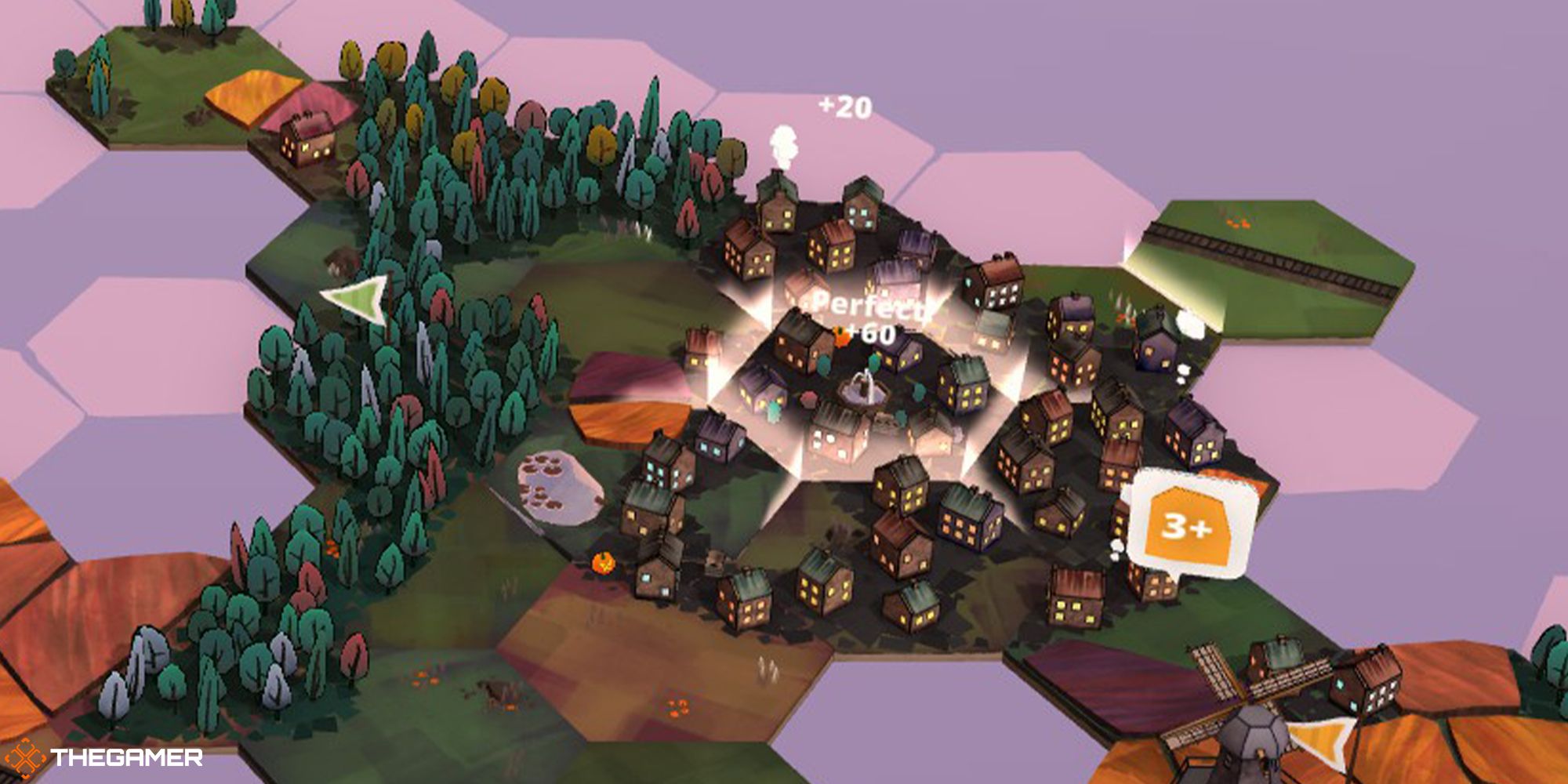 While the game was originally designed and developed for PC, Toukana Interactive has invested in porting Dorfromantik to a brand new platform, Nintendo Switch. How the overall gameplay will translate remains to be seen, but the already dedicated fanbase has been anxiously awaiting the experience.
Source: Read Full Article