Arkane Studio's founder, Raphael Colantonio, has formed a new company dubbed WolfEye Studios, and now, Dishonored co-founder Harvey Smith is working on a project with the Dishonored and Prey developers over at Arkane Austin. It's not Deathloop, and it's not yet confirmed, so what's on the table as of now is up for speculation.
Speaking to Vandal, Smith revealed that he had returned to Arkane Austin after a four-year hiatus where he worked with Arkane Lyon for Dishonored 2. He also revealed, "I'm not on Deathloop, I'm on something else, working with the guys who made Dishonored and Prey." He did not confirm what this "something else" entailed, but Arkane is hiring for a new immersive sim which is likely what Smith is now developing.
The last Prey game launched 4 years ago in 2017. Dishonored's last outing, for comparison, came out 5 years ago in 2016, so if it's a sequel to either, they're both in the running given how close to one another they released. However, chances of it being a sequel are very low.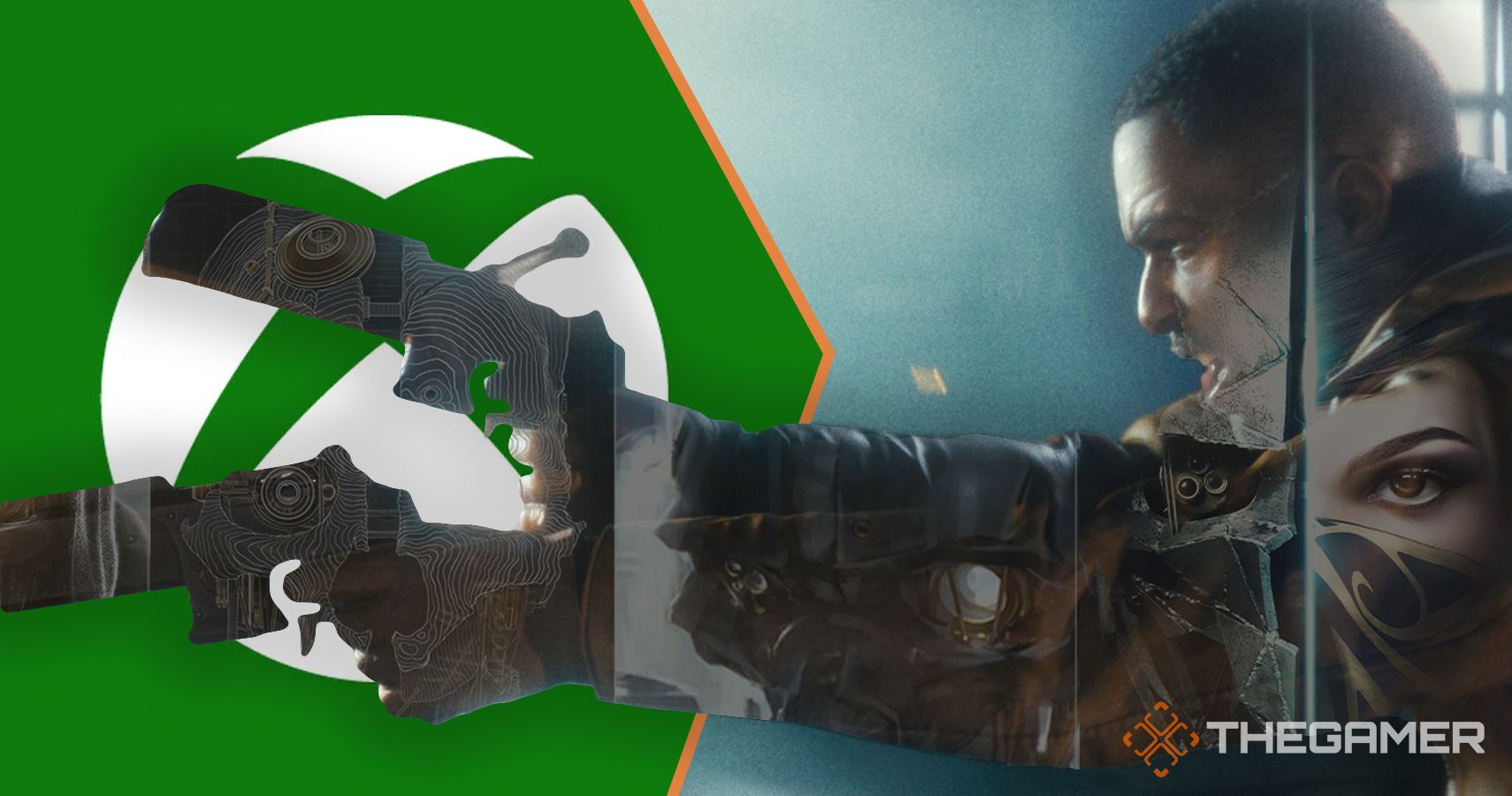 Then there's the question of the Microsoft acquisition of Bethesda: has anything changed over at Arkane? According to Smith – no. He followed up, giving his opinion on the deal, "It would be very, very difficult to find a better partner for Bethesda than Microsoft. They're a perfect fit." With that said, it seems as though he's optimistic for Arkane's future under the commander-and-chief of Xbox and Windows.
With most Bethesda titles, it's up in the air as to the future of their cross-platform nature. Although Mojang's new Minecraft Dungeons released on PlayStation and Switch, it was part of an already established IP. On the other hand, Obsidian, who created The Outer Worlds, has an upcoming new IP in the world of Pillars of Eternity which will not be launching on Sony's platform. If Smith's game is indeed a new IP and/or a spin-off, it may be a PC/Xbox exclusive. Only time will tell, but hopefully he spills the beans soon enough.
Source: Read Full Article