The social media platform Discord recently published its quarterly safety report which notes that some 55,573,411 accounts and 68,379 servers were "disabled" between January and June, 2022. According to the company, the vast majority of these were taken offline for "spam or spam-related offenses."
The number of accounts that were disabled for reasons other than spam definitely pales in comparison, amounting to a mere 1,821,721. The bans in this category were mostly handed out for issues relating to "child safety" or "exploitative and unsolicited content."
Discord seems to be justified in disabling these accounts and closing the affected servers, at least broadly speaking. Successful appeals came to only two percent in the first quarter and less than one percent in the second quarter of this year, meaning that of the 235,945 users who called for a second opinion about their ban, only 3,098 of them were reinstated on the platform.
"Our mission at Discord is to create welcoming spaces where people can find belonging. We recognize that safety enables people to find belonging and that's why safety is one of our most important investments and priorities," Discord said in the most recent report. "Safety is a vital priority for our company. Around 15 percent of all Discord employees are dedicated to this area and every employee shares in the commitment to keeping Discord safe."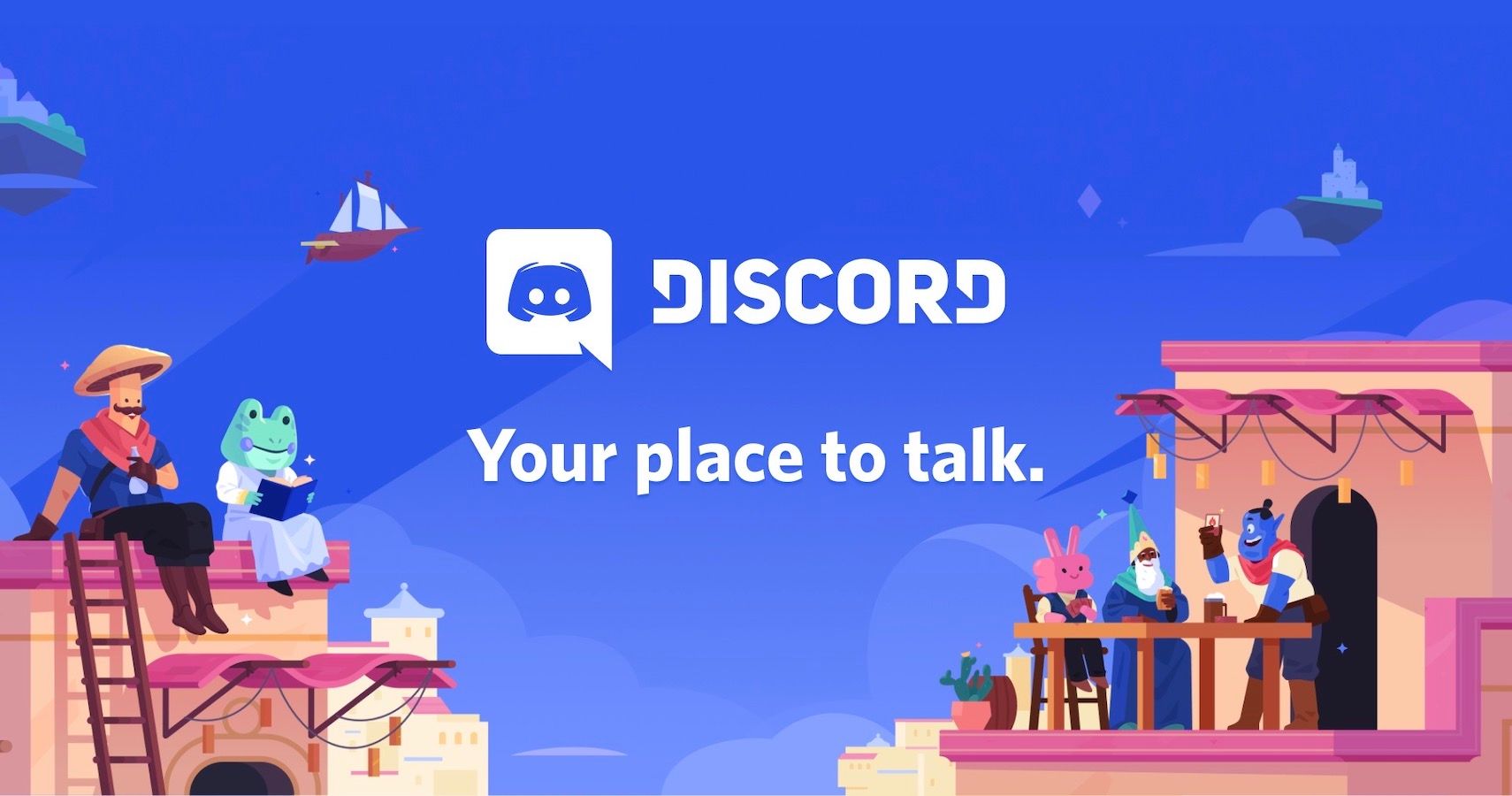 Discord apparently acted on 24 percent of reported infractions between January and March as well as 22 percent of those reported between April and June of this year. "Discord allows users to appeal actions taken on their accounts if they believe that the enforcement was incorrect," the company noted in the same report. "We welcome appeals and take them seriously when they raise context or information that we may not have known. We review appeals and reinstate accounts if we determine that a mistake was made or if we believe, based on the appeal, that the user has recognized the violation made for a low-harm issue."
Source: Read Full Article