For the first time in the history of FIFA games, digital downloads have exceeded physical sales. Could this be the start of a new trend, or is it more of an anomaly?
That is something that will be decided, in part, by the next-gen consoles—all four of them. In previous years, when Microsoft and Sony wanted to upgrade their new hardware, we expected that there would only be one version of it. This year, however, both companies have decided to offer a version of the console with a disk drive and one without one. In addition, Microsoft is leaning heavily on its Game Pass Ultimate subscription service that will allow you to download—or stream—hundreds of games for free, without the need for a disk.
With those two facts in mind, it would be reasonable to assume that both Microsoft and Sony expect that the future of gaming is digital. FIFA's sales numbers, according to Game Sales Data, seem to back that up as digital downloads of FIFA placed it at the top of the download charts for the UK.
On the physical side of things, FIFA 21's sales fell an incredible 42% compared to FIFA 20. The digital sales don't completely make up for this drop in physical sales, but it does potentially indicate that more players are interested in downloading games rather than purchasing physical disks. Due to the pandemic, it could also be that many players felt that attempting to get a physical copy wasn't worth the effort or uncertainty.
If you were trying to buy a Nintendo Switch this summer, for example, you may have been met with empty shelves and scalpers selling them for thousands of dollars. Similarly, Super Mario Bros. 3D All-Stars had a similar problem – scalpers were listing the game for $10,000.
Whatever the reasoning, this could prove to be a turning point for FIFA and potentially the gaming industry overall. If it is, we could see the disappearance of not only physical games, but the time-honored tradition of waiting outside of GameStop for a midnight release.
Up Next: What Did Game Freak Have Planned For The Canceled Pokémon X & Y Follow-Ups?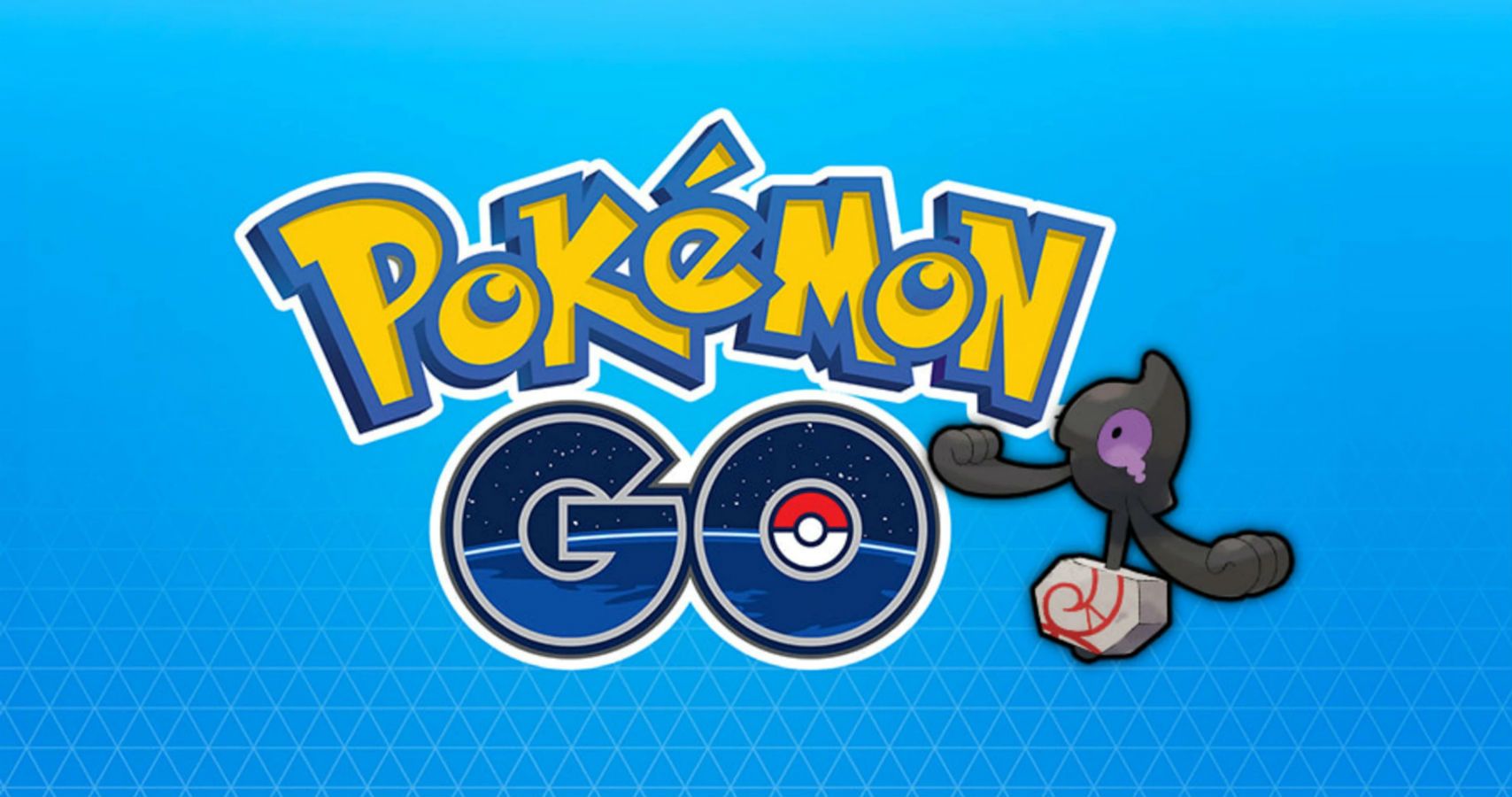 Michael spent some time owning and running a bar. He is currently living on wheels with his wife, playing video games, guitar, and watching Pewdiepie comment on memes. #Floorgang
Source: Read Full Article