The 36-second teaser for Elder Scrolls 6 dropped 3 years ago while Skyrim is now 10 years old – fans are patiently waiting to say the least, and Bethesda has just dropped another cryptic clue that seems to suggest that the game is set where plenty of fans have, for years, presumed it would be – Hammerfell.
Bethesda posted a picture of a map of Tamriel that has a few candles dotted about, one off of the map itself, one in Skyrim's capital – Solitude – and one down in Hammerfell. In the post, it said, "Transcribe the past and map the future. Here's to a Happy New Year!"
Granted, maybe it's nothing, but fans have been speculating that the next entry will be set in Hammerfell for years now. After the teaser which seems to show rocky mountains reminiscent of Hammerfell's northern cousin, Daggerfall, and the rampant theorizing amongst the community, Bethesda dropping a candle on Hammerfell with a clue to boot seems to be more than coincidence.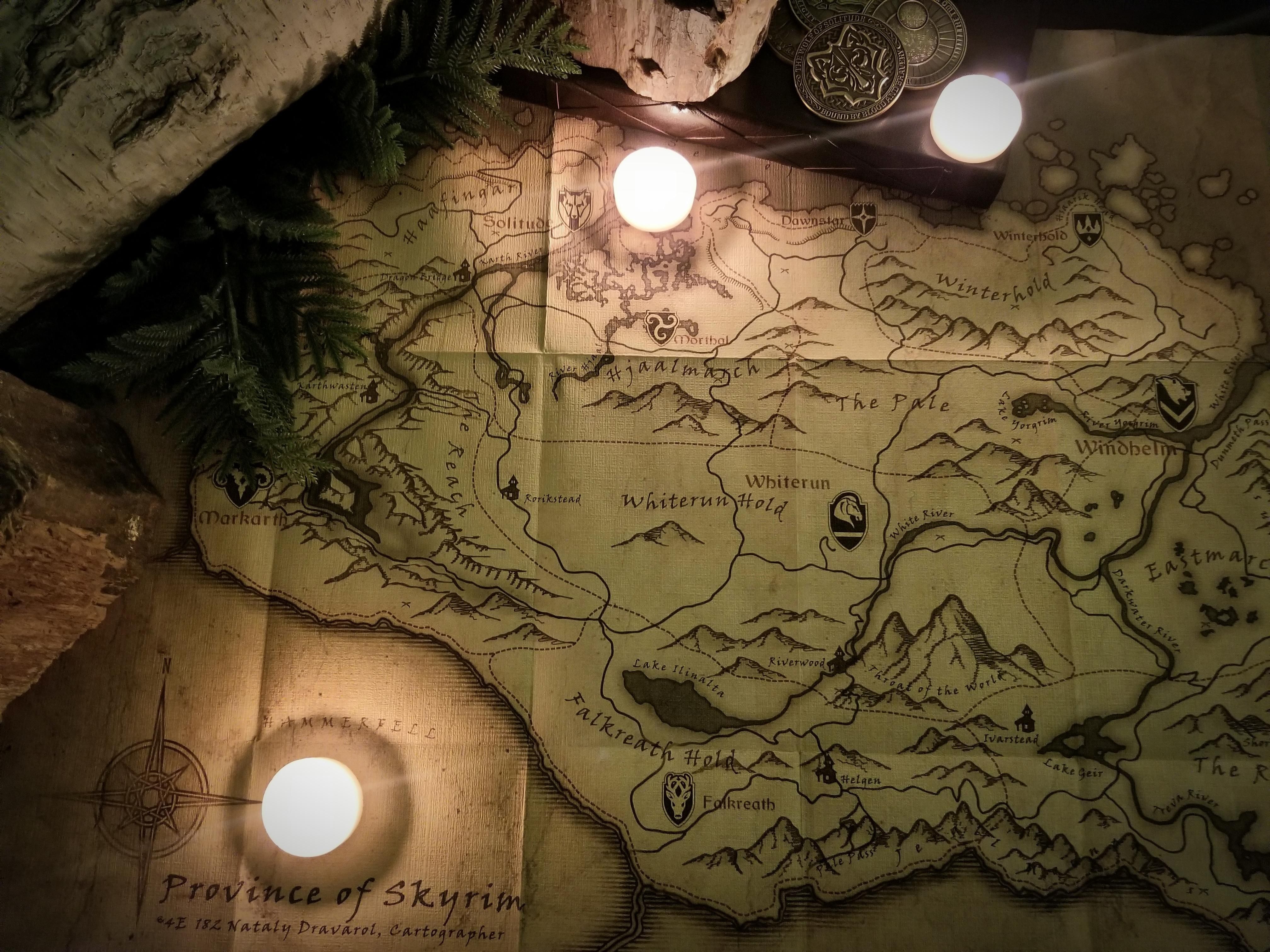 The 'past' is obviously Solitude, where one of the candles is placed, while the future is definitely not the box with coins atop it, so it has to be Hammerfell. What's the importance of this Redguard-ran province? Well, they fought the Thalmor for a lot longer than the Imperials, standing firm against the elven invaders for nine years.
This completely ripped the country apart, leaving them in ruin. However, they ended up signing a peace treaty. All that time, Southern Hammerfell was under Thalmor rule after only one year of fighting. This meant that they spent a lot longer than their northern brethren under High Elf occupation.
With Skyrim emphasizing the new conflict of the 4th Era, that being the rise of the Aldmeri Dominion and the fall of the Empire, the logical next step would be to go to a location that inspired the Stormcloak revolution by never giving up. Failing that, the next logical place to go would be to the very heart of the Thalmor themselves – the Summerset Isles. Hopefully, something concrete is announced soon after years of cryptic droplets of maybes.
Next: PS Now Games For January 2021 Include The Bioshock Collection, Frostpunk, And More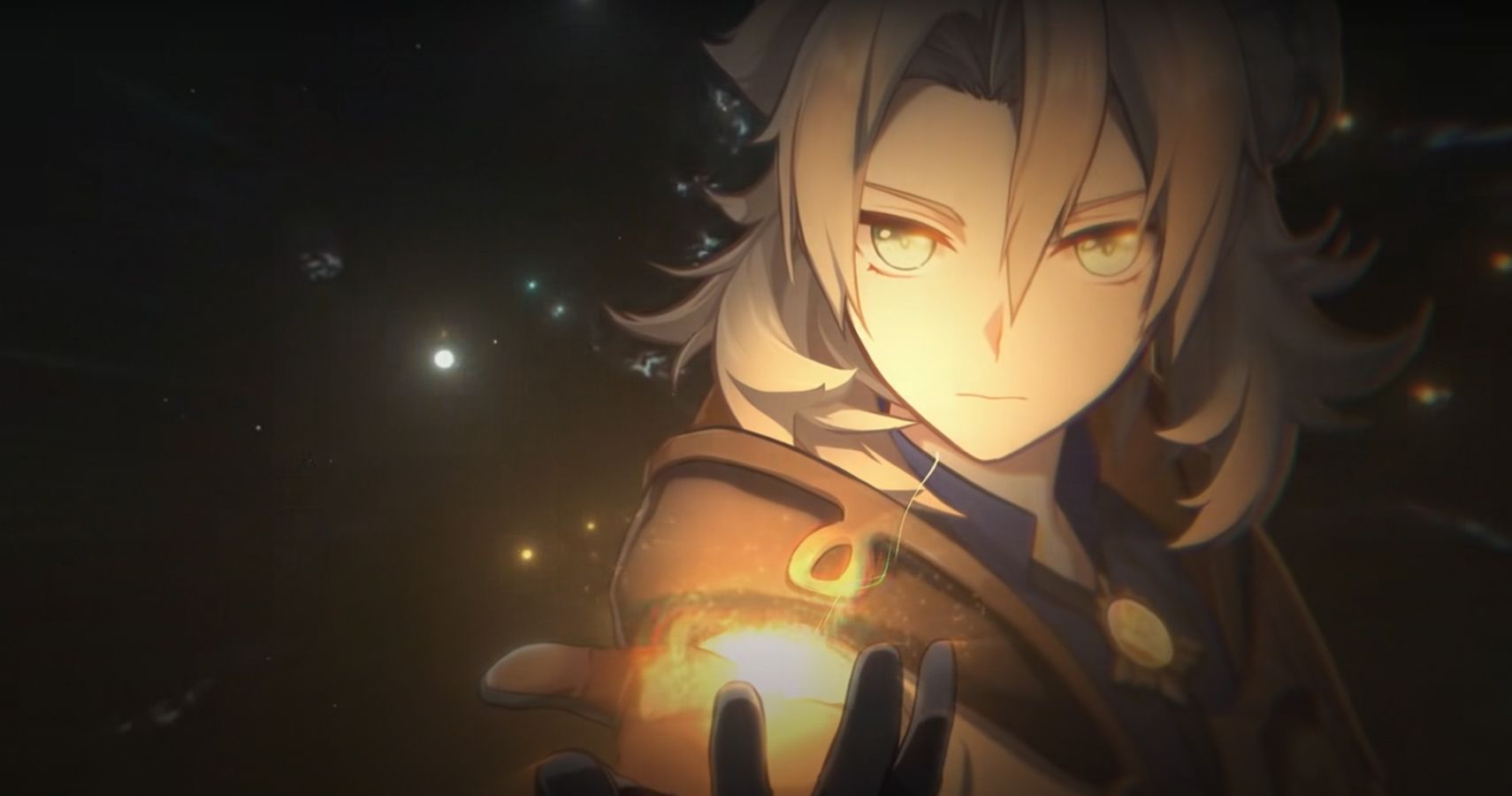 Game News
Microsoft
Bethesda
The Elder Scrolls 6
Source: Read Full Article