Cyberpunk 2077's troubled launch was named "a wake-up call across the industry" for justifying game delays. According to developers many decided not to repeat the mistakes made by CD Project Red and EA with Battlefield 2042.
Cyberpunk 2077's launch in 2020 has become notorious, with an unfinished game that probably belonged more to a museum hitting shelves and digital stores before it was quite ready to do so. Then, in 2021, Battlefield 2042 followed, and it didn't hit new heights for the series as many had hoped. These are just a couple of examples cited by the industry's leading developers as a lesson to learnt from. While it is possible still to hit deadlines, increasingly devs are less willing to launch a title that isn't ready.
"We took one look at what happened to Cyberpunk 2077 and thought 'yep, we're delaying this'", an anonymous US game director told GamesIndustry. "CD Projekt is one of the most respected games studios in the world. And they released a game so broken that Sony pulled it from their own digital store. That's unprecedented. That's humiliating. We knew our game wasn't in the best shape, maybe we could patch it up with a Day One update… but we saw Cyberpunk and decided it wasn't worth the risk. I suspect that was a wake-up call across the industry."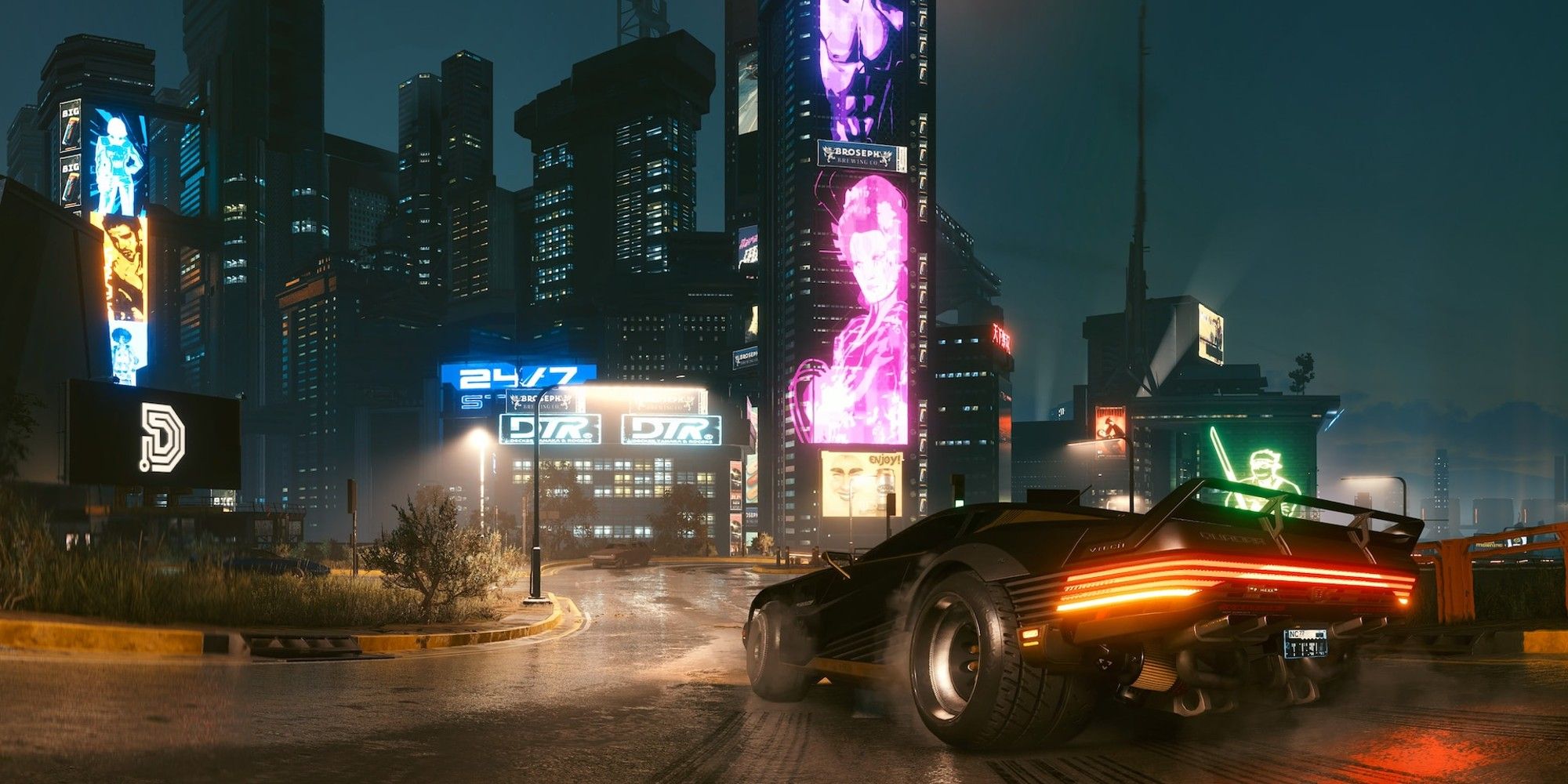 Lately, we've seen Bethesda delaying Starfield into next year, shortly after reports the team were worried their space RPG could be the "next Cyberpunk." The studio decided to move away from their initial plan, despite boss Todd Howard previously saying they were "confident about the date" since it the game was originally scheduled to launch later this year.
It seems that CD Projekt Red itself has also learned the lesson, as the studio is showing no rush in terms of Cyberpunk 2077's story DLC. According to what we know, the first expansion won't arrive until 2023 as the team wants to "make sure it's properly crafted."
Clearly, there are other important reasons for all the recent delays, including pandemic repercussions and new remote working conditions. However, it's hard to deny the impact made by half-baked major releases over the past few years.
Source: Read Full Article