Bungie has just announced new changes coming to Destiny 2's economy and power grind in The Witch Queen. As expected, Blue Engrams are being adjusted to be less frequent depending on the player's power level.
In yesterday's TWAB, Bungie outlined the new power level caps coming in Witch Queen. All players will start Season 16 at a power level of 1350–even brand-new players and players that have taken an extended break. After that, all blue and purple drops will continue to upgrade that power until the soft cap of 1500. After that, only Powerful rewards will let players reach the Power cap of 1550, and only Pinnacles will let players reach the hard cap of 1560.
Blue Engrams will continue to drop until players reach the soft cap. After that, Blues will no longer drop from core playlist activities and instead, players will enjoy a slightly increased chance of Legendary drops or a few Legendary Shards.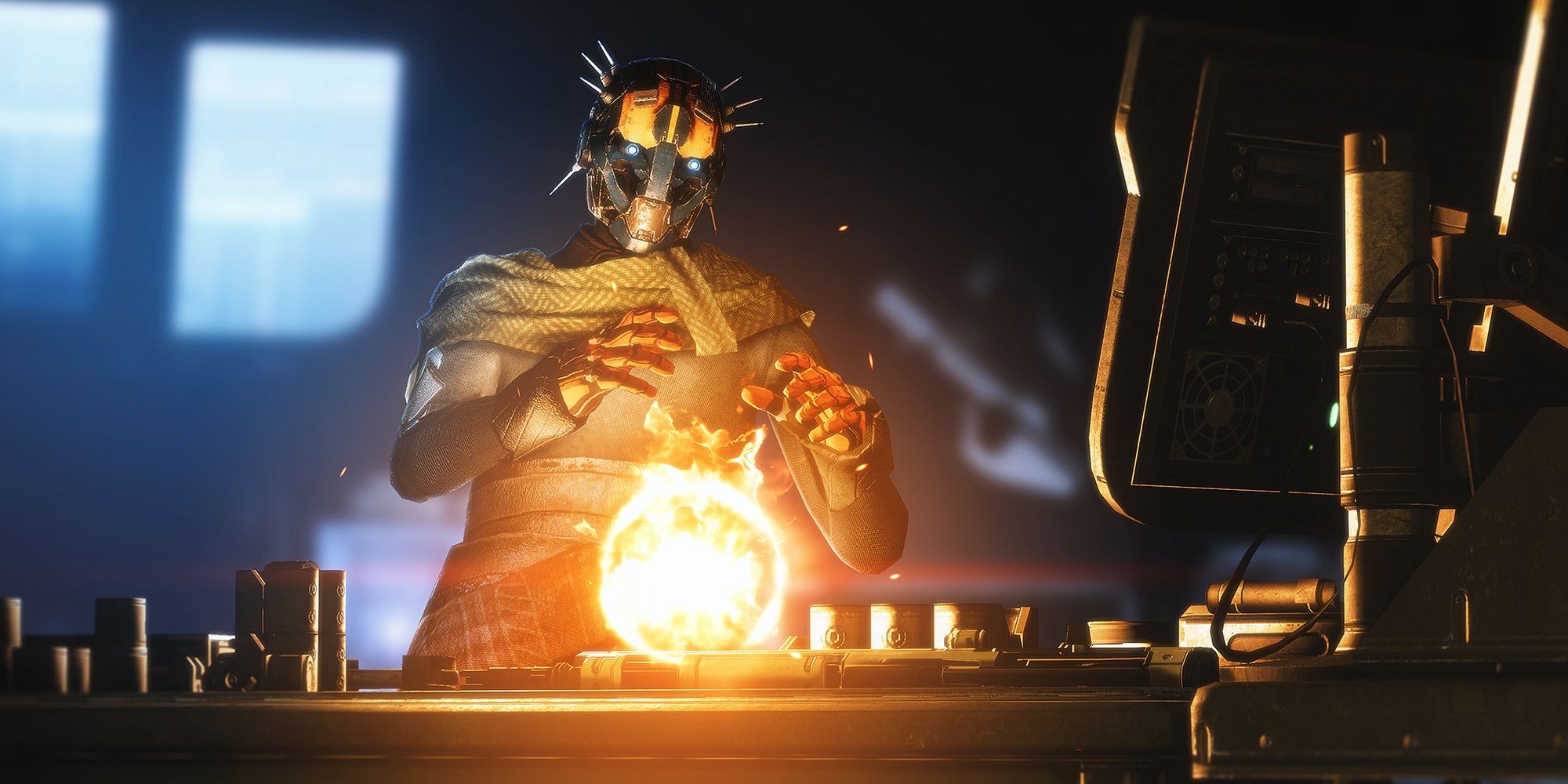 Guardians can still expect to find Blue Engrams as random drops from enemies and open-world chests, but Blues should generally be far less common than they are today.
Gunsmith Materials and Weapon Telemetries will be deprecated with the arrival of Witch Queen. In their place, the Gunsmith will receive a new reputation track similar to the other core playlists. Ranks will be granted from dismantling Legendary and Exotic weapons and armor, as well as completing daily Gunsmith Bounties.
Mod Components will also be leaving next season. Mods will instead be purchased using 10,000 Glimmer. Both Ada and Banshee will increase their stockpile of mods from two to four mods.
Rahool is taking over all component exchange duties once The Spider gets what's coming to him, and he'll also take over upgrade duties for Enhancement Prisms and Ascendant Shards too. Rahool will also be able to decrypt Umbral Engrams, but focusing Umbrals for specific rewards will still require a trip to the H.E.L.M.
Finally, Hawkmoon and DMT will no longer be obtainable from their vaulted missions, but Xur will sell them to you for an Ascendant Shard and an Exotic Cipher. That's a steep price, but at least they'll be available. As for the Exotic Catalysts, you'll be able to get those in the core playlists, along with Catalysts for Ager's Scepter, Outbreak Perfected, Whisper of the Worm, and The Fourth Horseman. Outbreak and Whisper have had their Catalysts updated so they can be completed in core content.
The Witch Queen arrives on February 22, and it won't be too long until a new World's First raid begins on March 5 at 10 AM PST.
Source: Read Full Article