Well, that 4chan leak was right about one thing: Destiny 2's next season is definitely Vex-themed. Season 14 will be called Season of the Splicer, and it brings back two big names in the Destiny 2 universe.
First, Ikora is back, although it doesn't sound like Gina Torres will reprise her role as the voice of Ikora going forward. This is the first time Ikora has actually spoken to us since Shadowkeep released way back in 2019. She narrates the first trailer and informs us that the Last City is in terrible peril after becoming caught in a Vex simulation.
The other big name to return is Mithrax, the Fallen Kell of the House of Light. Mithrax has been in and out of the Destiny narrative, but he's a fan favorite for being one of the few nice alien species that doesn't want to literally eat humanity for breakfast. He's also apparently a Splicer and possessing the knowledge and abilities to interact with Vex technology. He'll play a pivotal role in saving The Last City from being trapped forever.
Two new activities arrive in Season 14. Override is a six-player matchmade activity, the first non-raid six-player PvE game mode since the Menagerie was placed in the Destiny content vault with Beyond Light's release. The other is a brand new Pinnacle mission called Expunge, which appears to be made along the same lines as Presage from the current season and Harbinger from Season 12.
The Helm has been upgraded with new Splicer technology that will provide access to several new weapons. A new season pass will reward Guardians with the new Cryosthesia 77k Stasis pistol, which has an alternate fire that can freeze enemies solid. Vault of Glass returns as the new raid, and Armor Synthesis provides Guardians with the ability to truly customize their look for the very first time.
If we head on over to the Season of the Splicer website, we see that each of Destiny 2's three main classes will get a new set of Exotic pants, and there are 30 new and reprised Legendary weapons to grind for.
Season of the Splicer arrives on May 11.
Next: The Elder Scrolls Online Reveals Crown Store Items For May 2021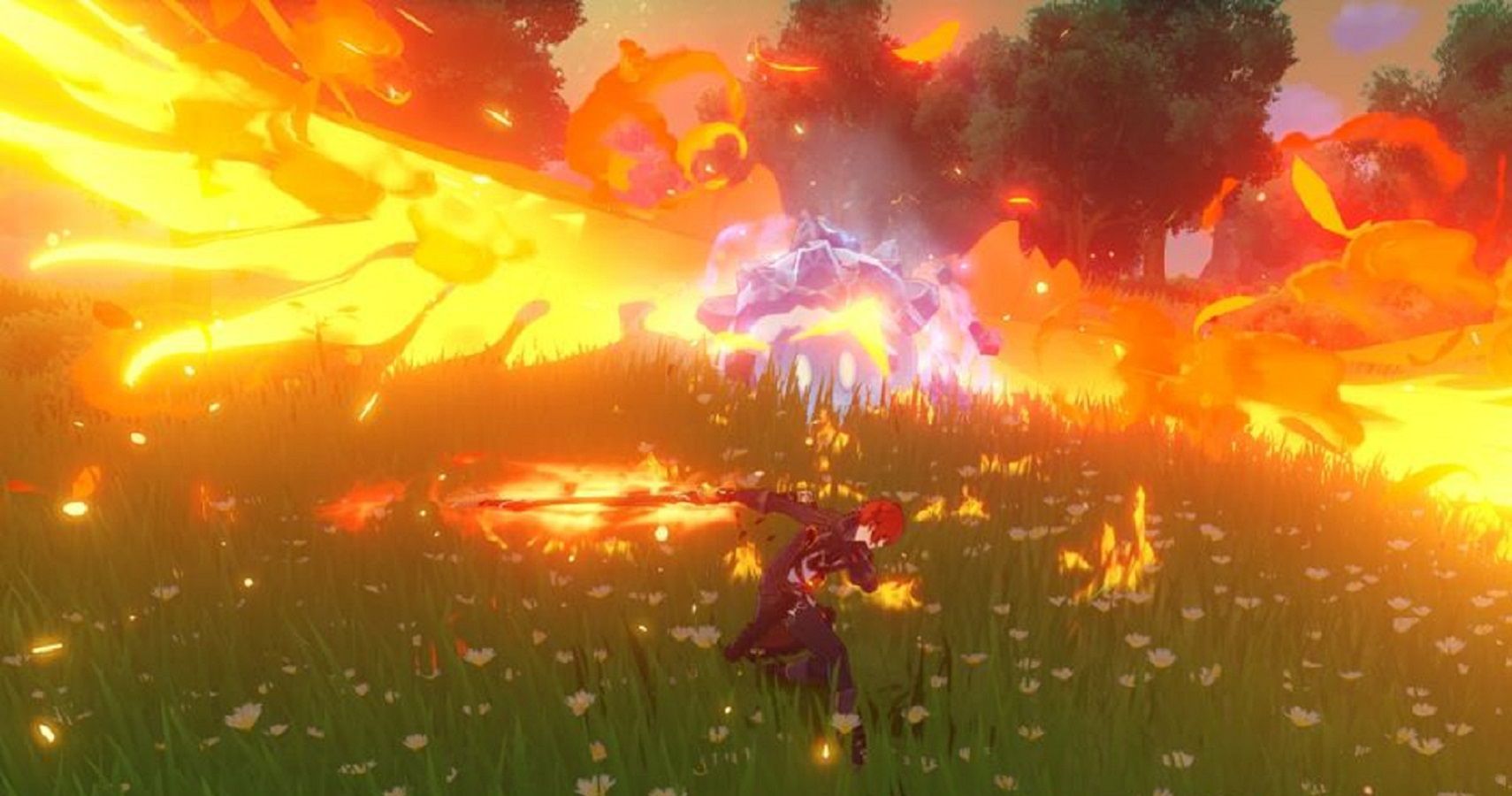 Game News
Destiny 2
Destiny 2: Beyond Light
Actually a collective of 6 hamsters piloting a human-shaped robot, Sean hails from Toronto, Canada. Passionate about gaming from a young age, those hamsters would probably have taken over the world by now if they didn't vastly prefer playing and writing about video games instead.
The hamsters are so far into their long-con that they've managed to acquire a bachelor's degree from the University of Waterloo and used that to convince the fine editors at TheGamer that they can write "gud werds," when in reality they just have a very sophisticated spellchecker program installed in the robot's central processing unit.
Source: Read Full Article