Quick Links
In The Cold Light Of The Sun
Destiny 2's Season of the Seraph has released its Exotic mission this week, complete with a set of Seasonal Challenges that tie right in. You'll need to infiltrate a space station, get your hands on a new Exotic Pulse Rifle, and complete activities on Europa to finish some of this week's challenges. And for those willing to complete all these challenges, you can expect thousands of Bright Dust, millions of XP, and upgrade currency for this season's Exo Frame vendor.
Compared to previous weeks, this week's challenges aren't much harder. You'll be asked to use certain weapon archetypes and defeat tons of Guardians and Champions, nothing too demanding if you frequently play Destiny. This guide will cover all of this week's challenges, their rewards, and how best to complete them.
More Than A Weapon III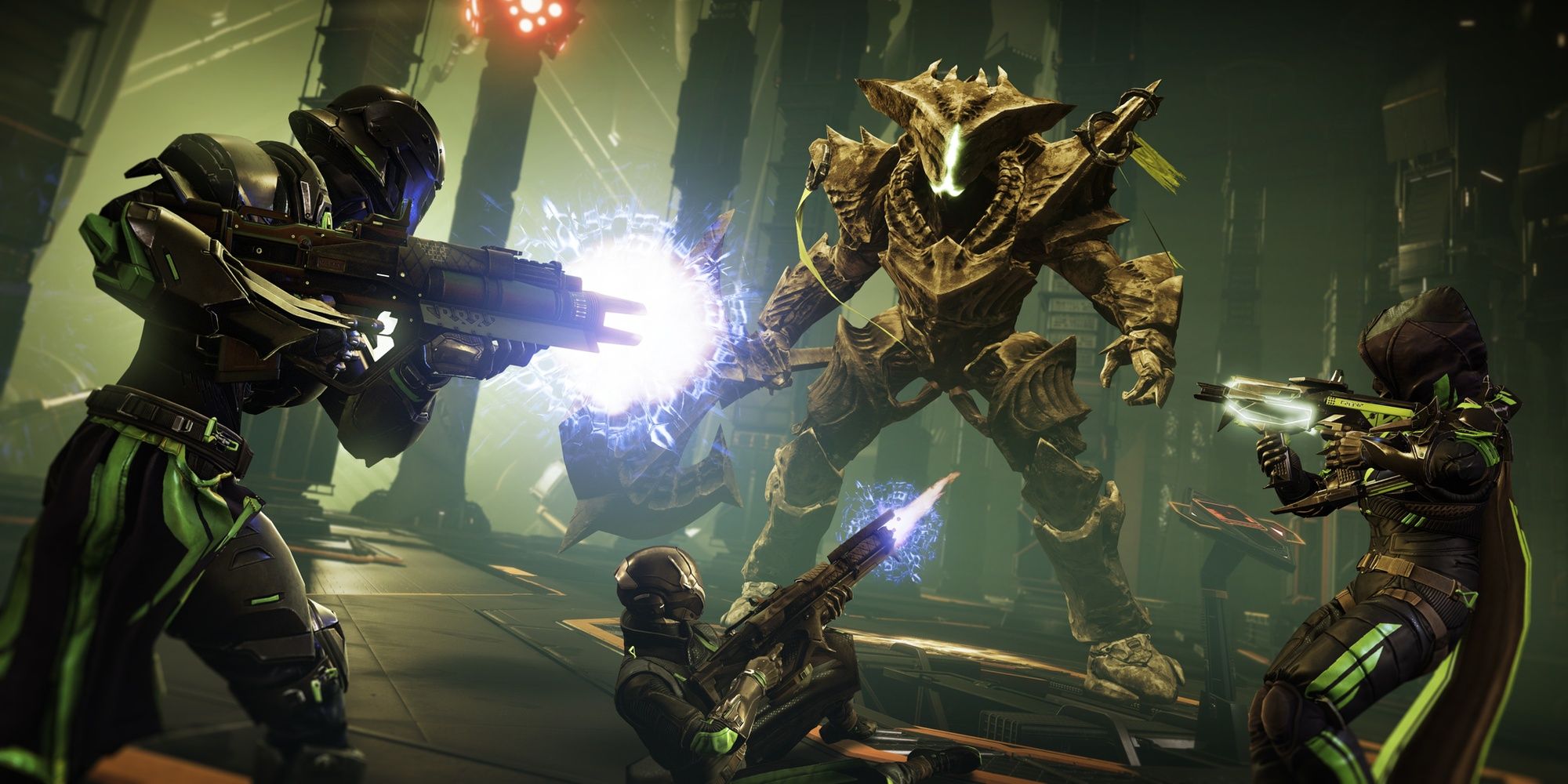 More Than a Weapon III: Complete Week 3 of "More Than a Weapon." Defeat Hive and Fallen combatants anywhere in the system.
Rewards
Exo Frame Module
12,500 XP
The third series of steps for "More Than a Weapon" can now be completed. Open a Seraph Chest in Heist Battlegrounds and complete the new "Operation: Seraph's Shield" mission to complete the first step of this challenge. Unlike previous Operations, Seraph's Shield is a full-fledged Exotic mission and not a one-and-done mission. Bring a good loadout before attempting this.
For the second half of this challenge, you'll need to defeat 250 Hive and/or Fallen enemies in PvE content, the activity doesn't matter. The new Seraph's Shield mission has a ton of Hive and Fallen units, making it quite easy to achieve the kill threshold if you run this solo. If not, you can farm Altars of Sorrow on the Moon, the opening encounter of Grasp of Avarice, or the Heist Battlegrounds playlist.
Return to Quick Links
Seraph's Shield I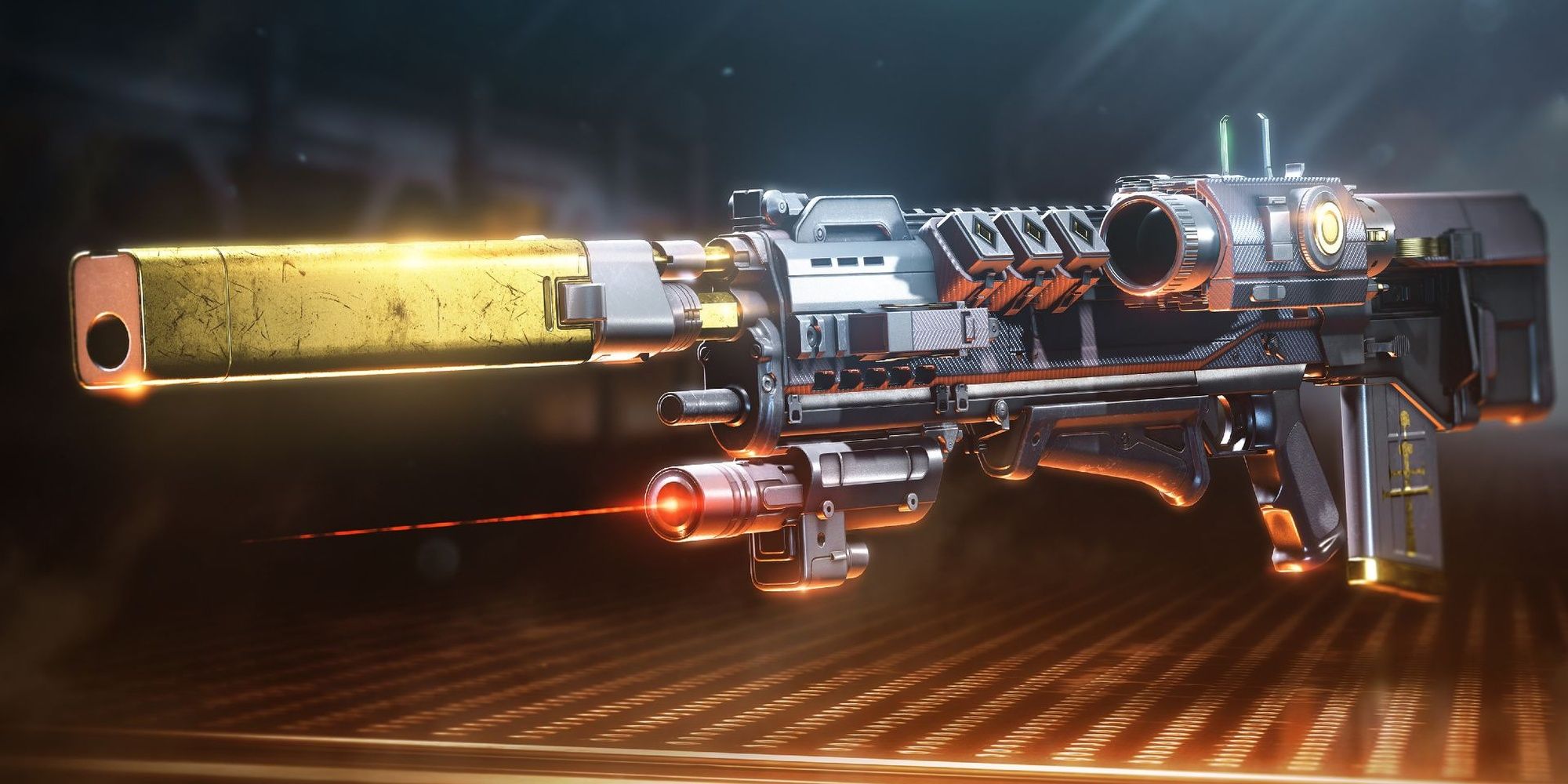 Seraph's Shield I: Complete the Exotic mission "Operation: Seraph's Shield" to earn the Revision Zero Exotic Pulse Rifle. Defeat combatants anywhere in the system using Pulse Rifles.
Rewards
Exo Frame Module
12,500 XP
You'll gain access to "Operation: Seraph's Shield" by completing the "More Than a Weapon" seasonal quest steps. In essence, you need to complete Heist Battlegrounds and open Seraph Chests. The Revision Zero Pulse Rifle is a guaranteed reward for completing Seraph's Shield for the first time, no RNG involved.
Besides that, you'll need to defeat combatants with Pulse Rifles in any activity. Altars of Sorrow on the Moon is an excellent option, although we find the opening section of Grasp of Avarice to be more efficient. Use your favorite Pulse Rifle; you don't have to use Revision Zero for the Pulse Rifle kills.
Return to Quick Links
In The Cold Light Of The Sun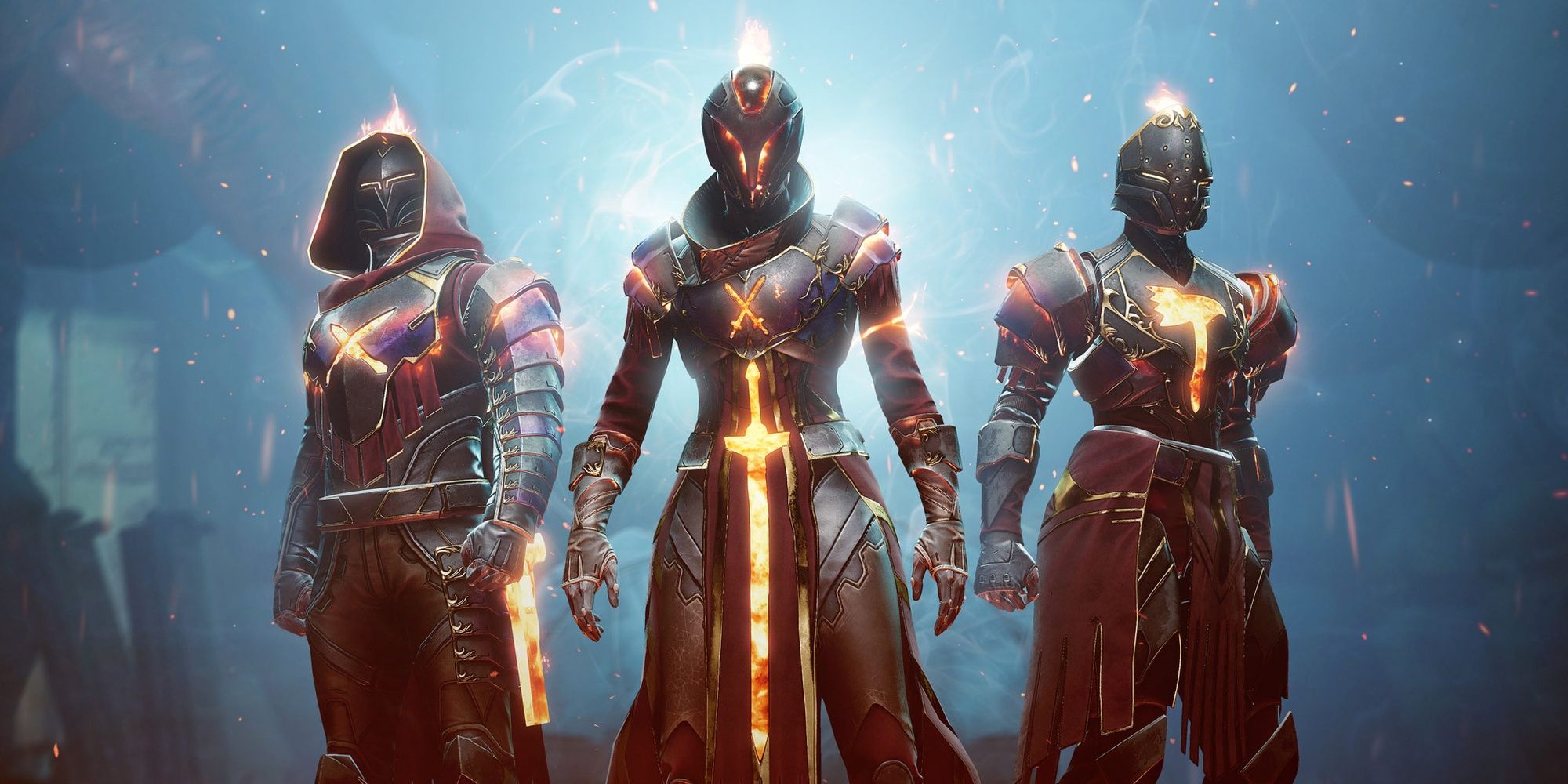 In the Cold Light of the Sun: Defeat combatants with Solar or Stasis damage in Heist Battlegrounds.
Reward
You'll need to defeat 150 enemies in Heist Battlegrounds with Solar or Stasis damage for this challenge. Any weapons or abilities that deal Solar or Stasis damage will count, so feel free to use your favorite Solar/Stasis Primary weapons or subclass builds. Some good picks include Ager's Scepter, Ticuu's Divination, CALUS Mini Tool, and this season's new Prolonged Engagement SMG.
For builds, we recommend speccing for Solar. Hunters can use Knock 'Em Down to spam throwing knives, while Titans and Warlocks can focus on Ignite damage through Consecration and Touch of Flame Fusion Grenades, respectively.
Return to Quick Links
Rapid Loadout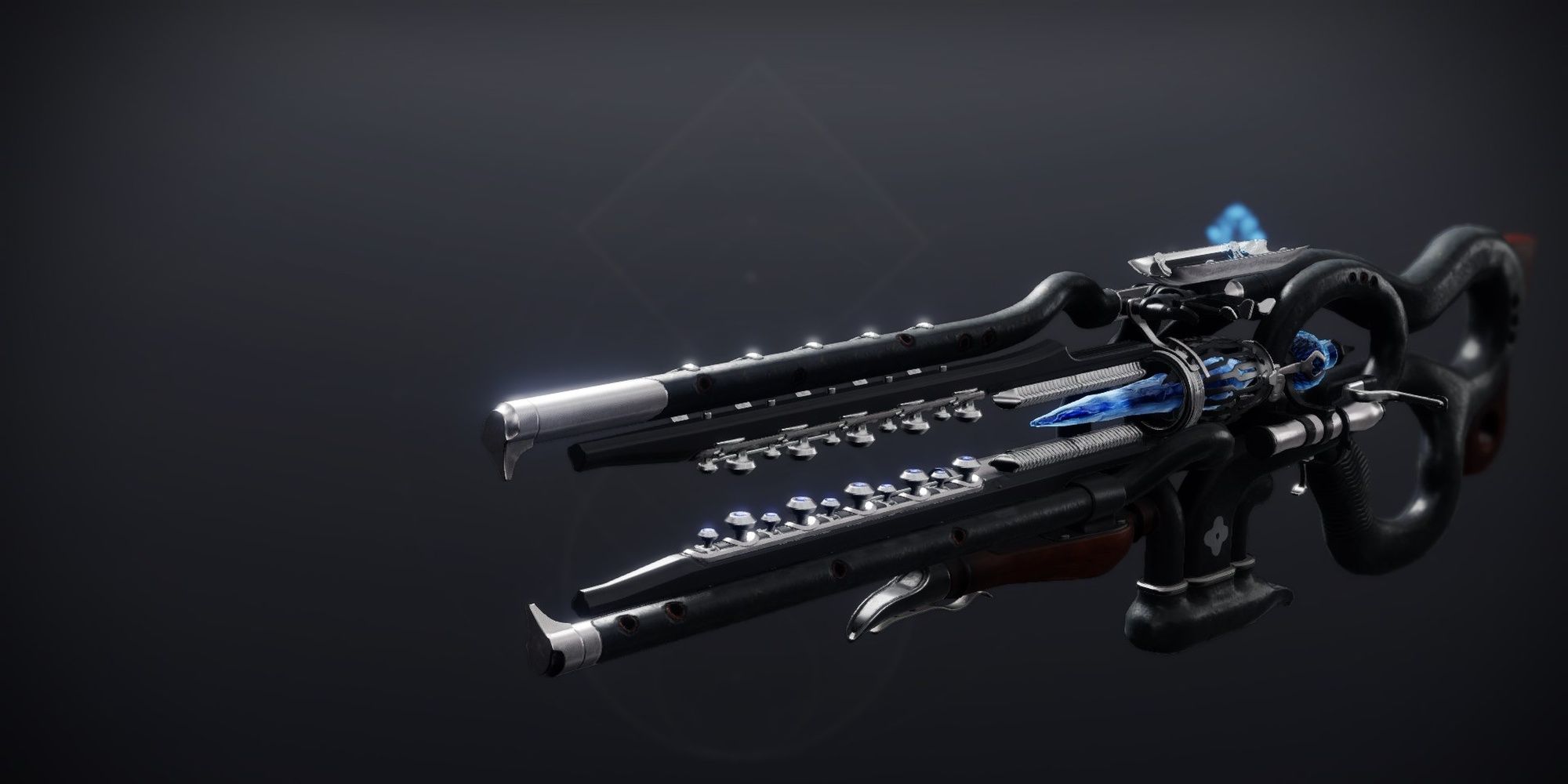 Rapid Loadout: Defeat targets with Pulse Rifles or Trace Rifles. Bonus progress for defeating Guardians. Rapidly defeating combatants in Heist Battlegrounds.
Reward
The description of this challenge is slightly confusing. It's asking you to do two different things:
Land 150 final blows with Pulse Rifles or Trace Rifles.

Guardian kills grant additional progress.

Land 10 multikills in Heist Battlegrounds.

The Heist Battleground multikills is a different objective, not tied to the Pulse/Trace Rifle kills in any way. For the weapon kills, we recommend equipping Wavesplitter and farming either Heist Battlegrounds or Altars of Sorrow. Wavesplitter with Volatile Rounds on a Void subclass can pump out some absurd damage, clearing waves of enemies in an instant. You shouldn't need any help getting ten multikills; equip any weapon that kills quickly or has AoE perks like Voltshot or Dragonfly.

Return to Quick Links

Europa Activities

Europa Activities: On Europa, earn progress by completing bounties, patrols, public events, and Lost Sectors.

Rewards
Europa has some fairly easy bounties you can pick up from Variks, requiring you to land final blows with specific weapon types or abilities. Stock up on bounties and farm your favorite Europa Lost Sector. This shouldn't take more than an hour to finish if you're efficient.
Return to Quick Links
Power Broker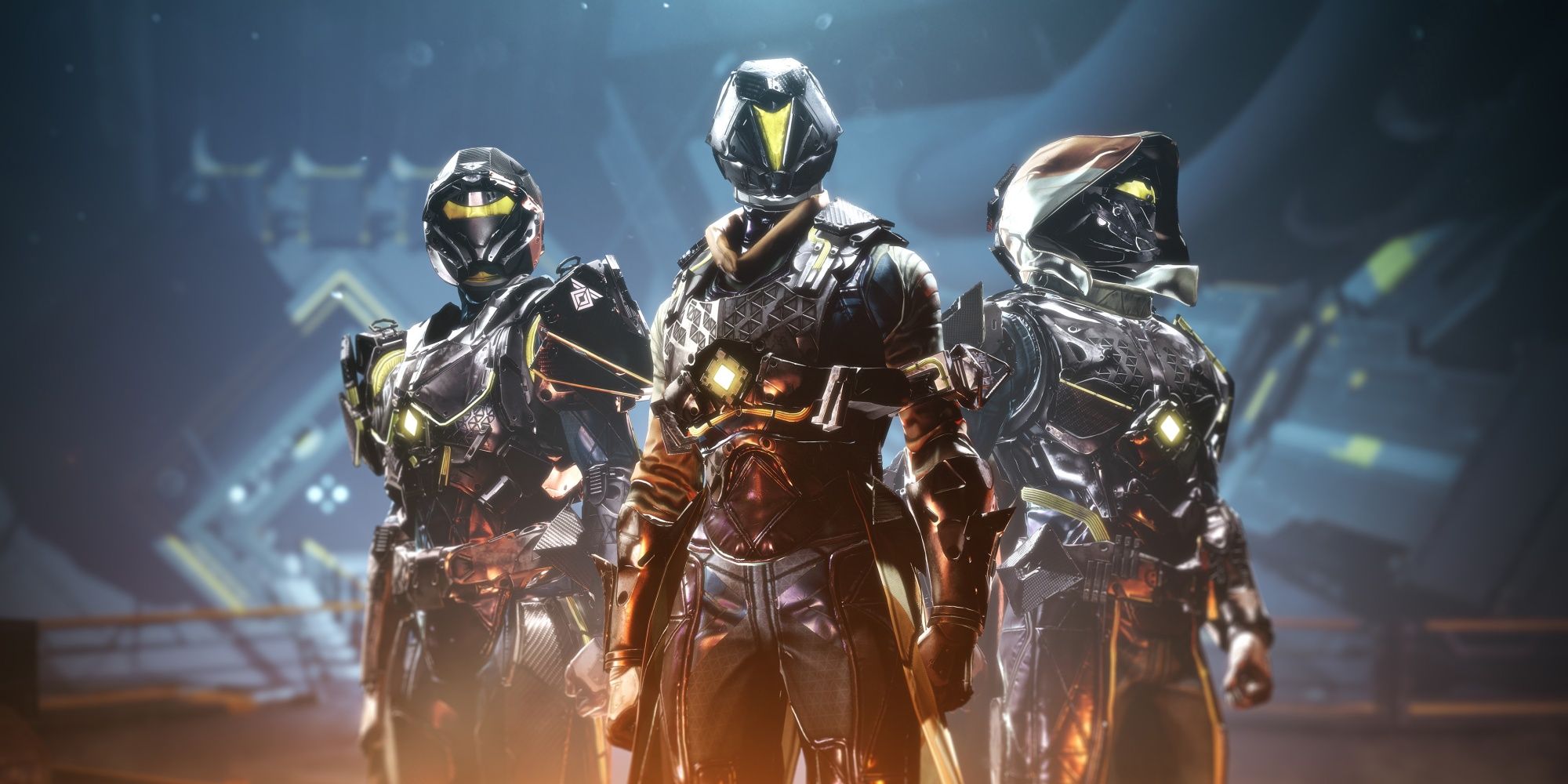 Power Broker: Reach Power Level 1,580 by earning powerful rewards and Prime Engrams.
Rewards
This challenge is retroactive.
For clarity, Artifact Power does not count for this challenge. You must reach 1,580 Power solely through your equipment to complete this Seasonal Challenge. The good news is that 1,580 is this season's Powerful Gear cap, meaning any weekly challenge will bump your Power level. And if you reached the pinnacle cap last season, this challenge should automatically complete itself. For tips on leveling and weekly challenges, check out our Power leveling guide.
Return to Quick Links
Close-Range Calibration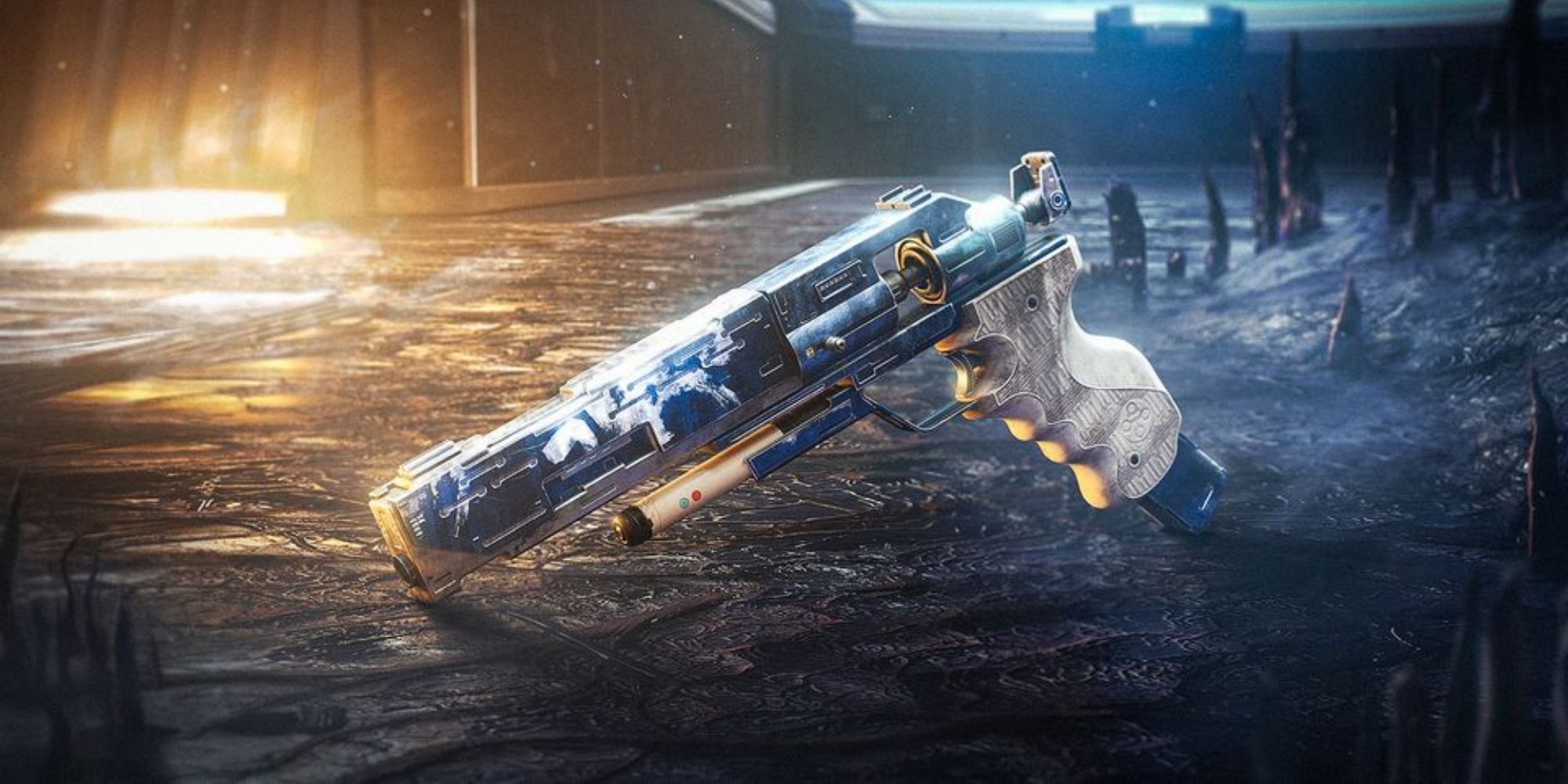 Close-Range Calibration: Calibrate close-range weapons—Sidearms, Submachine Guns, Shotguns, Glaives, and Swords—on Europa. Bonus progress for rapidly defeating combatants.
Rewards
Use any of the weapons listed in the challenge to land 200 kills on Euorpa to finish this challenge. We recommend equipping your favorite SMG or Glaive and making your way to a Europa Lost Sector. All three Lost Sectors have quite a few enemies, so pick your favorite or whichever one is more convenient. Try to land multikills to finish this challenge faster.
Return to Quick Links
Primeval Entourage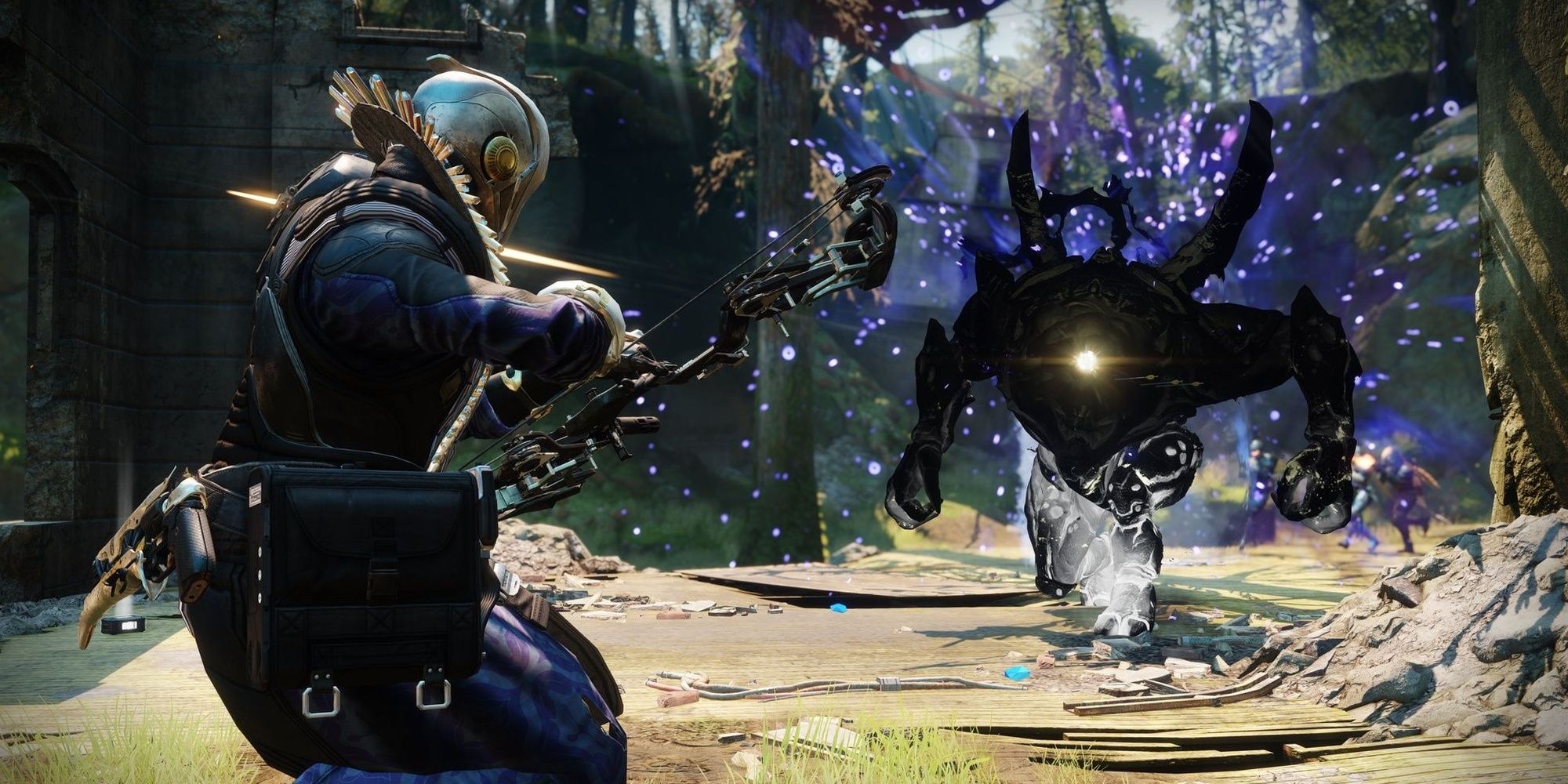 Primeval Entourage: Defeat Taken in Gambit. Earn bonus progress for defeating tougher combatants.
Rewards
The API states that you'll need to defeat 100 Taken enemies in Gambit, although this is much lower in practice. Almost every Taken enemy in Gambit is some kind of major or boss unit, consisting mostly of Blockers and miniboss units during the Primeval phase. Focus on killing Blockers whenever possible, and you should have this challenge finished in a couple of matches.
Return to Quick Links
Scorched Earth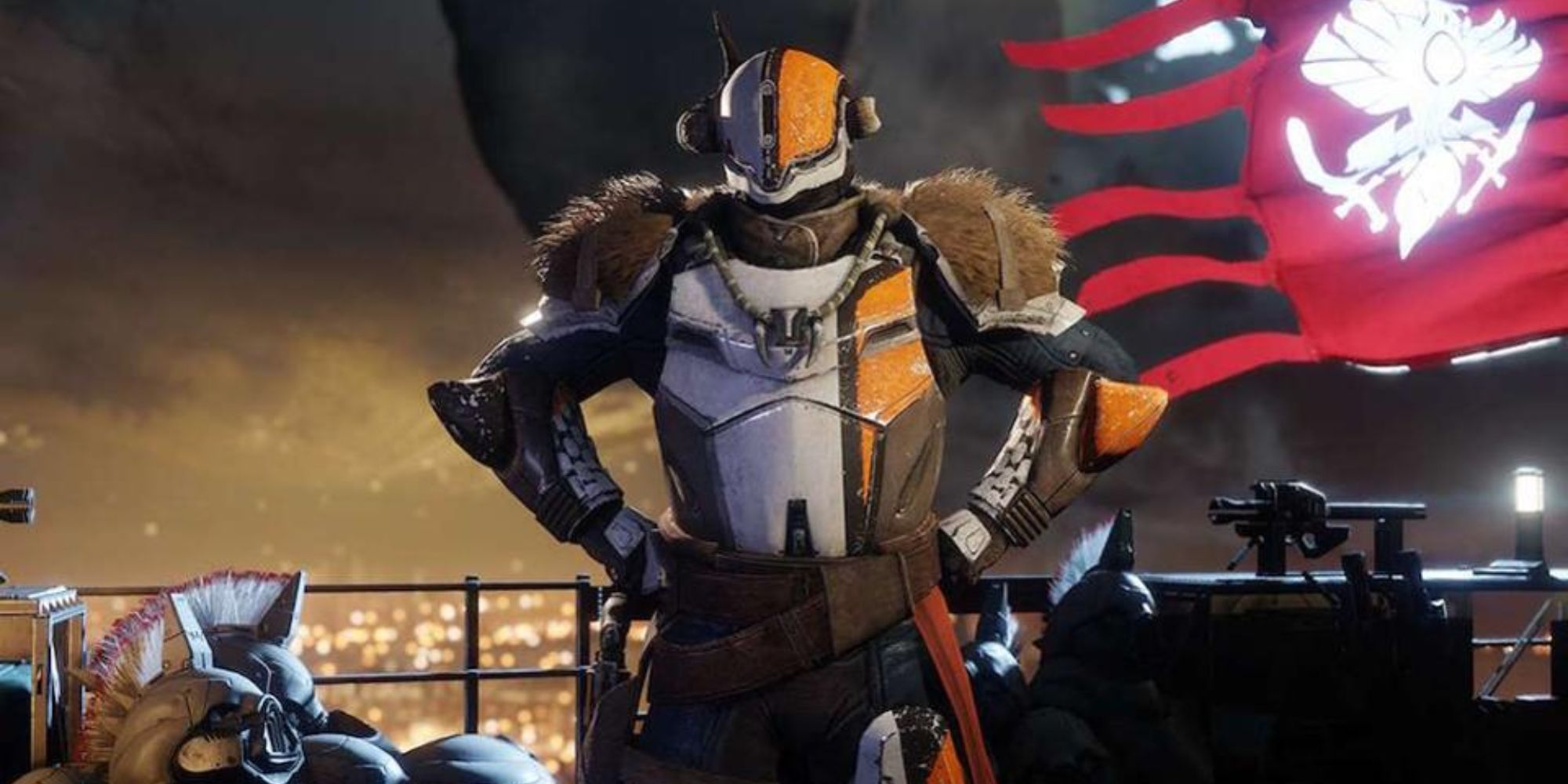 Scorched Earth: Defeat Guardians in Team Scorched. Charged detonations in midair or on a surface earn bonus progress.
Rewards
Team Scorched is a rotating PvP playlist that gives everyone a Scorch Cannon. Your goal is to eliminate 40 Guardians in this playlist, midair detonations granting more progress. Treat the Scorch Cannon like a rocket launcher in a classic arena shooter. Your Scorch Cannon can fling you in the air if you shoot it at your feet, and firing it at a nearby surface will launch you in the opposite direction, allowing you instantly adjust your momentum. Movement Aspects like Icarus Dash and Shatterdive also work in this playlist.
Scorch Cannons have the same trigger system as Special GLs. Holding the trigger will allow you to detonate the projectile midair at any time, making it much easier to kill someone on the move. You may also latch the projectile onto a surface and charge it for a few seconds, greatly increasing the round's explosion radius and damage.
Return to Quick Links
Ultimate Champion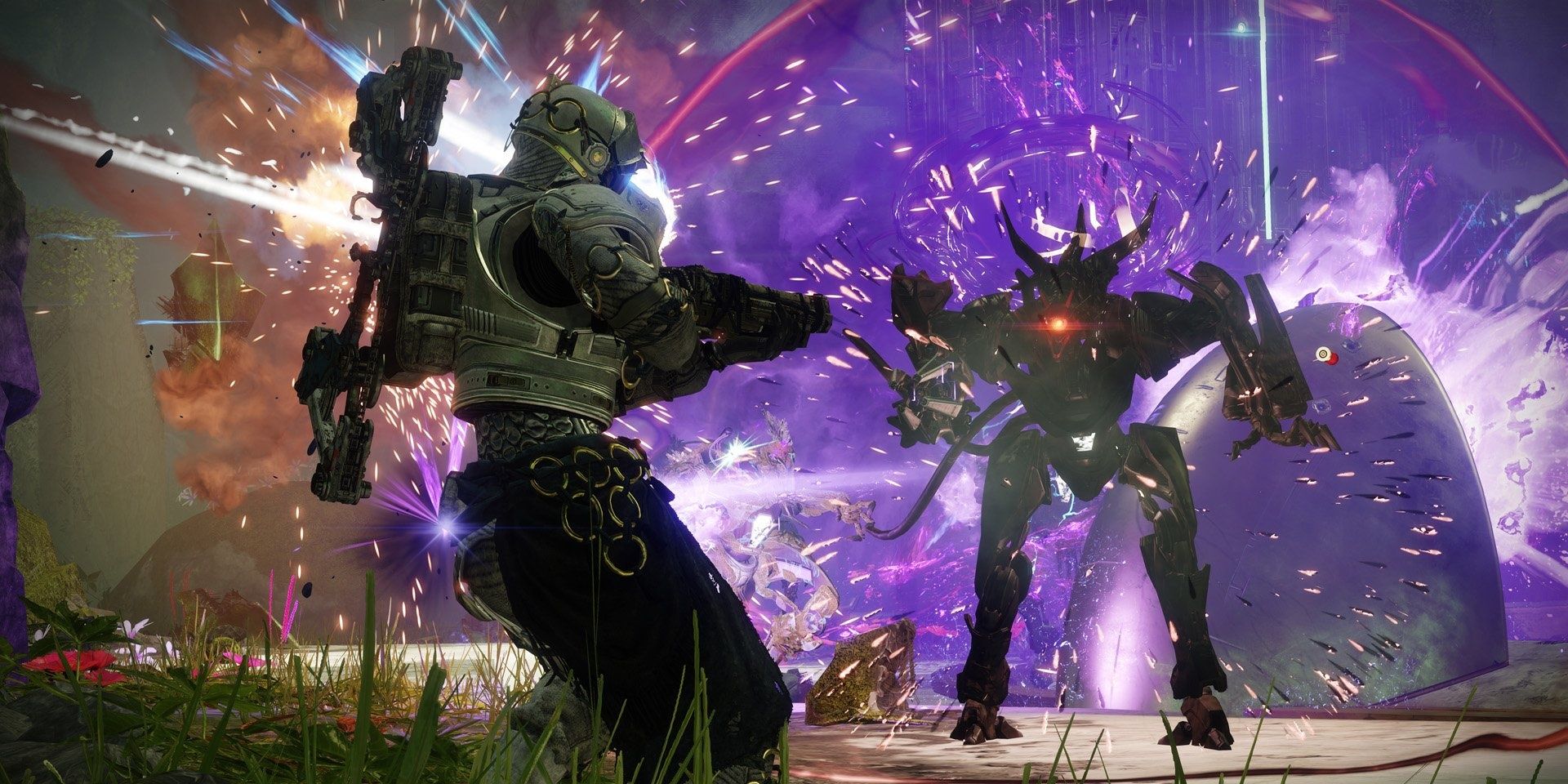 Ultimate Champion: Defeat Champions in any Nightfall strike on Hero difficulty or higher. Earn bonus progress at higher difficulty tiers.
Rewards
A total of 60 Champions must be defeated in Nightfall strikes, although higher difficulty variants will drastically lower this requirement. If you dislike LFG services or aren't part of a clan, we recommend farming Hero-tier Nightfalls since they still have matchmaking enabled. Solo players that have good builds can run Legend without much issue. And for premade groups, we highly recommend farming Master. It should only take a few runs on Master or Legend to get this done, but remember that Hero is always an option if you want a more relaxed grind.
Return to Quick Links
Source: Read Full Article