Quick Links
The sixth and final Sever mission has been released with this weekly reset for Destiny 2's Season of the Haunted. Along with this new Sever mission, players can work on completing seven new Seasonal Challenges that grant XP, Bright Dust, and more.
This week, players will need to clear Lost Sectors, earn Vestiges of Dread, and Masterwork a piece of armor. While these challenges are quite simple, a few of these challenges are surprisingly time-consuming. Let's go over how to complete each challenge and the rewards you can expect.
Sorrow Bound VI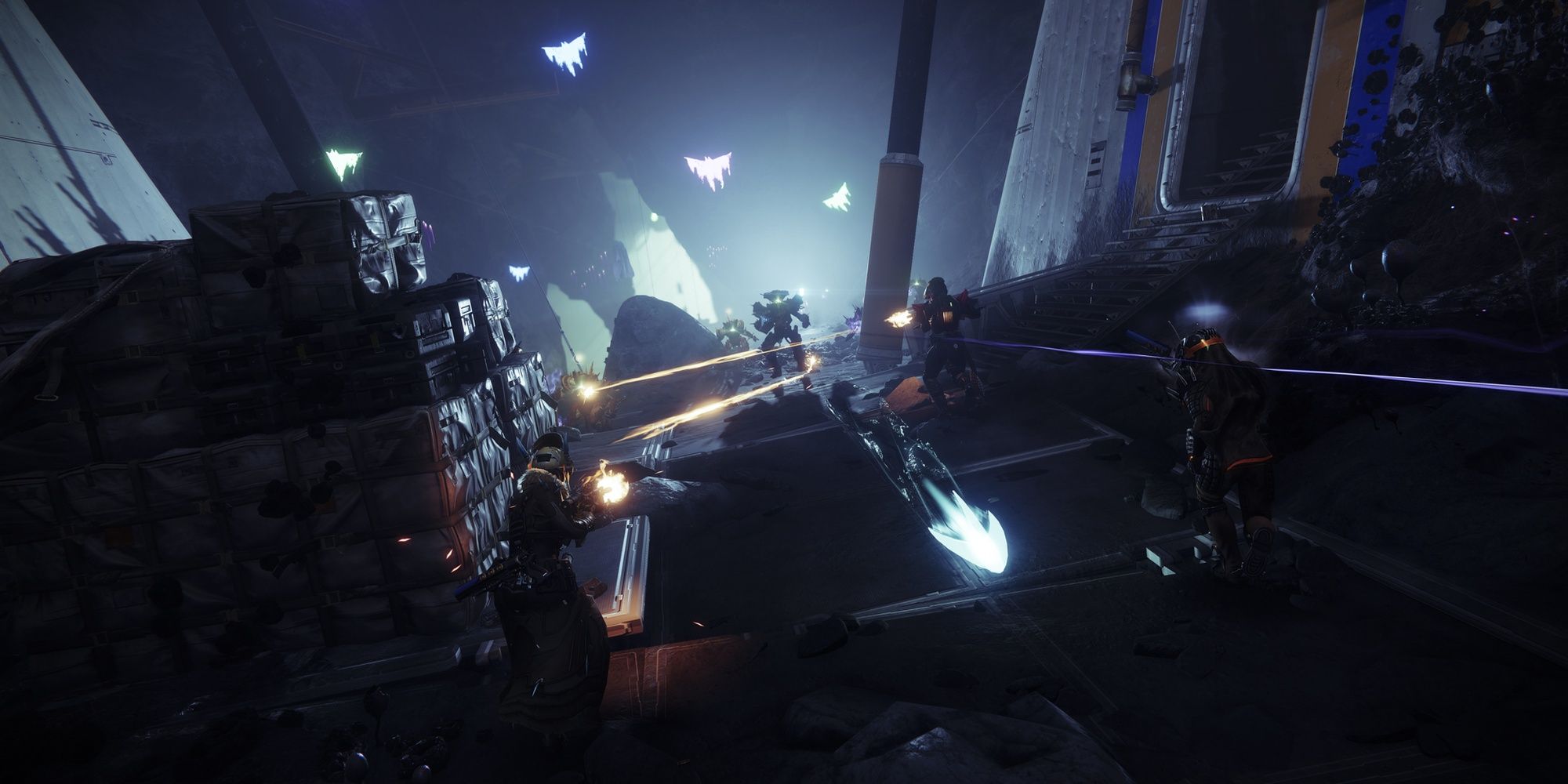 Sorrow Bound VI: Complete Bound in Sorrow VI and complete Lost Sectors throughout the system.
Reward
Bound in Sorrow VI is the sixth set of objectives tied to this season's questline. Complete all previous weeks, complete waves of Nightmare Containment, then complete the sixth and final Sever mission to complete the first half of this Seasonal Challenge. If you missed previous Bound in Sever steps, you can knock all of them out at once now.
Once you've completed Bound in Sorrow, you'll need to complete five Lost Sectors of your choosing. They can be on any difficulty, not just Legend/Master. We recommend farming any EDZ Lost Sector, as they are incredibly short and have bosses with minimal HP. Hop in, kill the boss, reload the Lost Sector, and repeat.
Return to Quick Links
Sparking Rage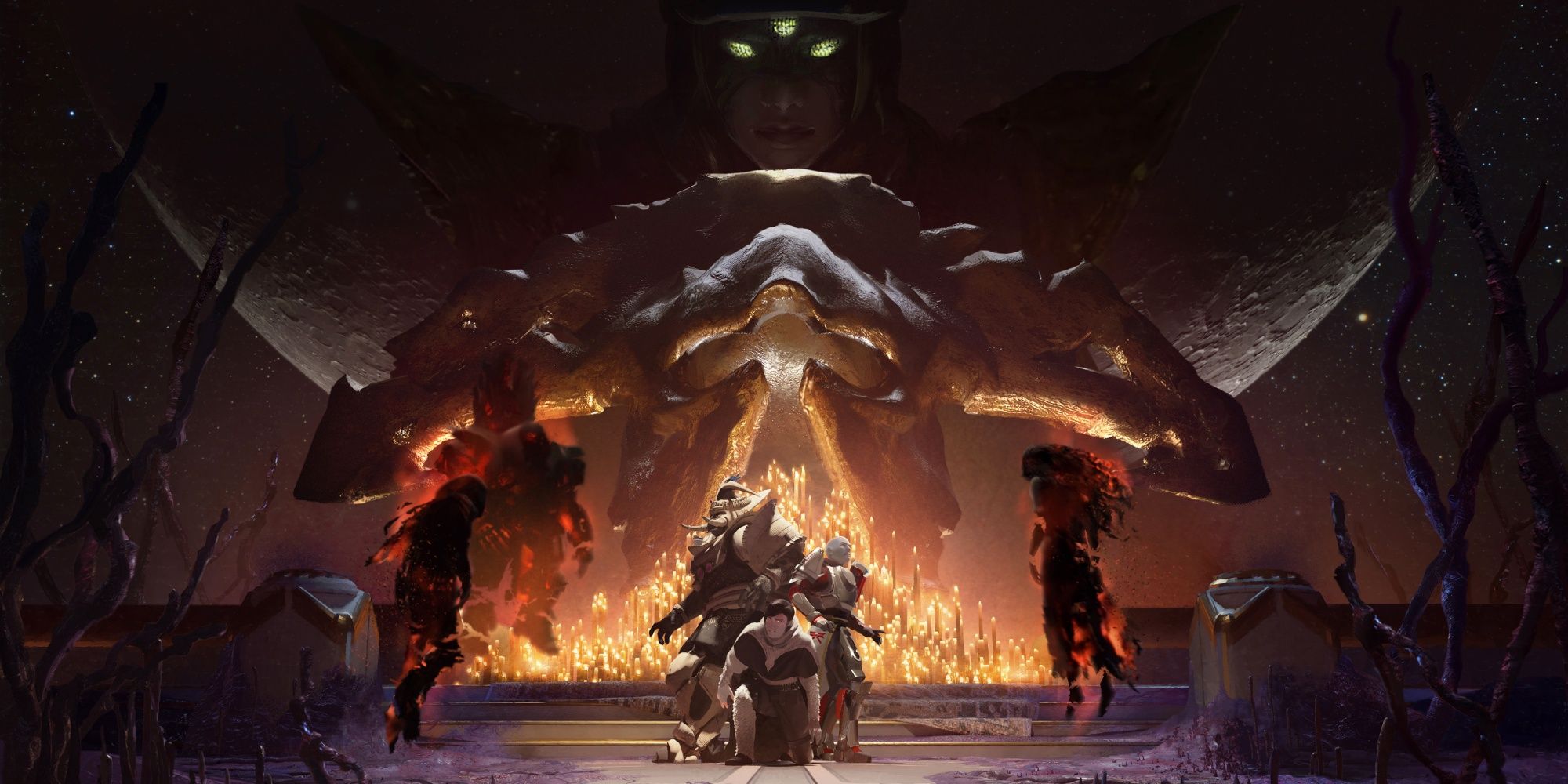 Sparking Rage: Complete "Sever – Rage" using only an Arc subclass and Arc, Kinetic, or Stasis weapons.
Rewards
Figments of Darkness
25,000 XP
Continuing the trend of replaying Sever missions, Sparking Rage requires you to complete the Rage Sever mission with an Arc subclass equipped. For weapons, you may only use Arc, Stasis, and Kinetic weapons. It's possible to swap to the listed criteria at the end of the mission to finish the challenge, but we recommend you complete the entire Sever activity with this loadout to be safe.
As for loadout recommendations:
Hunter: Top Tree Arcstrider makes your melee ability hit incredibly hard.
Titan: Middle Tree Striker has an excellent melee ability and Super.
Warlock: All specs work here. Top Tree can chain lightning between targets, Middle has good ability uptime, and Bottom Tree gives you access to Arc Souls.
Return to Quick Links
Vestiges Of Dread II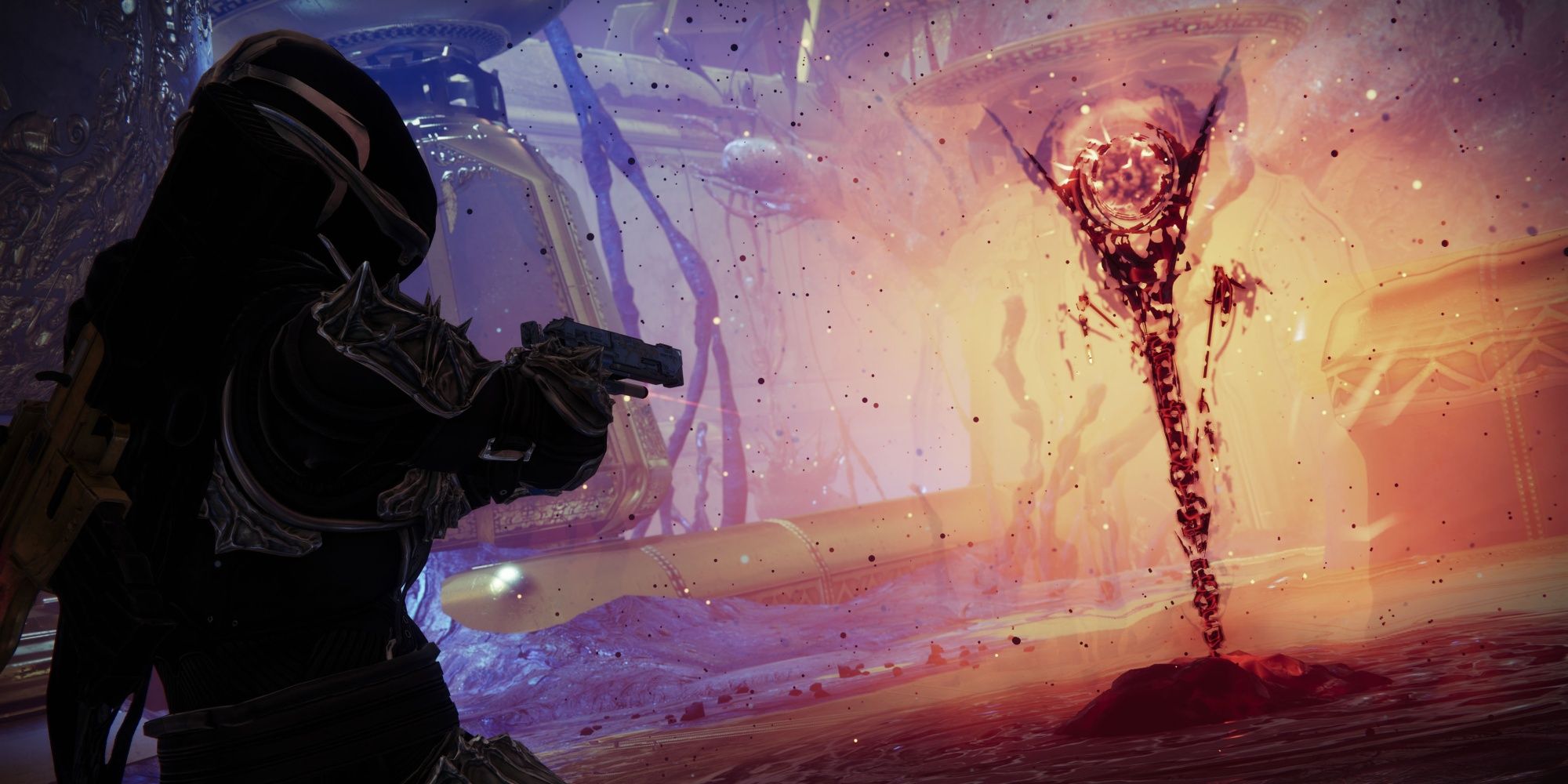 Vestiges of Dread II: Throughout Season of the Haunted, collect Vestiges of Dread and pick up material nodes on the Derelict Leviathan.
Reward
This challenge is retroactive.
Vestiges of Dread II requires you to collect 15,000 Vestiges of Dread and collect 40 material nodes. The good news is that this challenge is retroactive, so you should have most of this challenge finished already. If you haven't been actively playing this season, your best bet is to farm Nightmare Containment as much as possible. Binding the Nightmare at the end of a T3 run is your main method of spending Vestiges, while gaining Vestiges is incredibly easy and can be capped with minimal effort. For getting resources, use resource trackers on your Ghost Shell.
Return to Quick Links
Glean Cut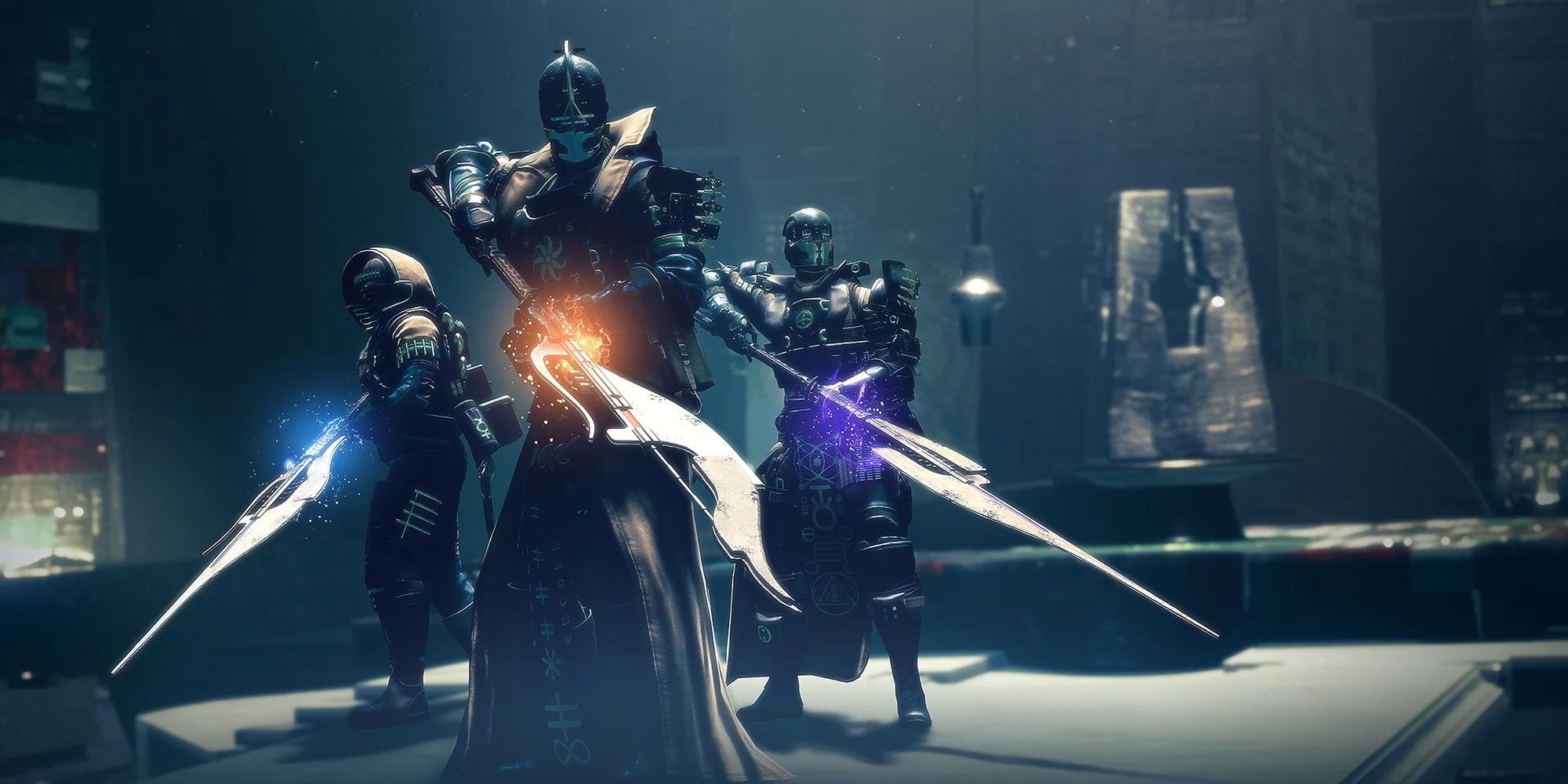 Glean Cut: Defeat combatants with Glaive or Sword final blows on the Derelict Leviathan and defeat powerful Cabal in any Sever activity.
Rewards
Figments of Darkness
50,000 XP
You'll need to defeat 200 enemies aboard the Leviathan with a Glaive or Sword, then you'll need to defeat 30 major or boss-tier Cabal in the Sever activity. For the first half of this challenge, we recommend using a Glaive in the Nightmare Containment activity; Glaive melee kills count towards the objective. For the powerful Cabal objective, run Sever – Rage.
Return to Quick Links
Apex Armorer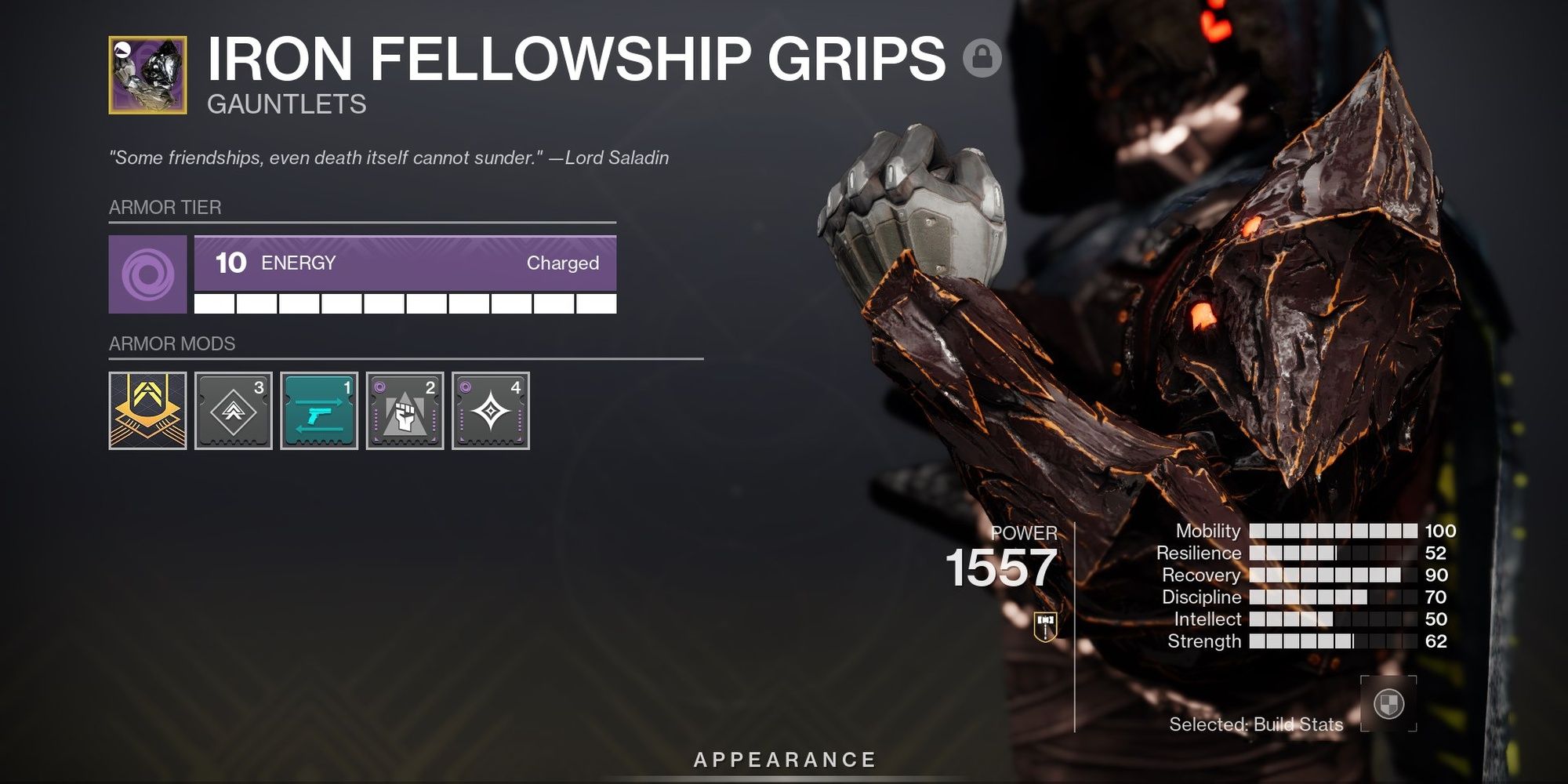 Apex Armorer: Masterwork a piece of armor.
Rewards
This challenge is not retroactive, so you'll need to Masterwork a new piece of gear to finish this challenge. If you haven't Masterworked any items yet, we highly recommend Masterworking your class item first. Your class item is needed to equip some of Destiny 2's more expensive Artifact mods, and class items don't have random rolls. Beyond that, consider Masterworking a Legendary armor piece with a 64+ stat total and stat biases you care about.
For more information on the Masterwork economy and armor in general, consult the following guides:
How To Get High-Stat Armor
How To Get Enhancement Cores
How To Get Enhancement Prisms
How To Get Ascendant Shards
Return to Quick Links
Absolutely Stunning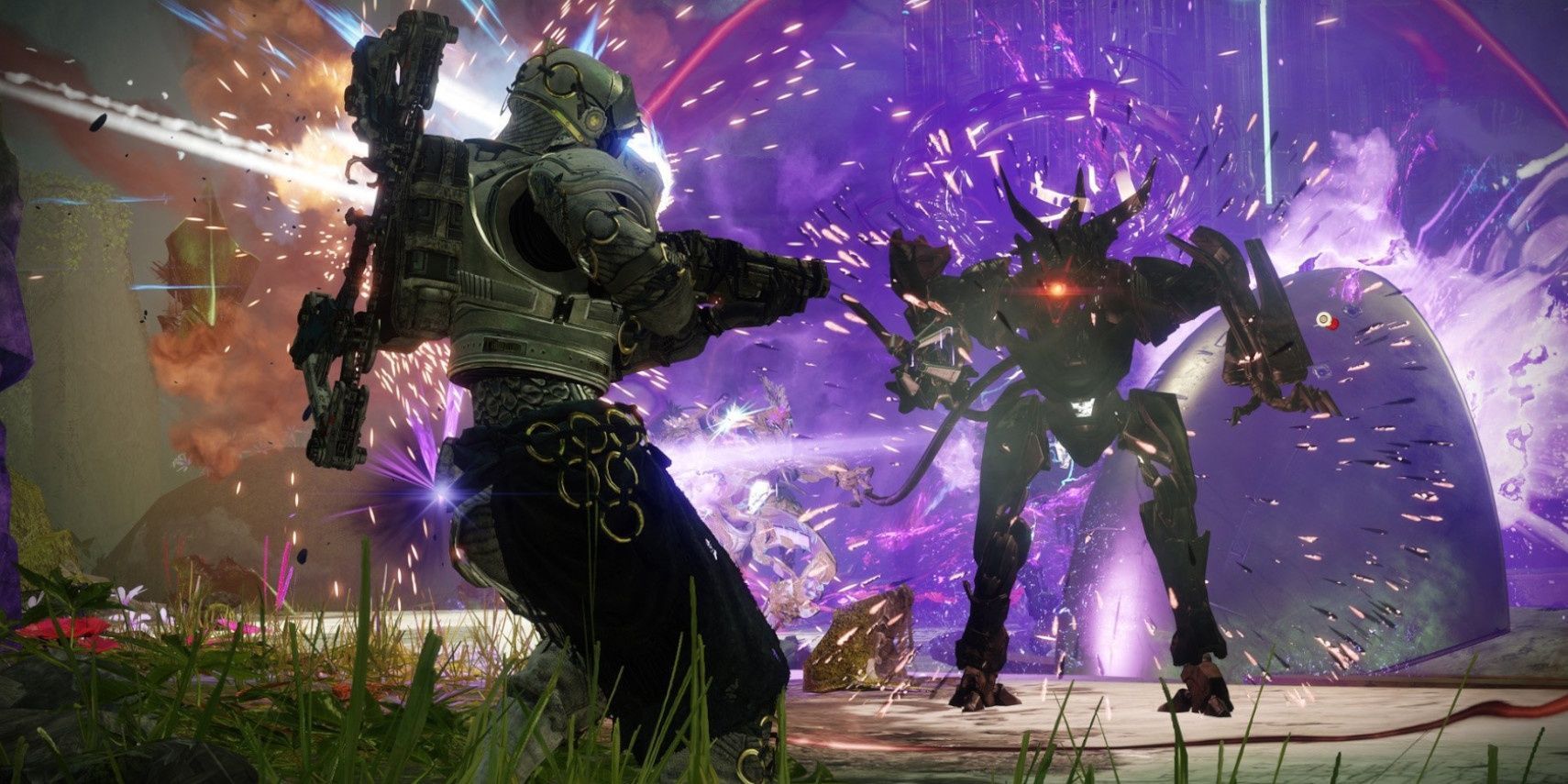 Absolutely Stunning: Stun Champions.
Rewards
100,000 XP
300 Bright Dust
Stun 50 Champions to finish this Seasonal Challenge, nothing special. Our only tip is to use a Stasis subclass to stun an Overload or Unstoppable Champion multiple times in quick succession. The Stasis freeze will purge their debuff effect, allowing you to stun them again. This works best with Duskfield Grenades.
Return to Quick Links
Crucible Ornament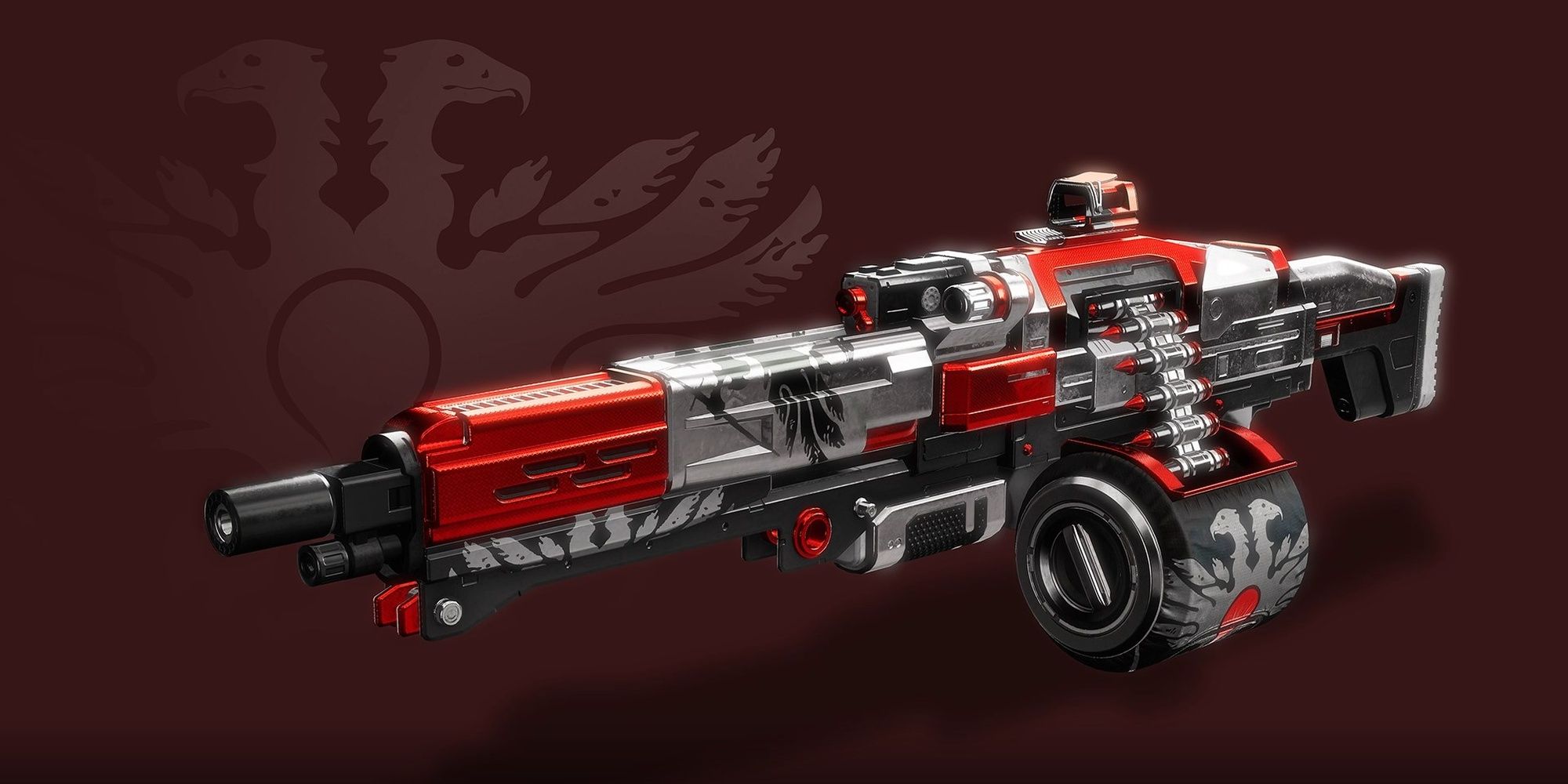 Crucible Ornament: Acquire the Crucible ornament for Chain of Command.
Rewards
100,000 XP
300 Bright Dust
Resetting your Valor and leveling once again will grant the Crucible ornament for Chain of Command, this season's unique playlist weapon. The fastest way to accomplish this is to simply play consecutive PvP matches, preferably those that are short. Rumble and most rotating playlists are quite short. Beyond that, wait for double Valor weeks to speed up your progress even more. Check out our Chain of Command guide for more information on this weapon and its respective ornaments.
Return to Quick Links
Source: Read Full Article